ISUZU TRUCKS REV UP FOR SUPERCARS SEASON WITH WALKINSHAW ANDRETTI UNITED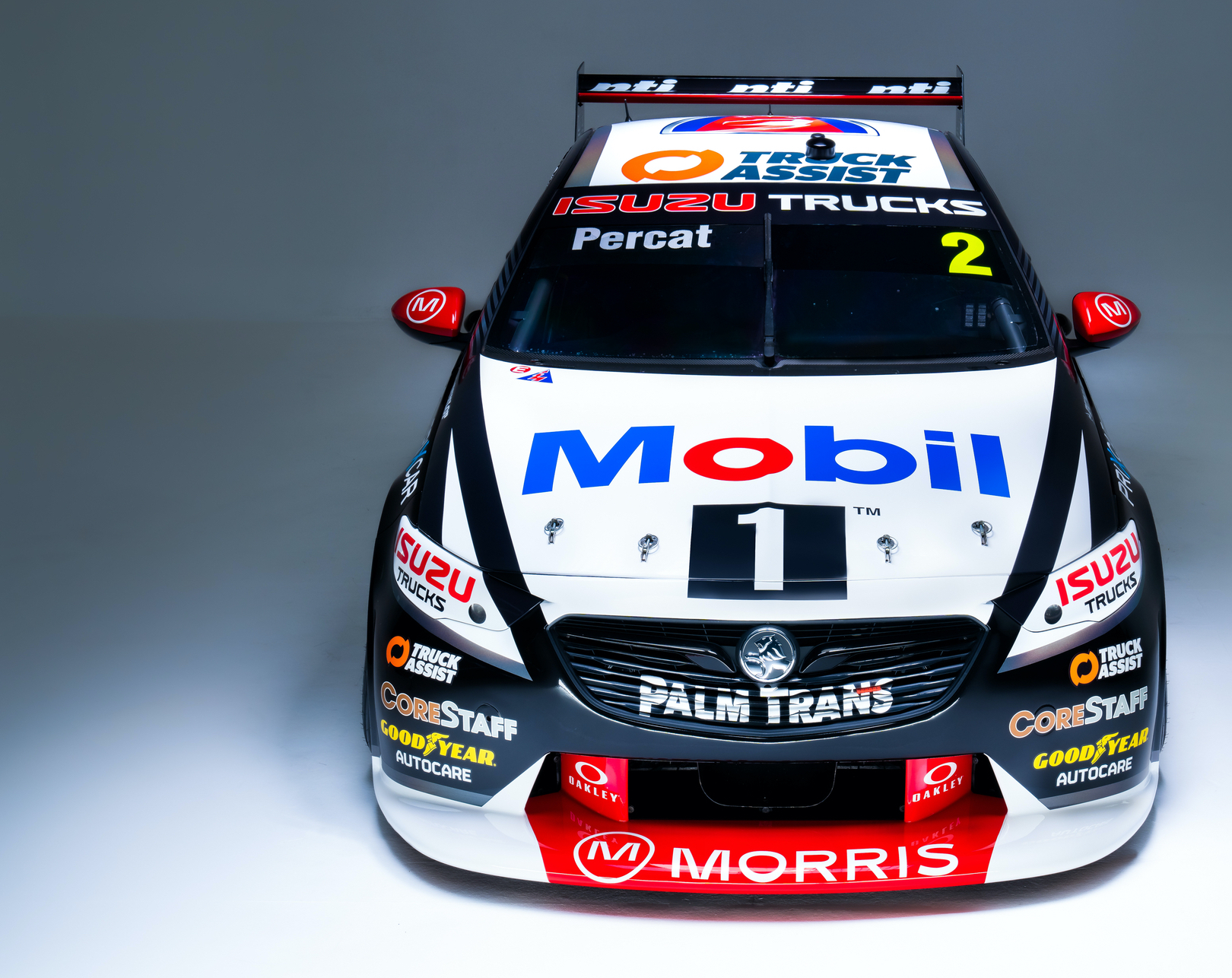 Isuzu Australia Limited (IAL) is pleased to announce its official sponsorship of the Walkinshaw Andretti United Racing team for the 2022 Repco Supercars Championship, in conjunction with NTI Truck Assist. The latest in a line of successful sponsorships between the V8 Supercars world and Australia's truck market leader, the automotive partnership reflects the enthusiasm of Isuzu Trucks and its loyal customers for the iconic Australian motorsport championship.
"Many of our customers and the wider Isuzu family follow the Supercars championship closely each year," commented John Walker, IAL Head of Marketing & Customer Experience. "What better way for us to show our interest and support by getting out there and being a part of something that's near and dear to them? "It will be great to see the Isuzu Trucks logo back on the track— and it's a privilege to be in such capable hands with Nick and Chaz from Walkinshaw Andretti United behind the wheel in 2022."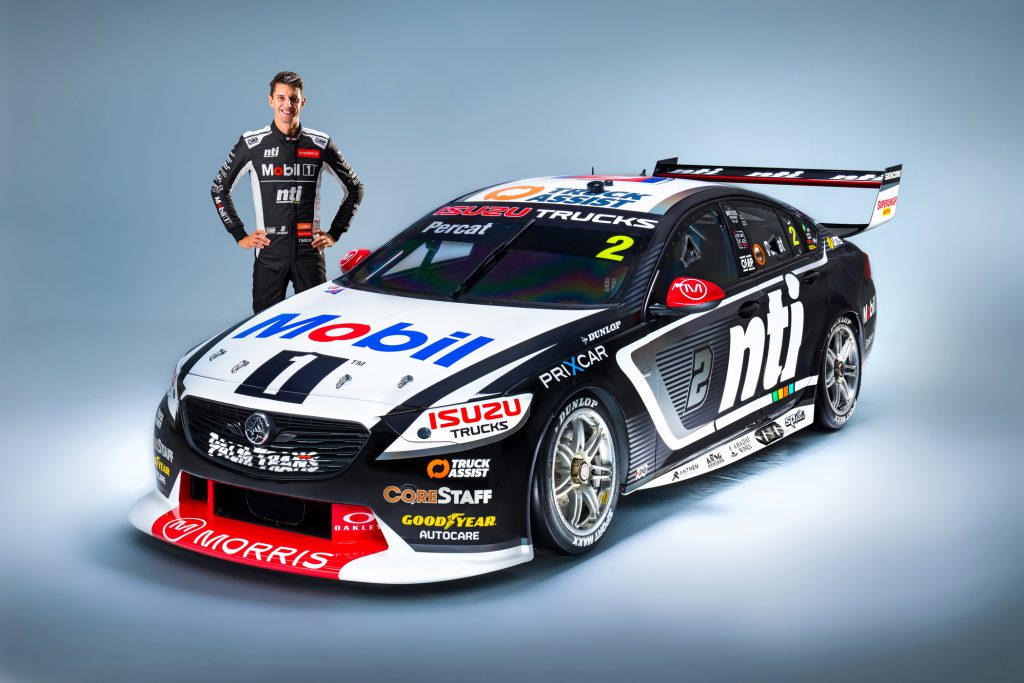 Driver Nick Percat in WAU's Number 2 Holden Commodore ZB.
Walkinshaw Andretti United Racing was first established as the Holden Racing Team in 1990 and holds a revered place in the history of Australian Supercars. With many notable moments, the team's track record includes victories in the Driver's Championship six times, the Team's Championship five times and the Series signature meet—the Bathurst 1000—no fewer than eight times, taking out the race again in 2021.
Bruce Stewart, Team Principal for Walkinshaw Andretti said that he was 'especially proud to partner with Isuzu Trucks, who have been so highly visible and recognised in the paddock.'
He went on to say that Walkinshaw Andretti have been, 'on a constant journey of improvement both on and off the road' and that it was, 'great to partner with a constantly improving brand who are on the same path.'
"We have two A-grade drivers this year, poised to compete for championships and silverware and we're all looking forward to sharing the spoils with Isuzu."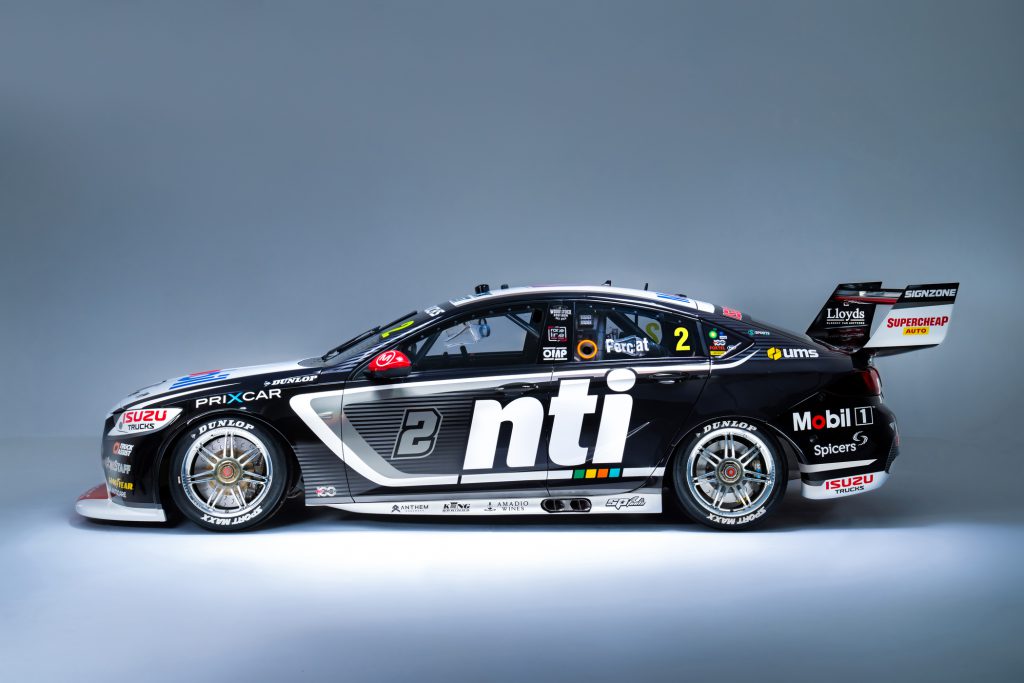 The iconic Isuzu branding will feature on the Number 2 Holden Commodore ZB car, helmed by Nick Percat, who has returned to the team for the first time since 2013. Chaz Mosterts will also be flying Isuzu colours in the Number 25 Holden Commodore ZB.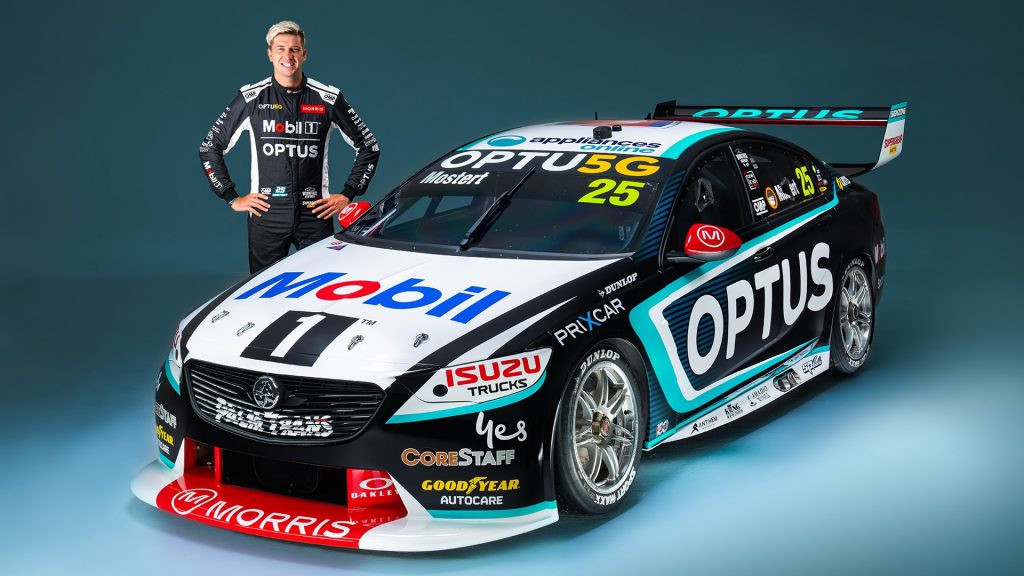 Driver Chaz Mosterts in WAU's Number 25 Holden Commodore ZB
This year's sponsorship holds special meaning for Isuzu Trucks, coinciding with the brand's 50th year of operation in Australia, Mr Walker noted.
"If the team can retain the magic of last year's Bathurst 1000 victory, it will just make it all the more special for Isuzu as we celebrate this major brand milestone.
"We know they've put in the hard work in training, so we are excited for a huge season of racing. Bring it on!"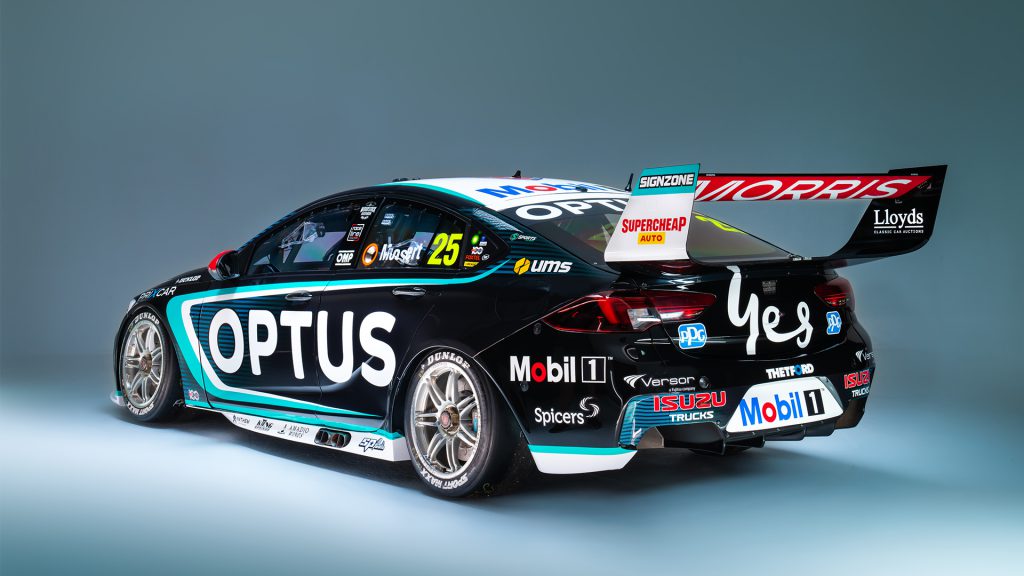 Marking the 24th season of the Supercars Championship, the first calendar race is set for the Sydney Supernight at Sydney Motorsport Park starting 04-06 March 2022. The Championship will then head south to Launceston for the Tasmania Supersprint from 26-27 March 2022.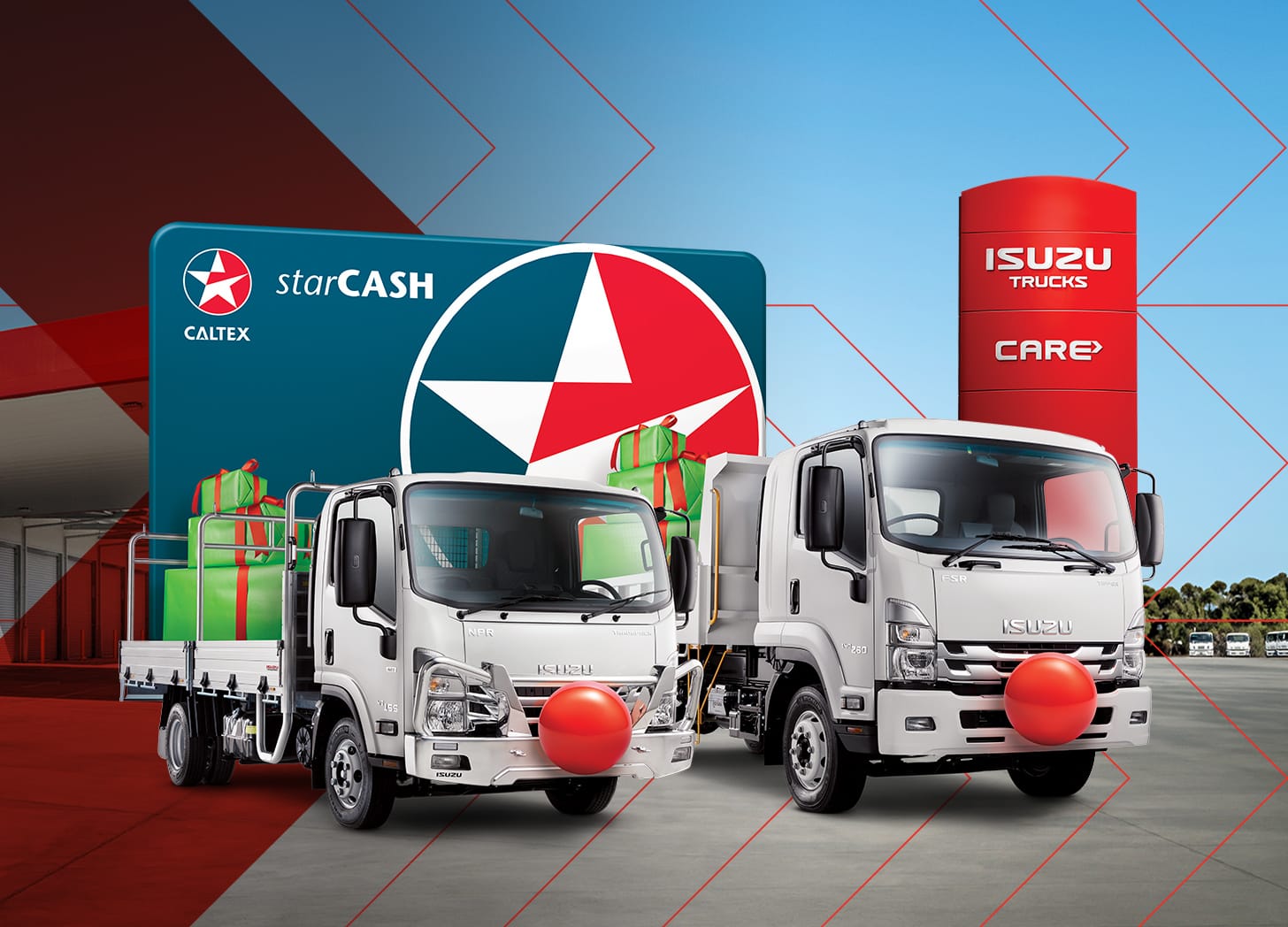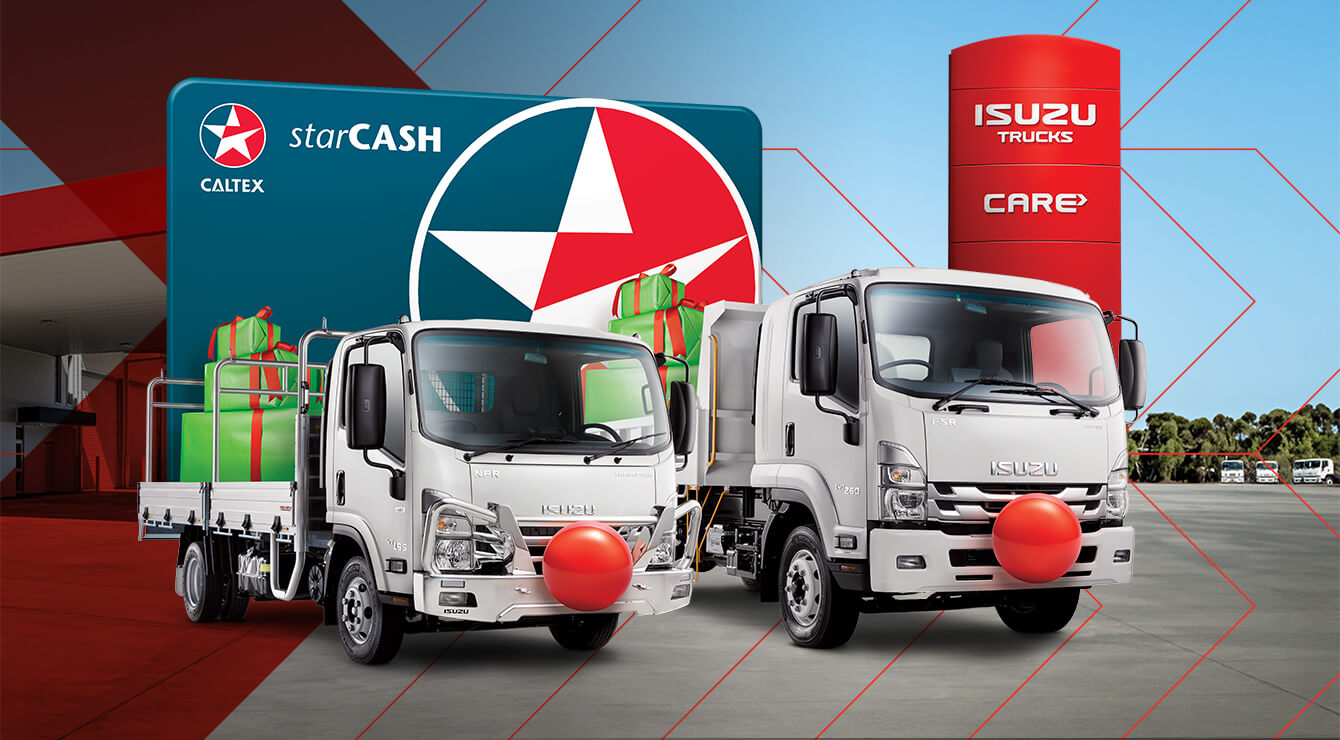 Merry Truckmas - Win $2,000 in Weekly Prizes
Throughout Nov and Dec, Isuzu is giving away weekly $2,000 prize packs, which includes a $1,000 Caltex StarCash Fuel Card, plus more prizes.
Enter now