The Thin Red Line: What Makes a Fire Truck Extraordinary?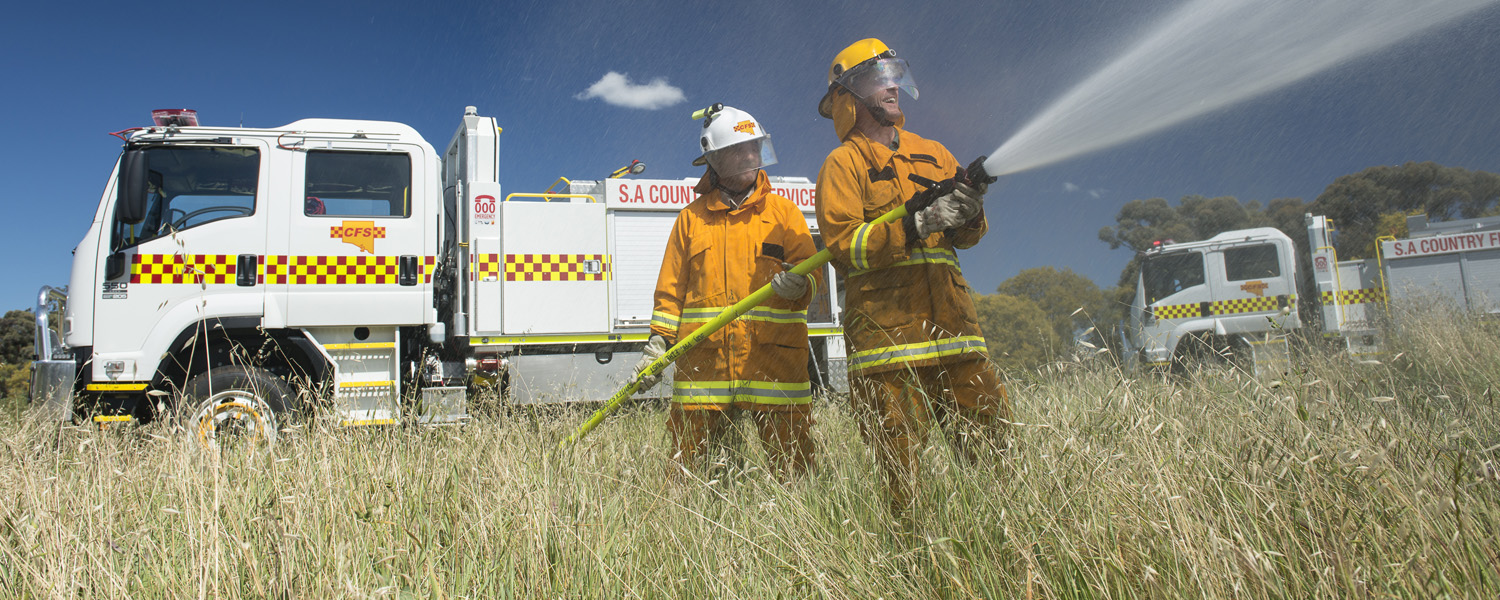 Australia is one of the most sun-drenched nations on earth. This makes it a much sought-after tourist destination for those deprived of vitamin D, but being sun-baked also means bushfires are an ever-present danger.
It's for this reason that our fire services are so essential, particularly those servicing areas outside of our metropolitan cities. Fire trucks are an essential resource in the fight to protect lives and property. But have you ever wondered what roles different fire trucks play in combatting fires? Read on to discover the unique role each fire truck performs in the continuing fight against the savage unpredictability of fire.
An overview
There are essentially
nine main types
of firefighting truck used by Australian volunteer-based firefighting organisations such as the
Country Fire Authority
(CFA), which will be the focus of this blog. These range from tankers – the worker bees of the operation – to response trucks with cherry pickers and those designed for hazardous materials. No two fires are the same, so the CFA's diverse truck fleet ensures firefighters can respond to a variety of emergency situations and are always equipped to handle the most dangerous conditions. This need for diverse application and reliability is a big reason why
Isuzu's Special Purpose Trucks
are used in every Australian state and territory.
Tankers
The CFA has over 1,200 tankers in its fleet. These come in two and four-wheel drive combinations and are designed to carry up to 3,000 litres of water or
Compressed Air Foam (CAF)
as well as an on-board compression pump.
Pumpers
Pumpers are trucks equipped with huge pumps – some capable of pumping 4,000 litres of water per minute – that are mainly used in urban environments. Due to the huge size of their hoses, these trucks need a static water supply and can only operate when parked, suiting them to large structural fires.
Aerial Appliances
These aren't aircraft, but they could just about pick one out of the sky. Aerial appliance fire trucks can be equipped with long extension ladders or hydraulic platforms (think cherry pickers) capable of reaching several storeys high. Whether saving people from apartments or other low story buildings, these are some of the most impressive looking fire trucks around.
All Terrain
If you thought ski resorts were one place you'd never need a fire truck, you're wrong. All terrain fire trucks have caterpillar treads instead of wheels to tackle the roughest conditions, including battling "over snow" fire during the winter months in and around places like Victoria's Falls Creek ski resort.
Quick Attacks
The CFA has 21 'Quick Attack' vehicles, which are the trucks you'll see speeding to emergencies around the inner city and hard to access areas. Most quick attack trucks have a tank ranging from 500 to 1,500 litres, so they're very handy firefighters in the right conditions.
The nitty gritty
Most current models of fire trucks weigh less than 13,000 kilograms, however as technology and training advances, this is
open to change
in the future. The current size means that weight is one of the biggest considerations for any potential fire truck, as every kilogram of equipment means one less litre of water. Likewise, storage is vitally important: hoses, nozzles, standpipes, breathing apparatus', axes and hand tools have to be stowed away in carefully designed lockers to maximise accessibility in an emergency. However, this isn't all the equipment available to firefighting personnel. In addition to
firefighting pumps
, some CFA vehicles have radio communications equipment, computers, faxes, photocopiers, whiteboards and monitoring screens on board. The CFA's HazMat vehicles – designed to deal with chemical fires and spills – also have decontamination showers on board, while the rescue trucks have one of the most commonly used pieces of equipment in an emergency – the jaws of life. Ultimately, fire trucks are the epitome of smart and practical design on wheels. When you strip away the famous 'fire-engine red' gloss, it's what's inside that really counts.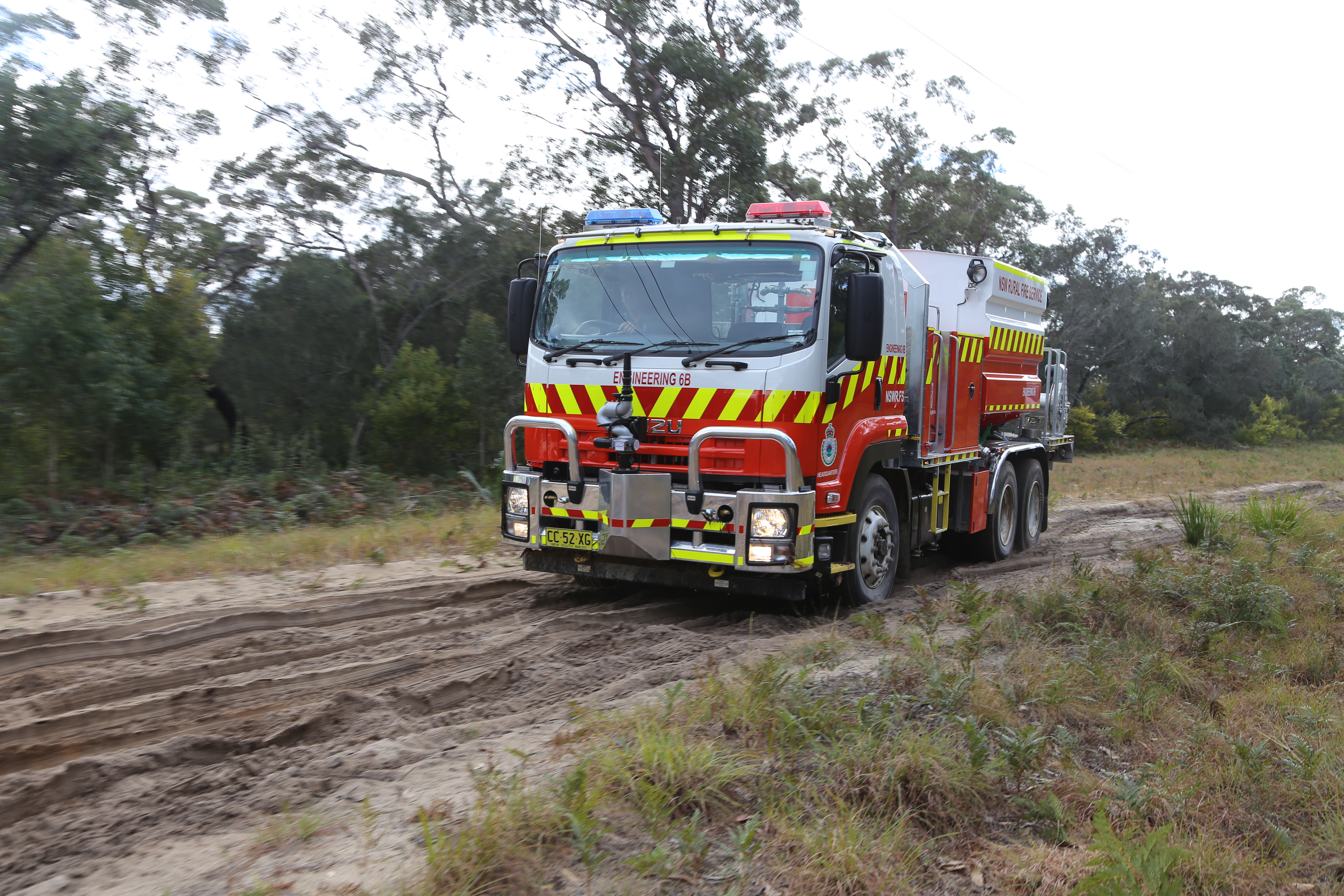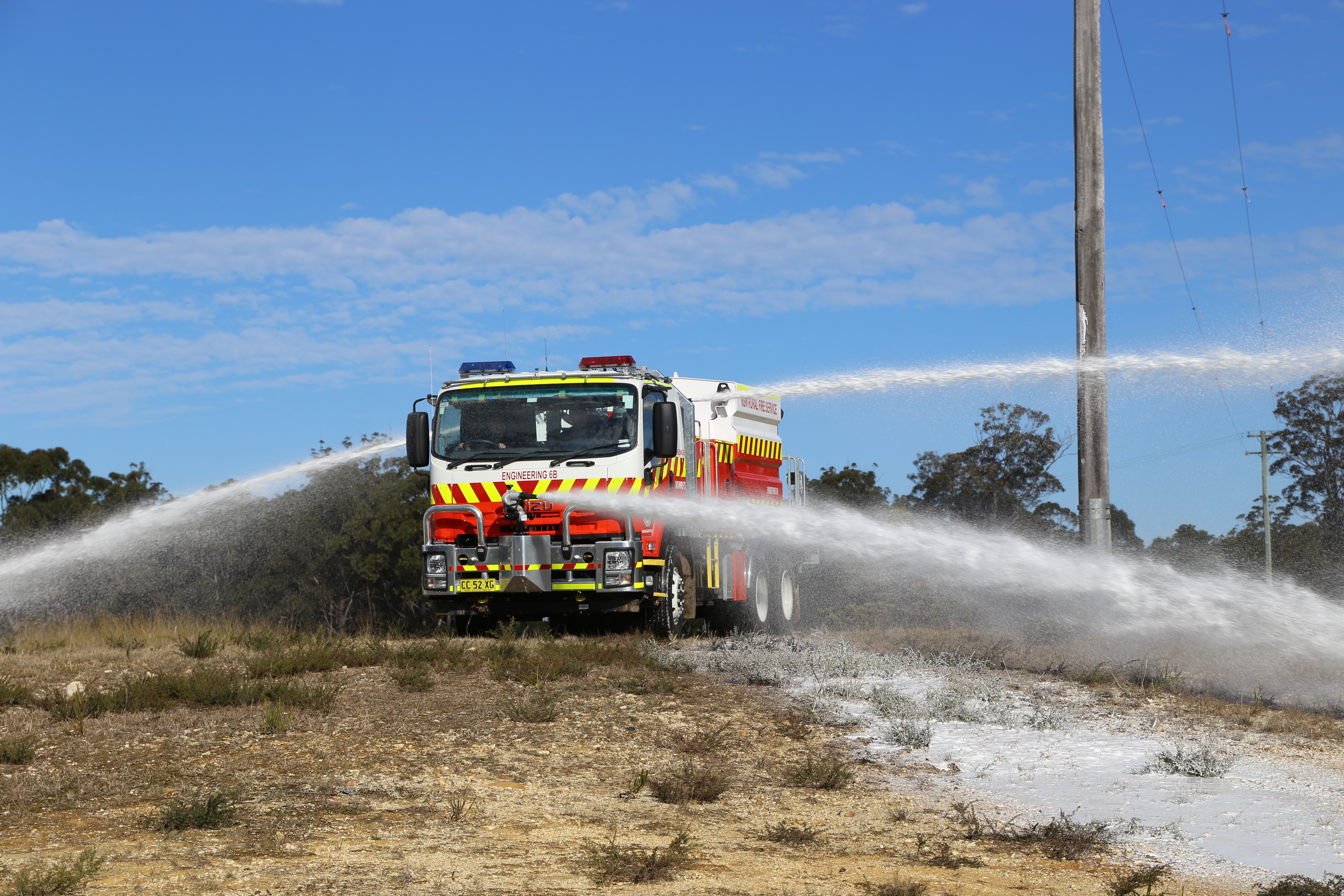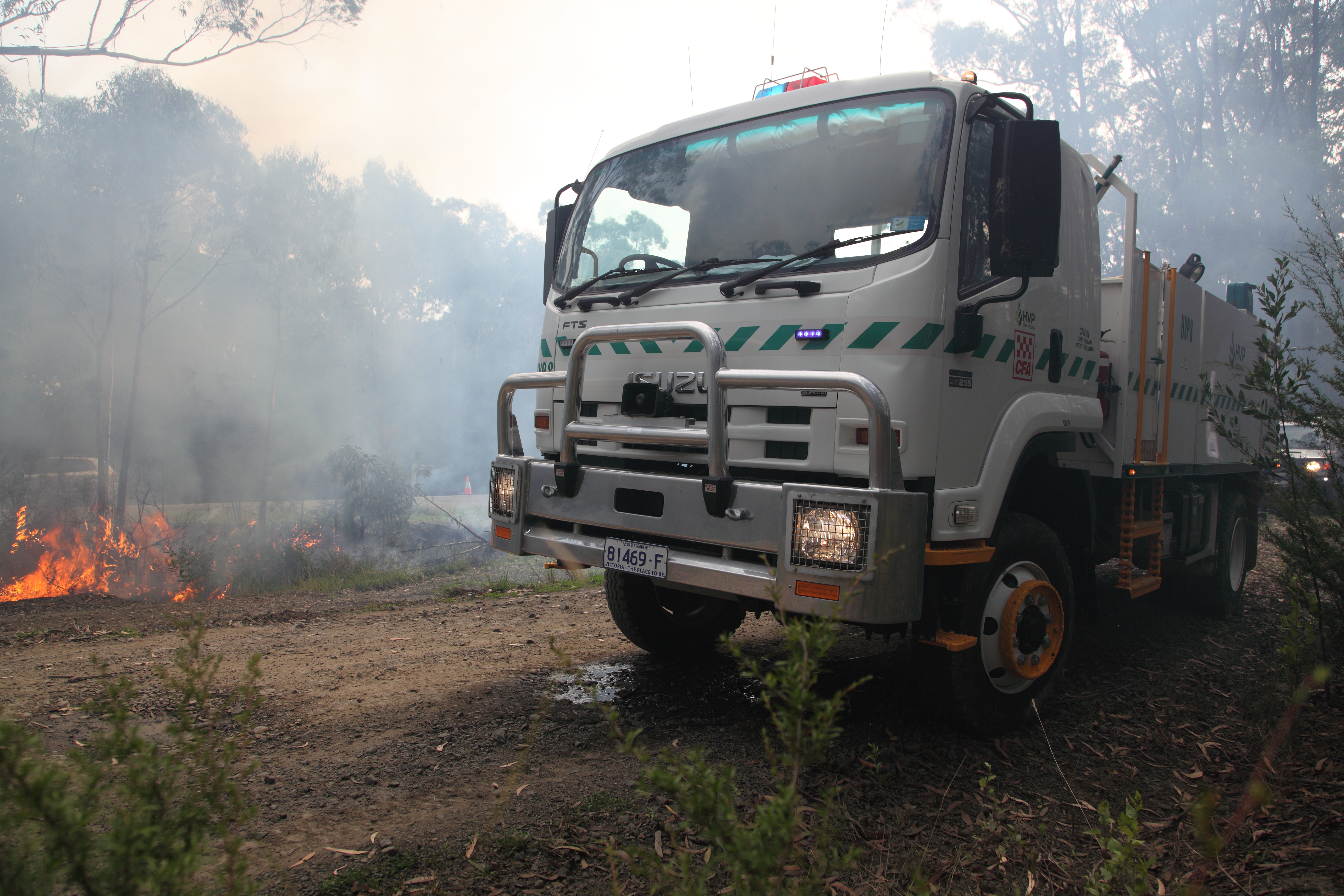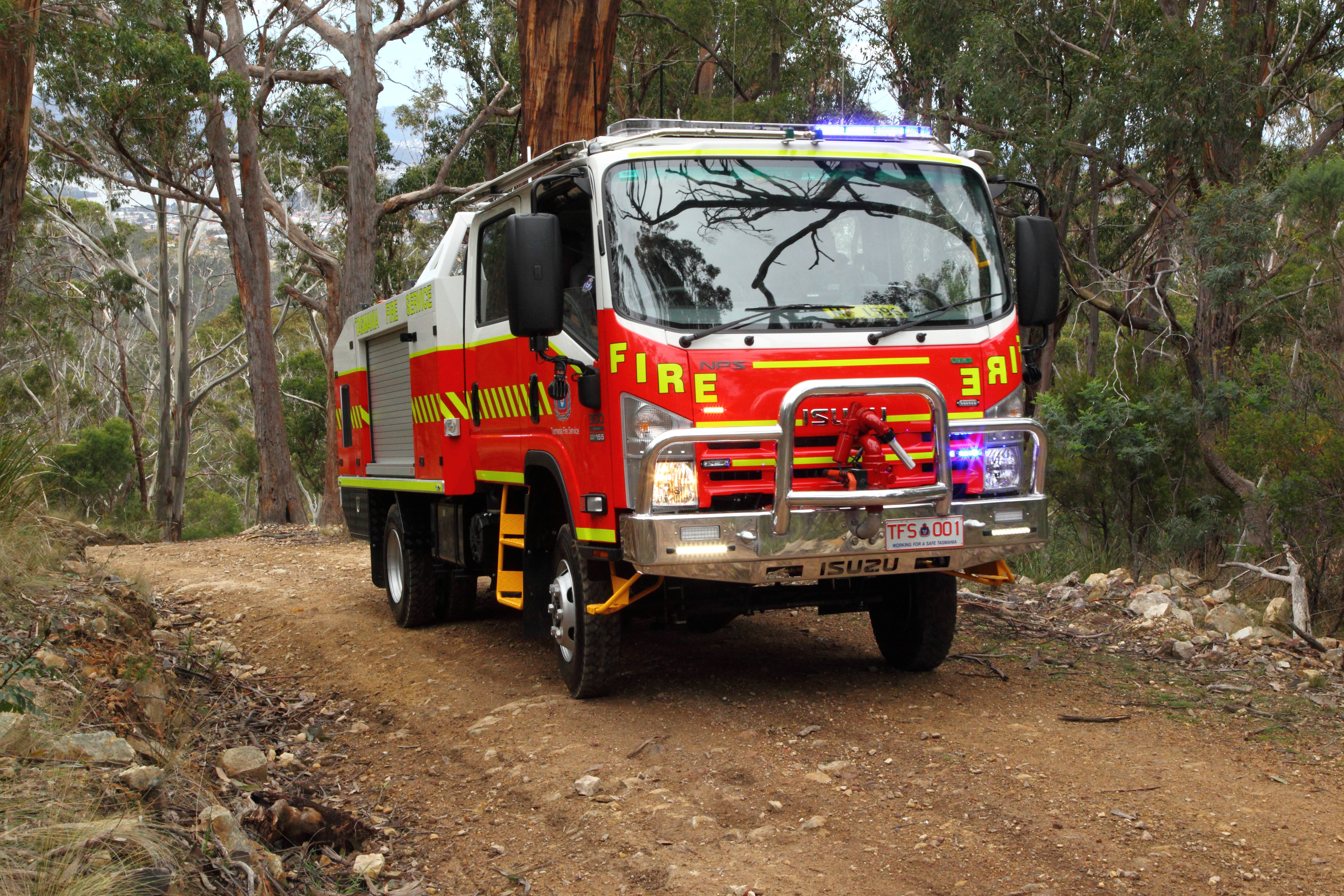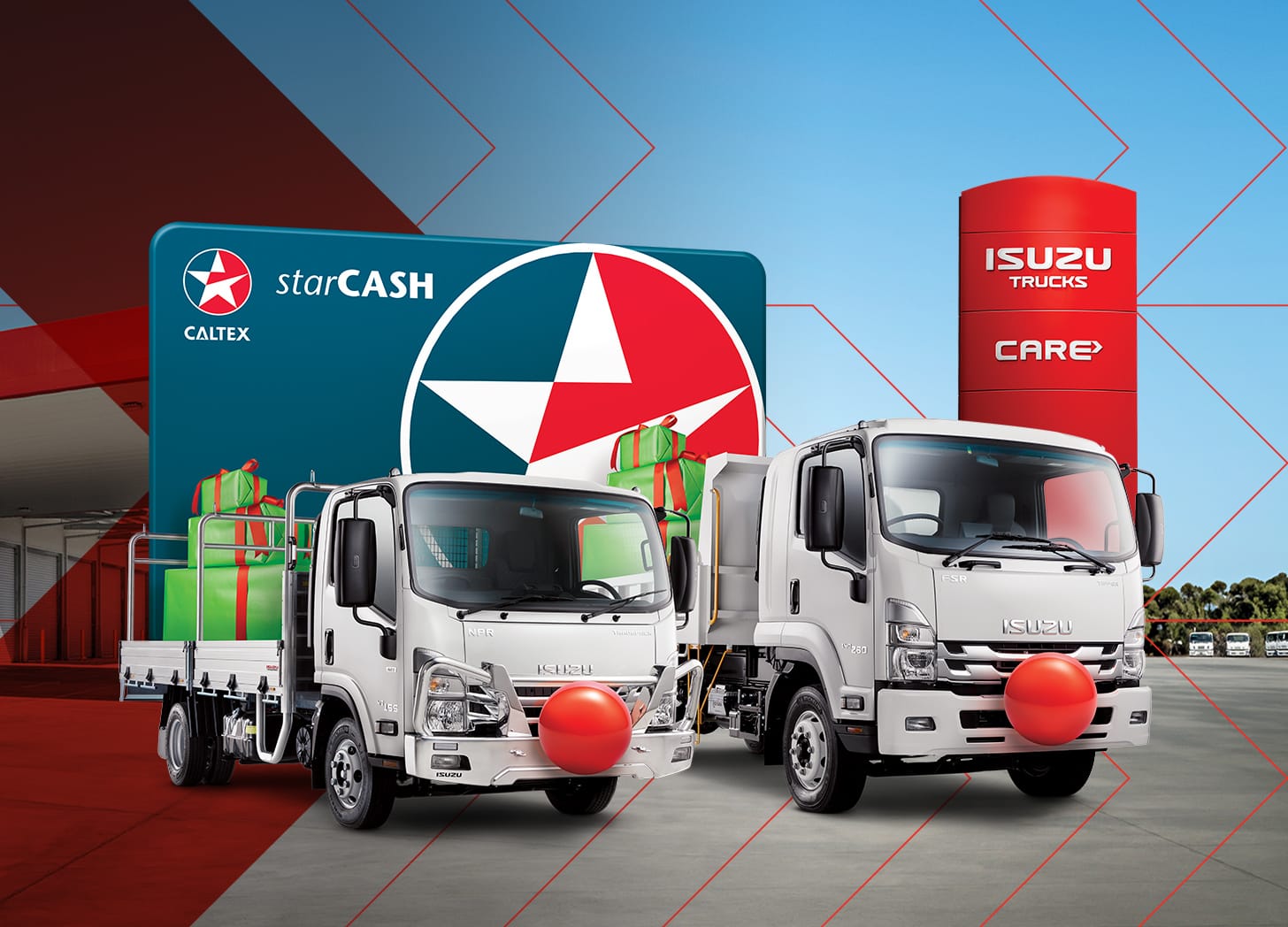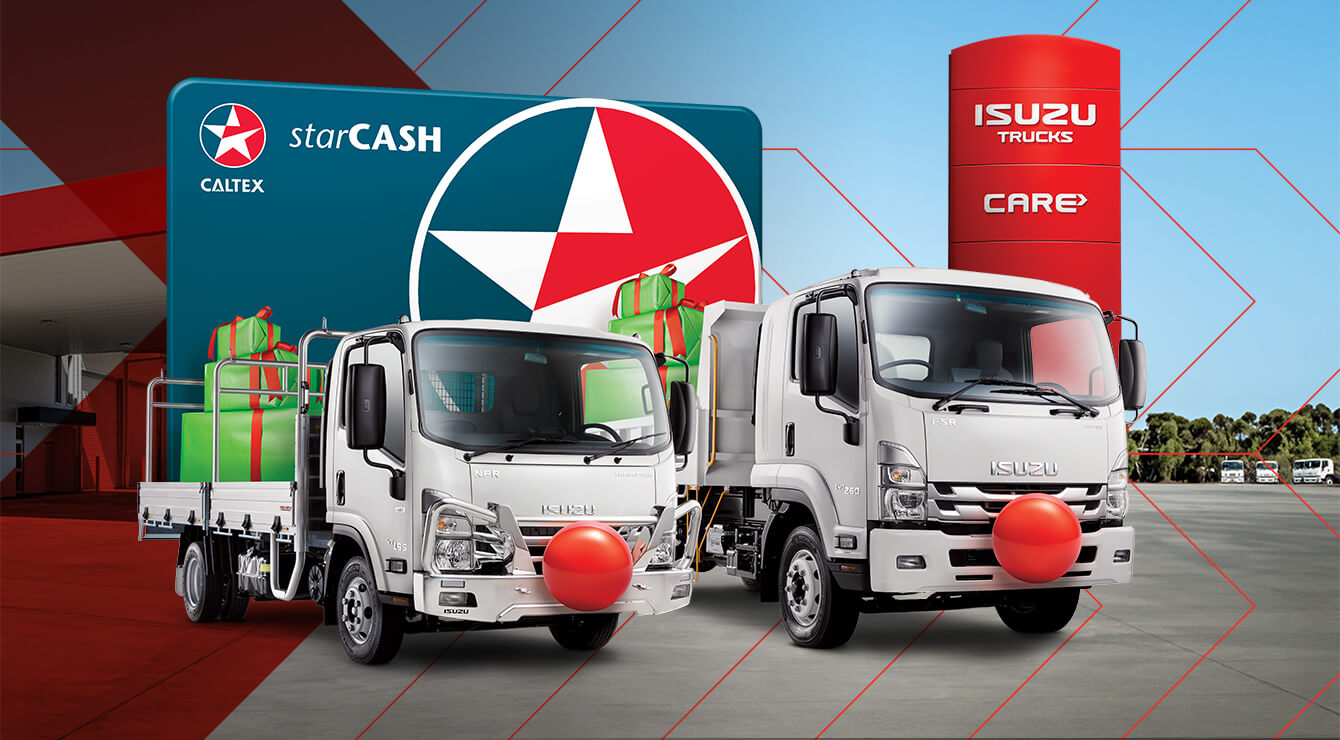 Merry Truckmas - Win $2,000 in Weekly Prizes
Throughout Nov and Dec, Isuzu is giving away weekly $2,000 prize packs, which includes a $1,000 Caltex StarCash Fuel Card, plus more prizes.
Enter now