ISUZU'S SMART RED FLEET WITH SMART POSTS ADELAIDE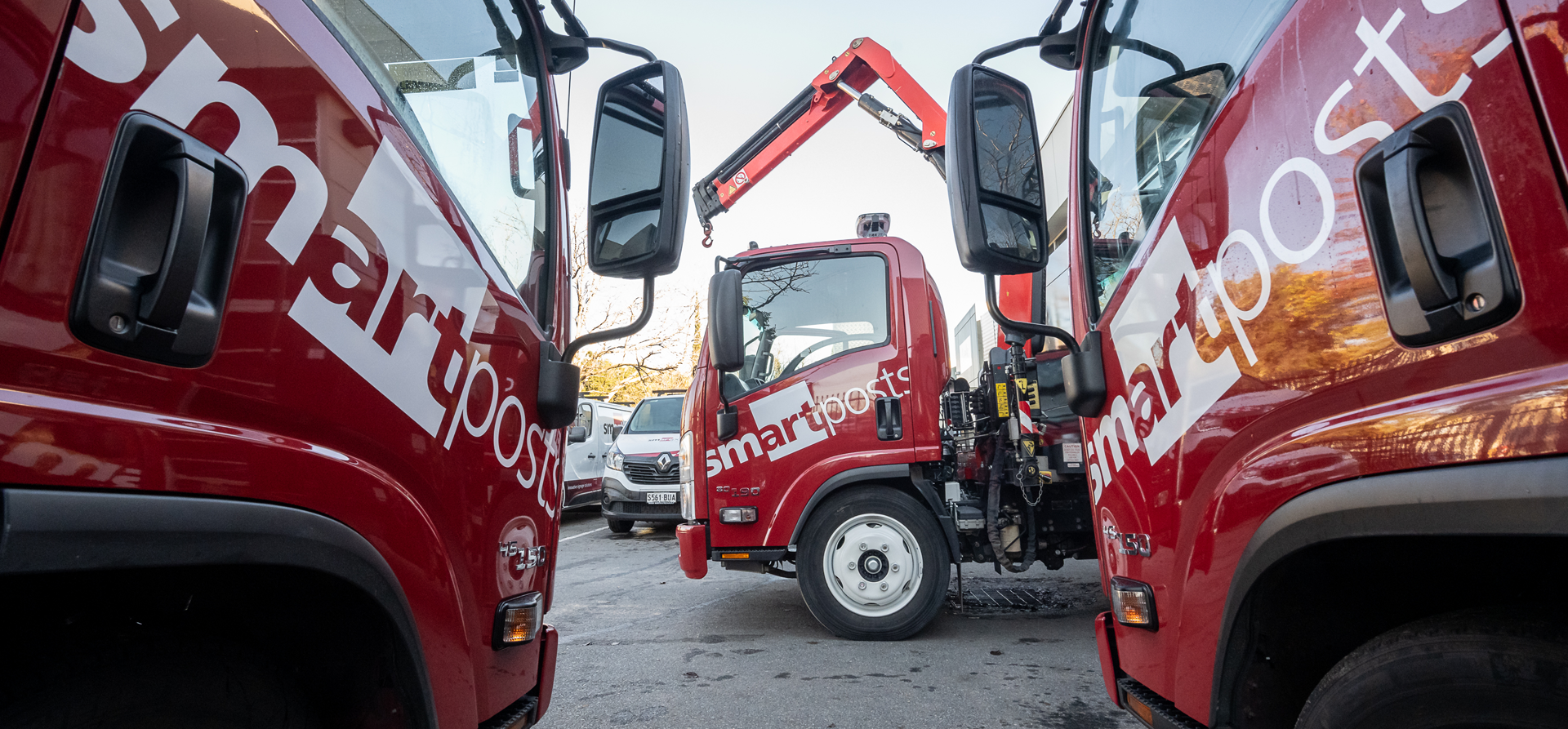 'Creating a Better Image' is the catch phrase coined by Smart Posts, a professional supplier and installer of signage to the real estate arena and property development market in Adelaide, South Australia. An experienced team of graphic designers along with hi-tech operators and state-of-the-art equipment and technology allows Stephen Banwell (Managing Director of Smart Posts) to offer his clients quality solutions, specifically designed for their needs.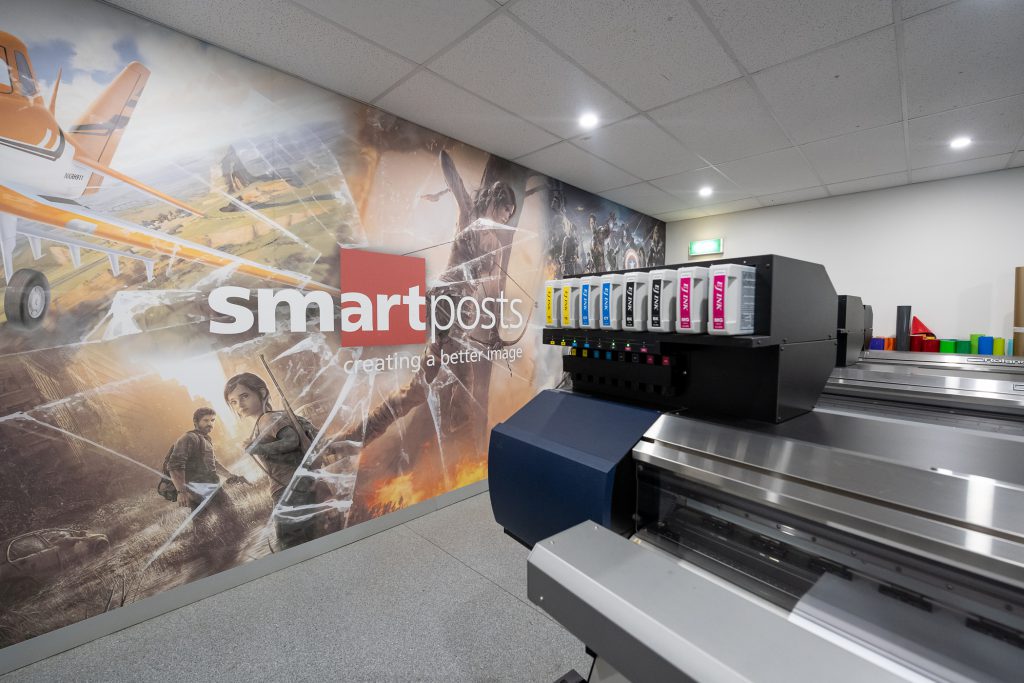 A family-owned business, Smart Posts was started in 1989 by Stephen and his wife Linda. In those early days, the signs were made, delivered, installed and removed by Stephen himself from all over Adelaide in a small ute. Now, Smart Posts is a leading force in the Adelaide signage industry, with 24 employees and a smart red fleet of seven Isuzu trucks, recently purchased from
North East Isuzu
. https://www.youtube.com/watch?v=v__bz2xv2Mw
Check out the Smart Posts fleet in action
As part of the company's continuous improvement process, Stephen took advantage of the government's instant asset write-off earlier in 2020 to replace the company's utes with a brand-new truck fleet. He proudly notes it was forward-thinking business decisions like this that allowed Smart Posts to not only retain its entire work force but show an increase in trading figures compared to the same time the year before COVID-19 hit. "We had to implement innovative solutions during the worst of the pandemic to see us through, but those solutions have turned out to be good news all-round for the hard-working team at Smart Posts," he said.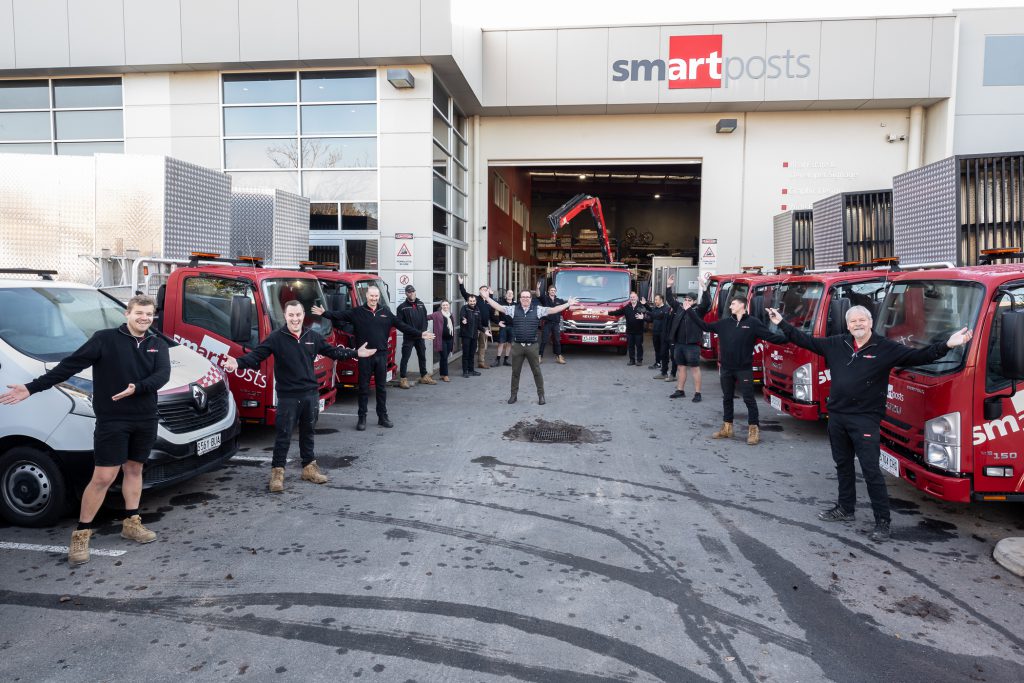 Once the decision was made to purchase a new fleet, Stephen initially contacted a different Japanese brand but said the service did not live up to expectations. "I found the dealer service lacking, so I decided to look further," he explained. "When I walked into
North East Isuzu
, their service was second to none. "Tony Emanuele (Dealer Principal) was absolutely wonderful and Rick Menchella, the sales consultant made things so easy for me." So successful was the connection and resulting negotiation that Stephen purchased seven Isuzu trucks on the same day—six
NLR 45-150 AMT Traypacks
from Isuzu's Ready-to-Work range and one
NQR 87-190
also featuring Automated Manual Transmission.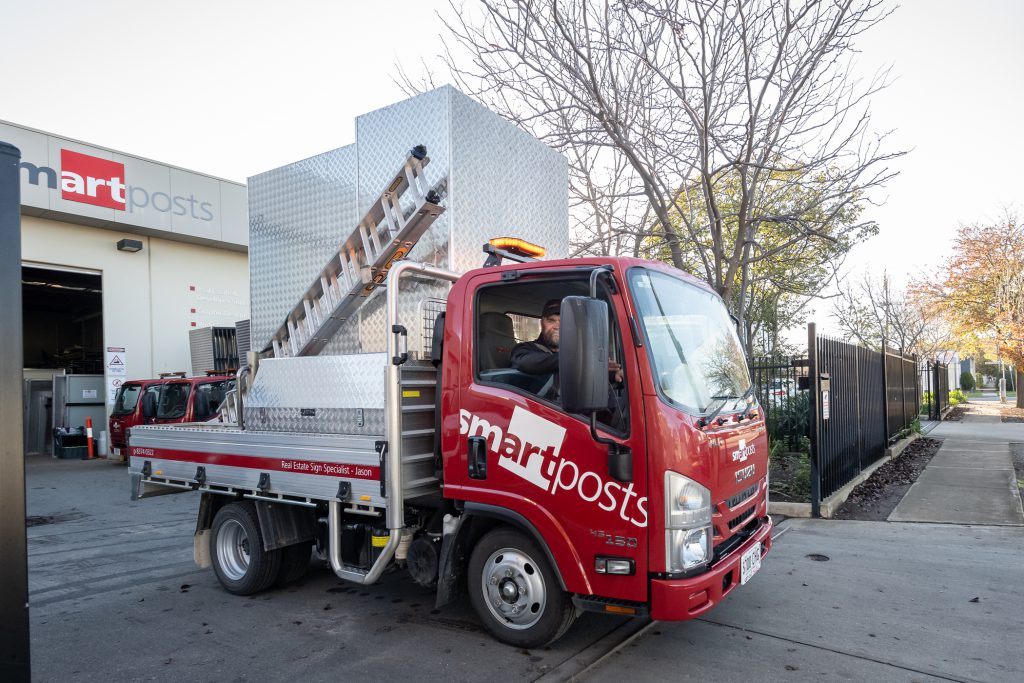 The six
NLR 45-150 Traypacks
were purchased exclusively for carrying real estate signage and are now fitted with custom built containers designed to allow the installers easy, efficient loading and unloading of the signboards. "The trucks have improved our efficiency," said Stephen. "We can now comfortably secure 32 signboards as opposed to only 20 signboards which were carried by the utes. "Since we offer a quick turnaround service when required, this has been so beneficial in keeping our customers happy."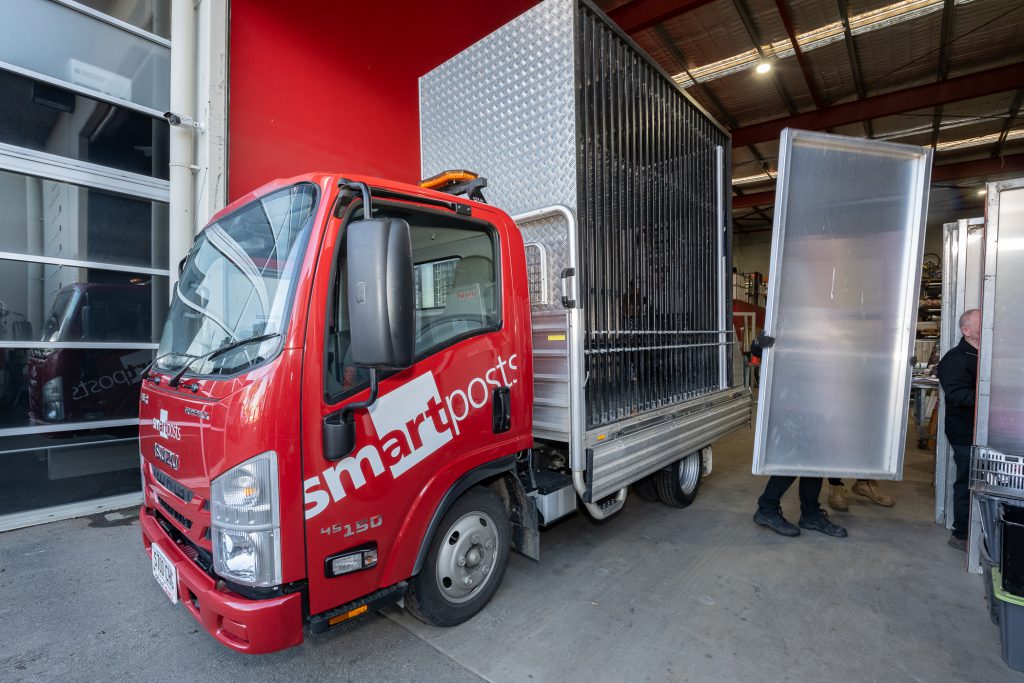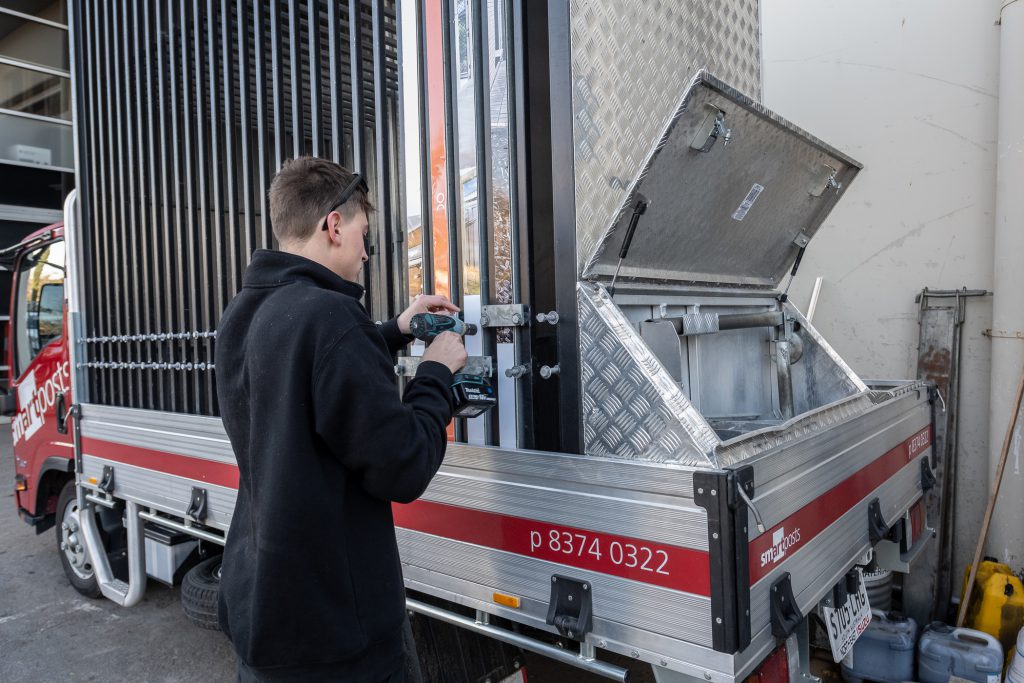 Featuring a GVM of 4,500 kg and a GCM of 8,000 kg in tandem with Isuzu's four-cylinder 4JJI-TCS engine (rated at 110kW @ 2,800 RPM and liberal torque of 375 Nm @ 1,600 – 1,800 RPM) the
NLR 45-150 Traypack
offers Smart Posts power, payload and the ability to be driven on a standard drivers licence. "These factors have helped Smart Posts deliver better services more reliably," Stephen explained. "The trucks were a big investment, but they have actually improved the bottom line of the company, saving us money on fuel costs since they run on diesel… the diesel credit from the government is an added bonus for us. "With an ever-increasing market share, the capacity of each truck being able to take more signboards on each run has saved transit time to and from our premises." Stephen's praise for their Isuzu trucks doesn't stop there. "Knowing our installers—who often travel 500 to 600 km a day—are driving a reliable and comfortable vehicle adds to the worth of the trucks. "The ease at which they can enter and leave the truck also reduces strain on the body, which means they are less fatigued at the end of the day." The company's larger
NQR 87-190 with AMT
is also delivering time savings and operational efficiencies for Smart Posts.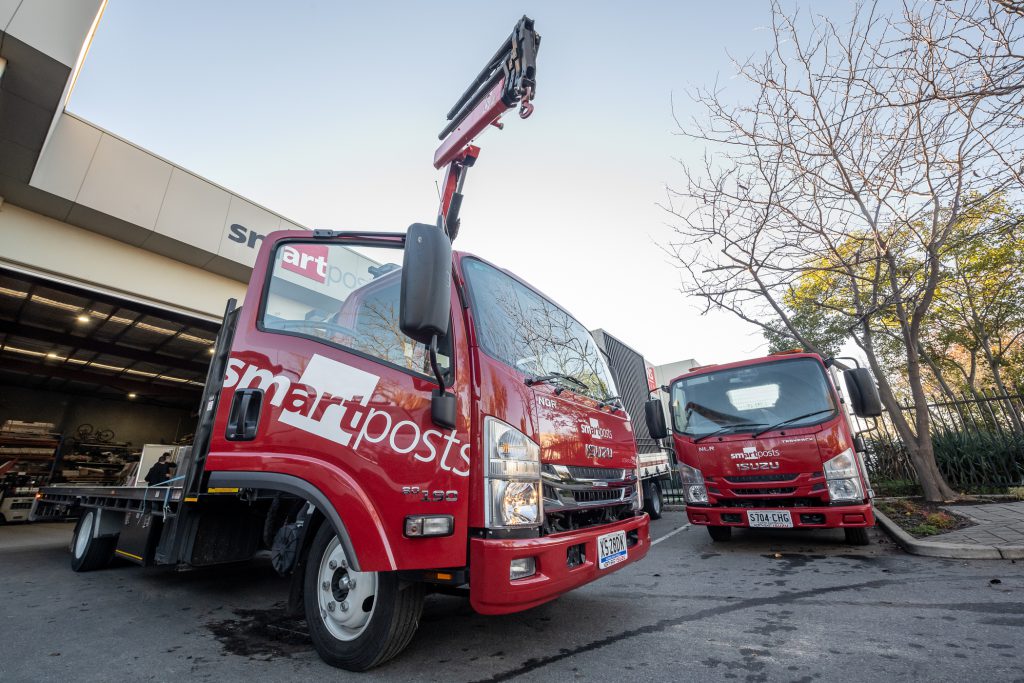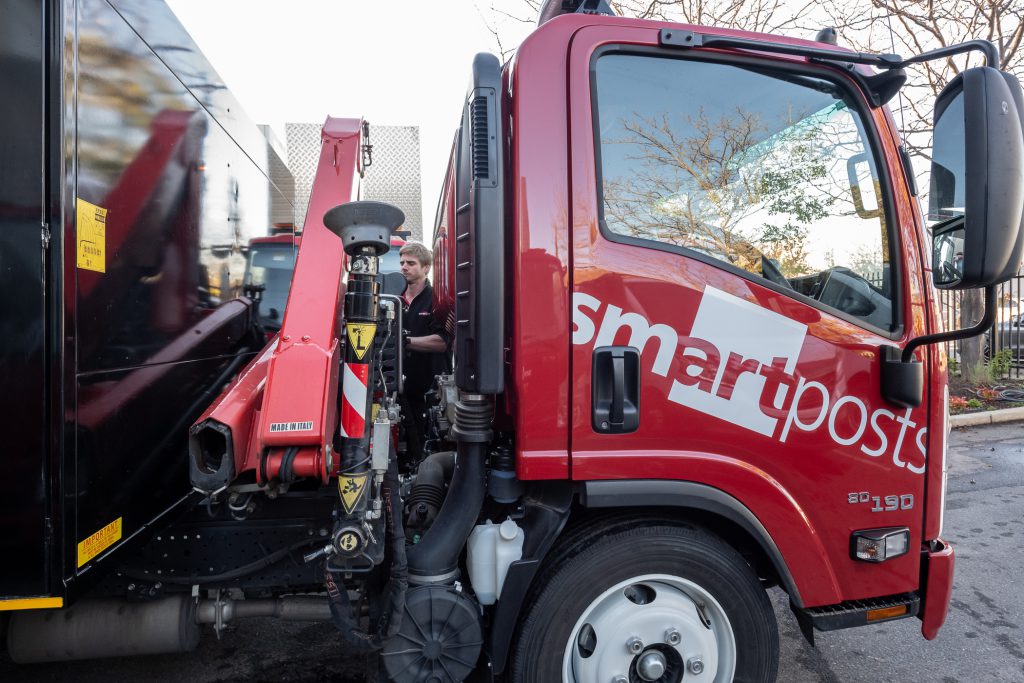 "I bought the larger NQR to be used as a crane truck for our project work and it has allowed us to carry larger six metre by three metre billboards without having to employ an outside contractor, as we did in the past. "All in all, I believe the investment we have made in purchasing the Isuzu trucks has upheld our catch phrase of 'Creating a Better Image'… I couldn't be happier with the decision," Stephen concluded.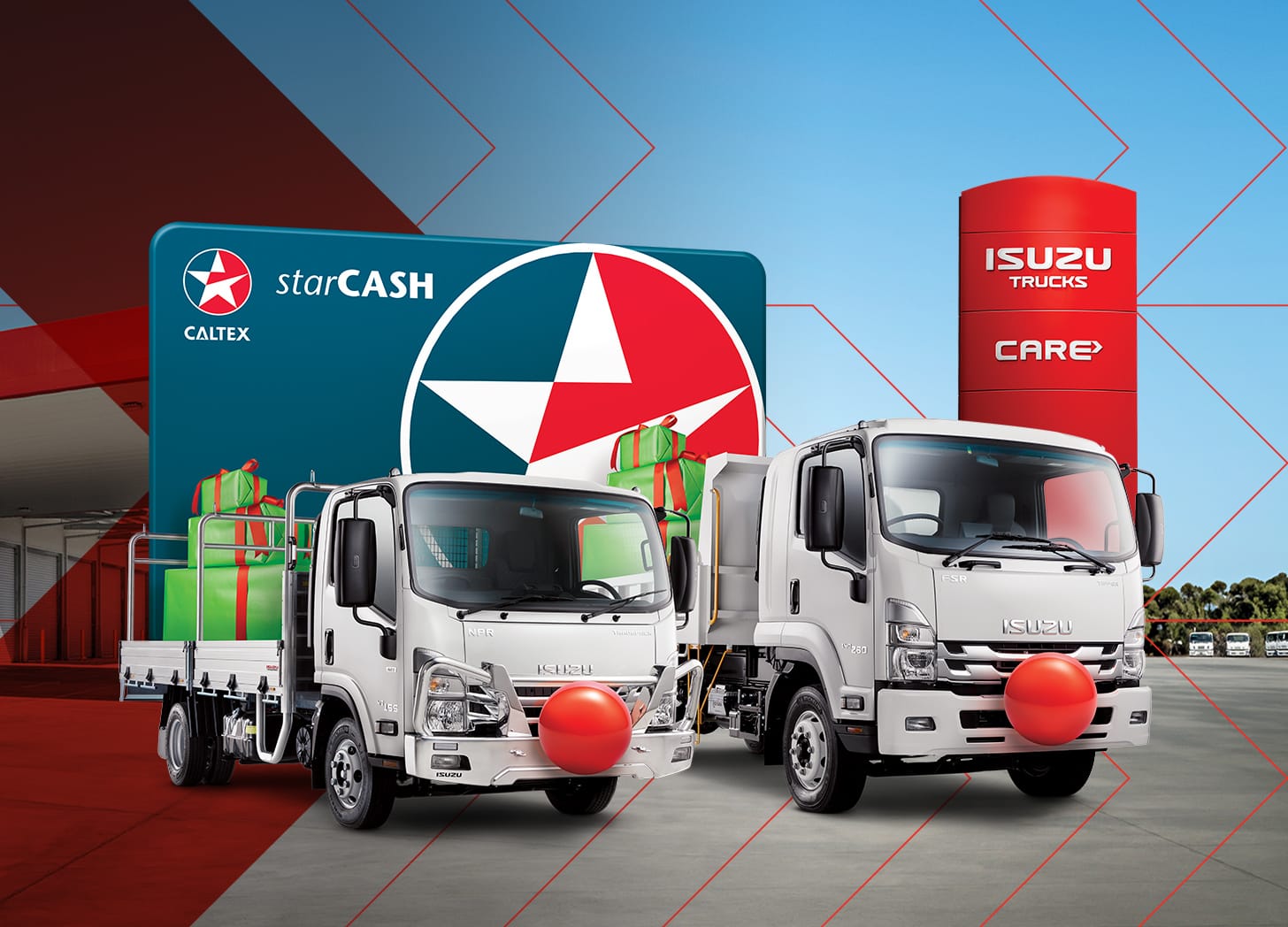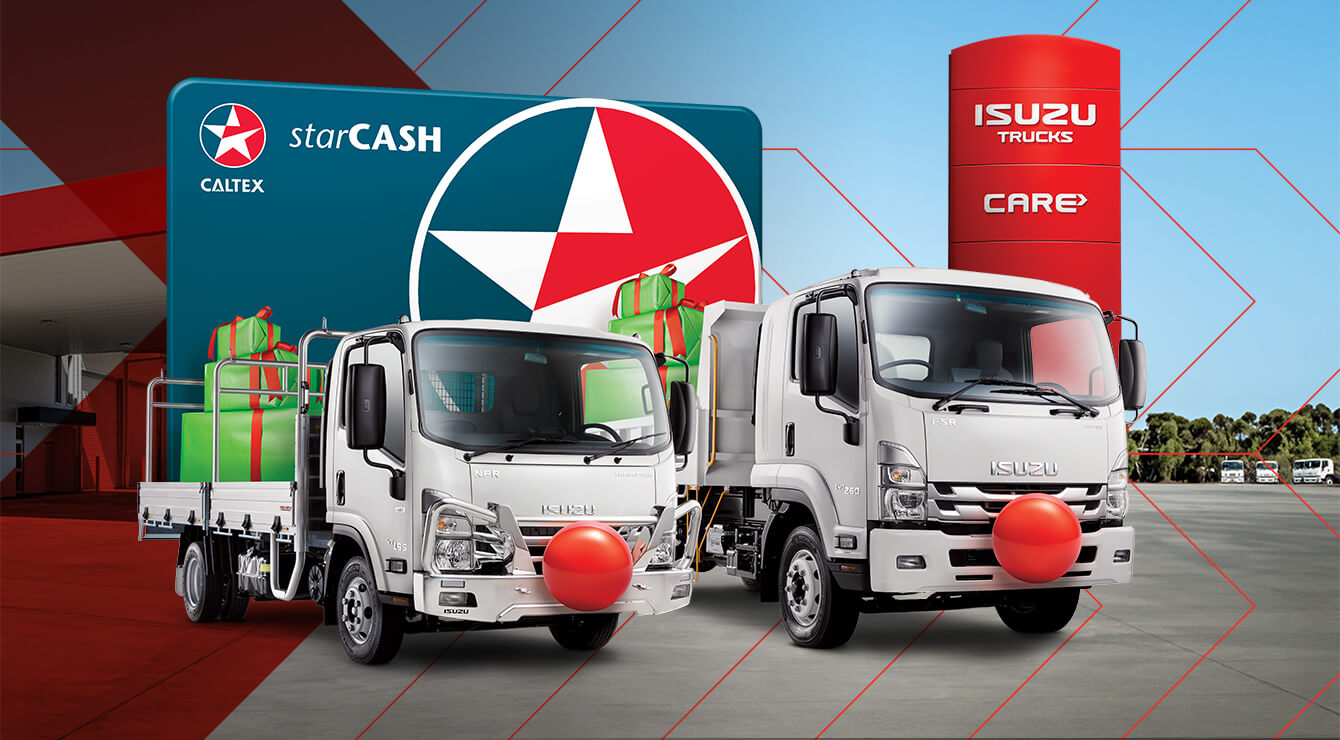 Merry Truckmas - Win $2,000 in Weekly Prizes
Throughout Nov and Dec, Isuzu is giving away weekly $2,000 prize packs, which includes a $1,000 Caltex StarCash Fuel Card, plus more prizes.
Enter now