RESTORING GLORY 50 YEARS ON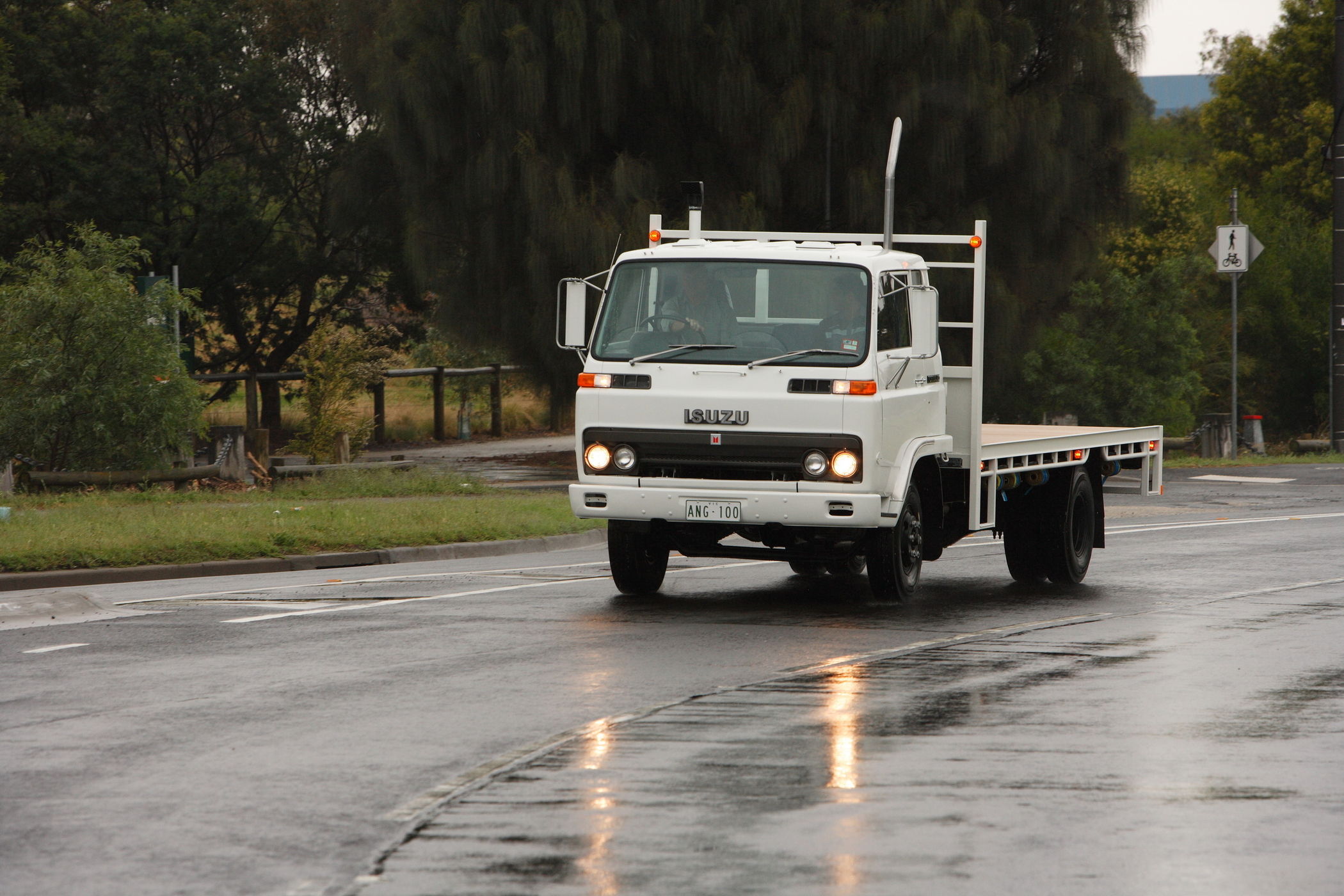 There's something truly special about bringing a forgotten relic of the past back to its former glory.    The care, the hours involved and that all important attention to detail is something to admire whether you're into vintage autos or not.    In this blog, we'll unpack the process involved in the hunt for and the restoration of an extremely popular Isuzu light duty truck, a 1979 SBR 422.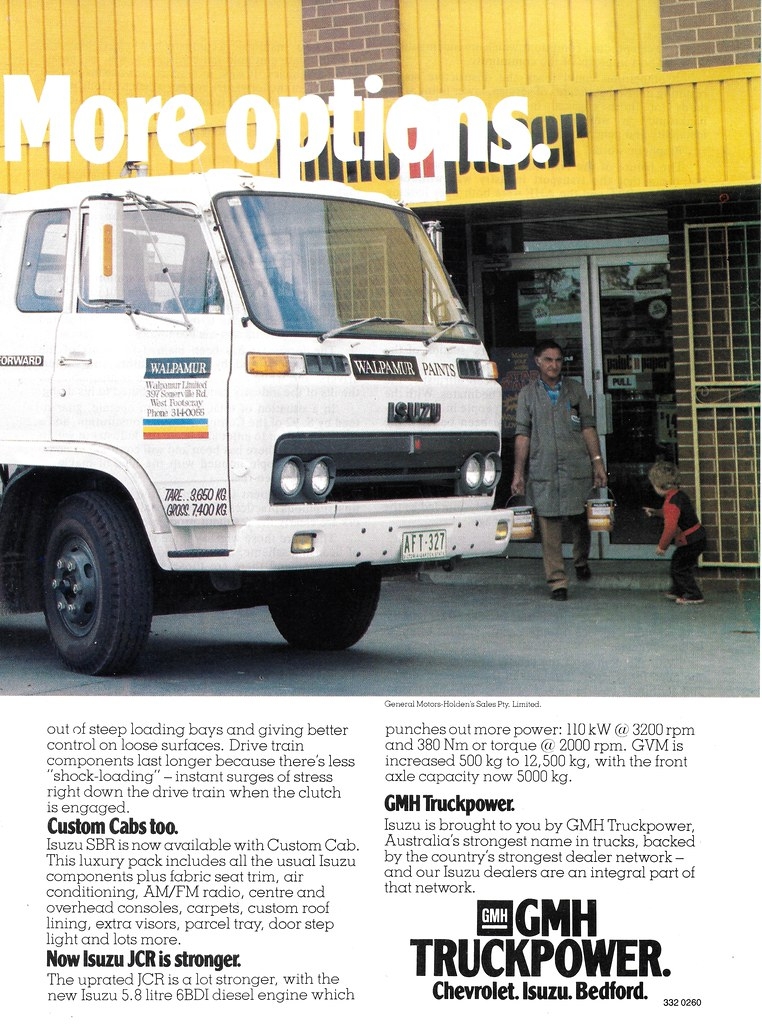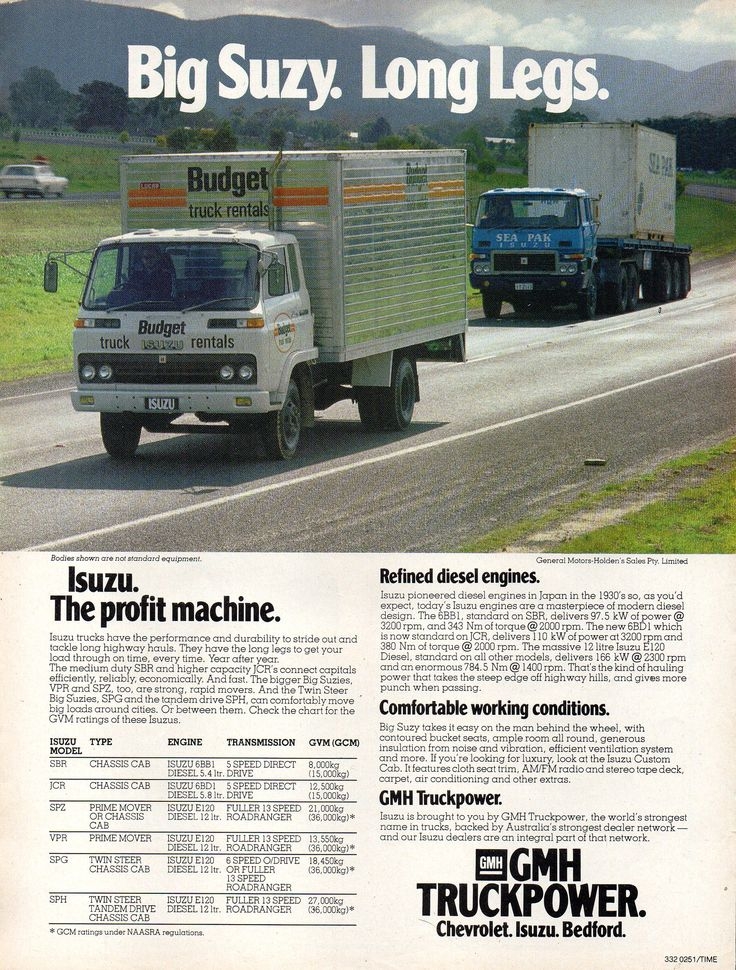 STUFF OF LEGEND
At the time of release, the SBR was a relative newcomer, competing against products from several established North American and British brands. Despite the stiff competition the SBR presented varied degrees of quality and reliability, hence ensuring its enthusiastic acceptance.   Compared to modern day Isuzu trucks, the SBR offered little in the way of creature comforts but delivered strong performance and coped exceedingly well with many of Australia's unique and arduous end uses.   
FORMER GLORY
Purchased with a suspected 1.3 million kilometres on the clock from the outskirts of Melbourne, this old banger was showing its age but provided a sound starting point for the restoration.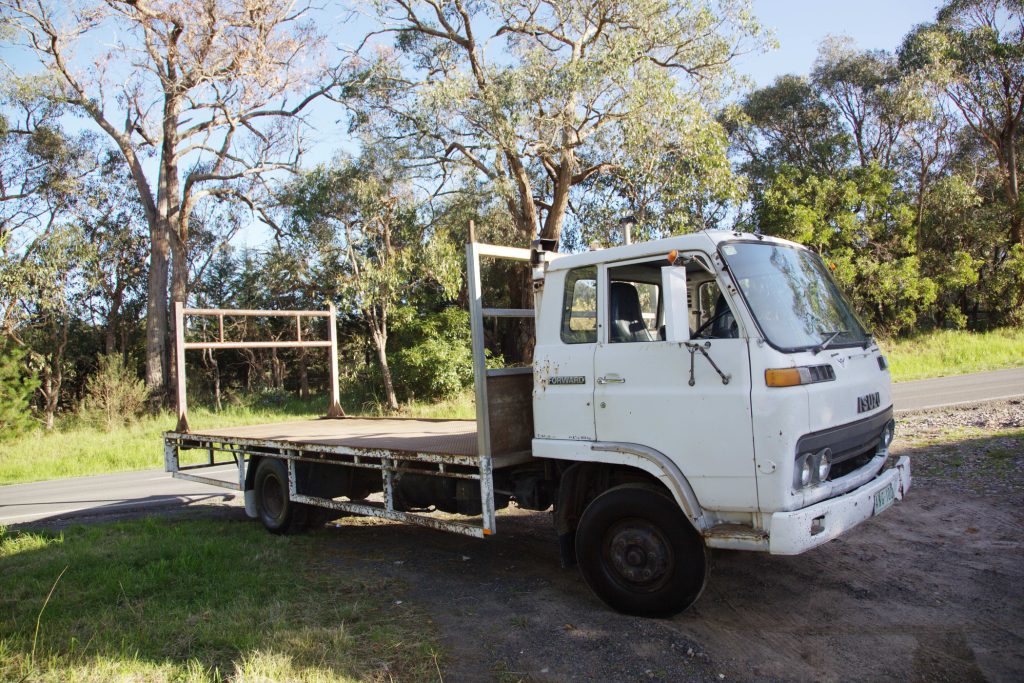 Despite having had a hard life, the truck's chassis was still in reasonable condition only requiring some sand blasting, minor repair, and a thorough paint job to bring it back to new.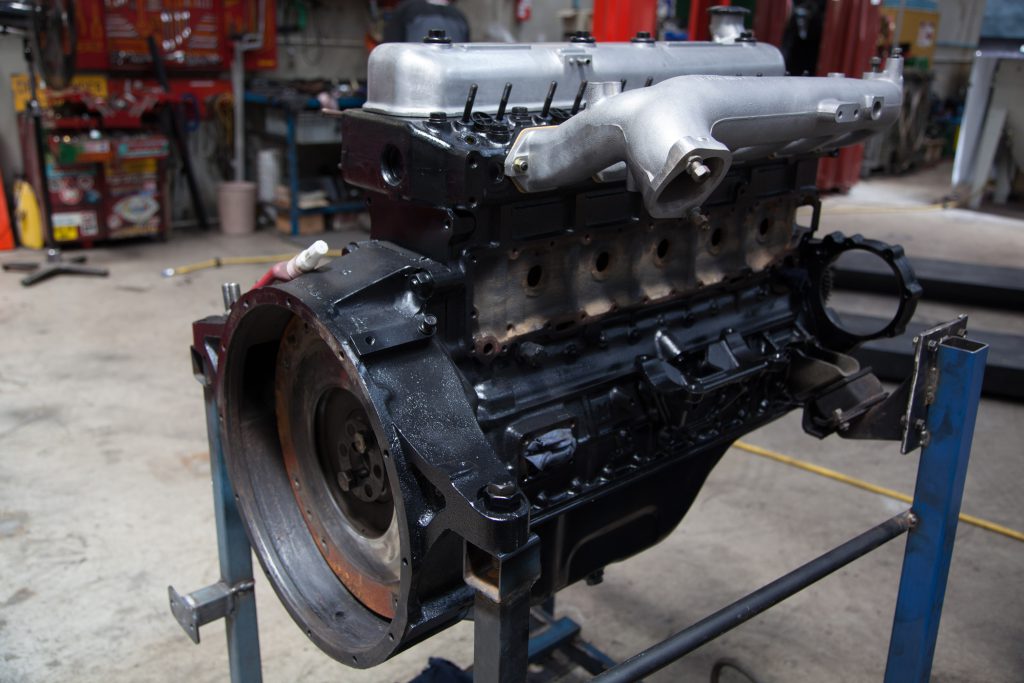 Testament to the SBR's reputation, remarkably, the driveline needed no significant mechanical attention.    It was however given a fuel system recondition which included injectors and a well overdue freshen up of the mechanical injection pump. A few new gaskets and a trip to the electroplating factory later and the old 6BB1 engine was running well and looked like new.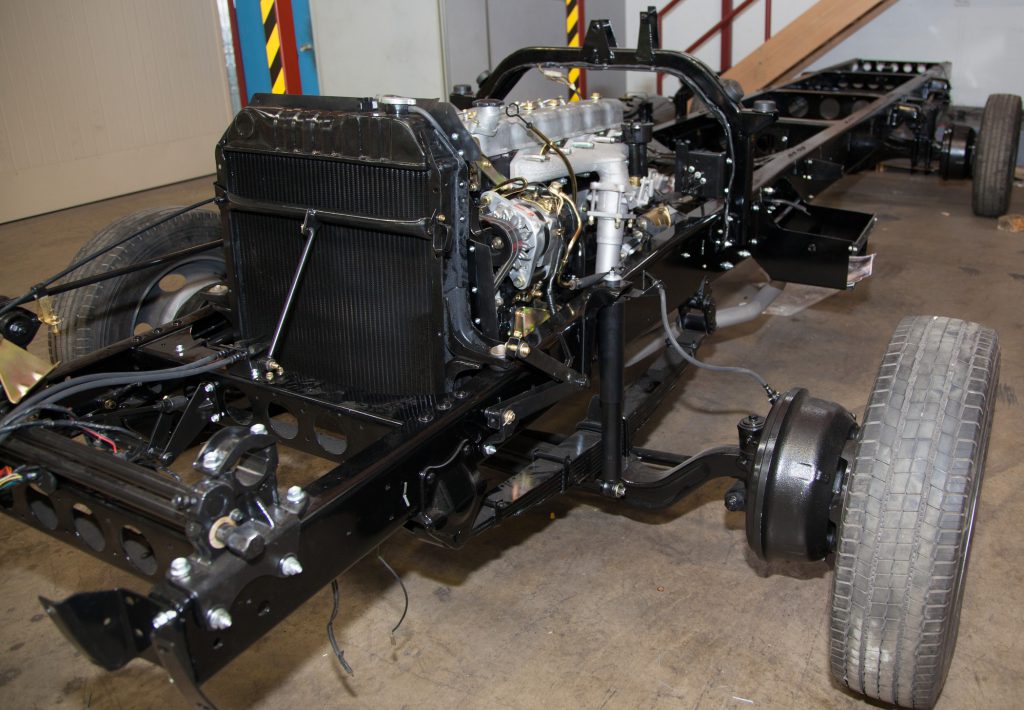 INSIDE OUT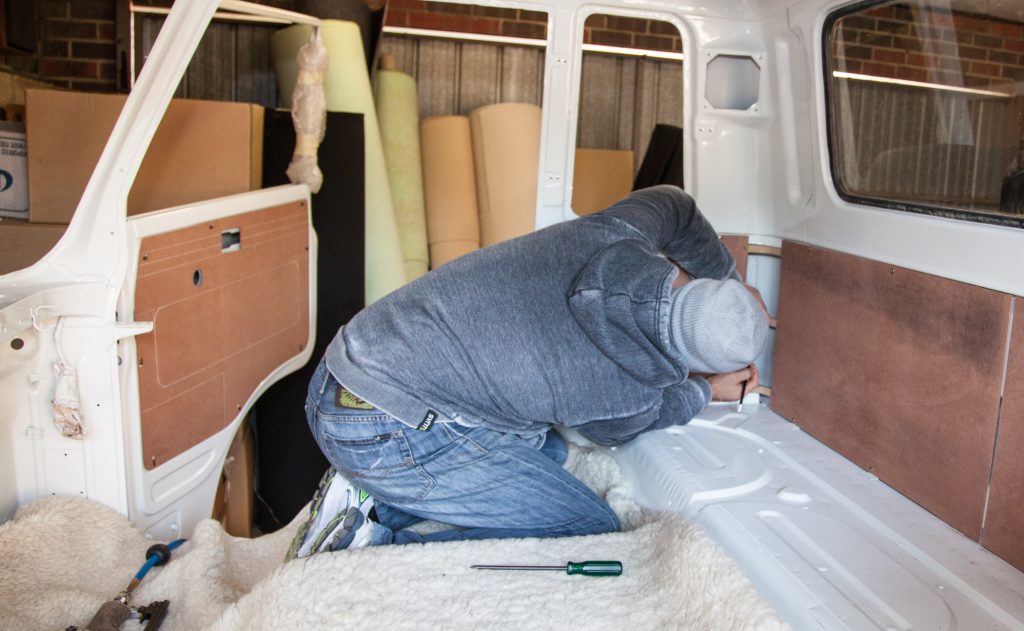 Restoring the interior and exterior truck cabin and tray body presented a few more challenges.     With the aim of bringing it back to its original condition, all rust, dents and blemishes were removed and repaired and the cab was then faithfully painted in its original tone of white.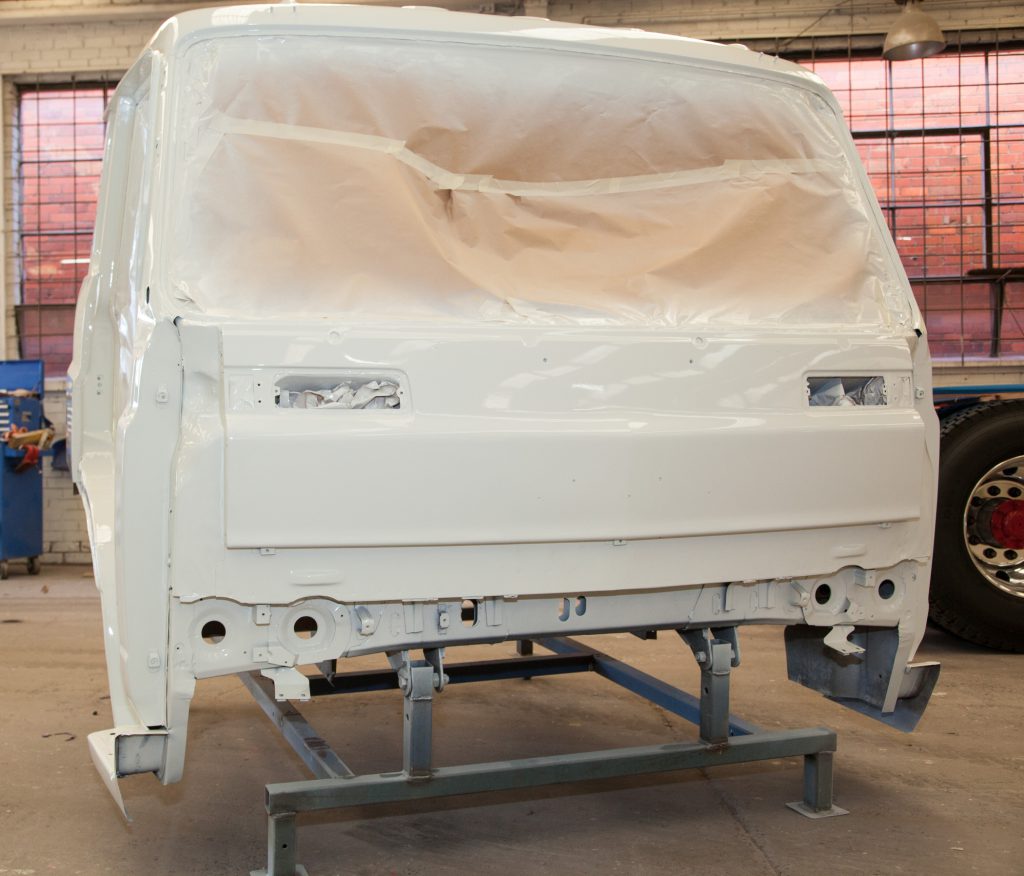 The interior received even more attention with new door trims, seat covers, roof lining and floor vinyl, all completed in the fashionable (at the time) signature blue.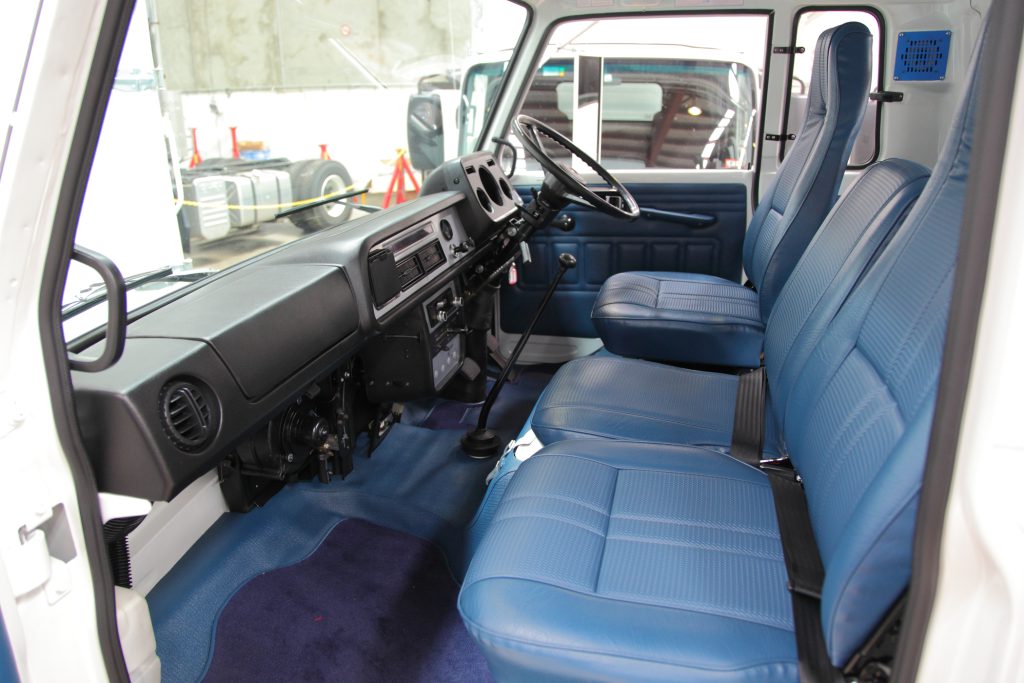 With the cabin refitted to the chassis, the intricate task of installing the rest of the trim as well as the vital electrics began, including fitting a refurbished wiring harnesses.  
OUT BACK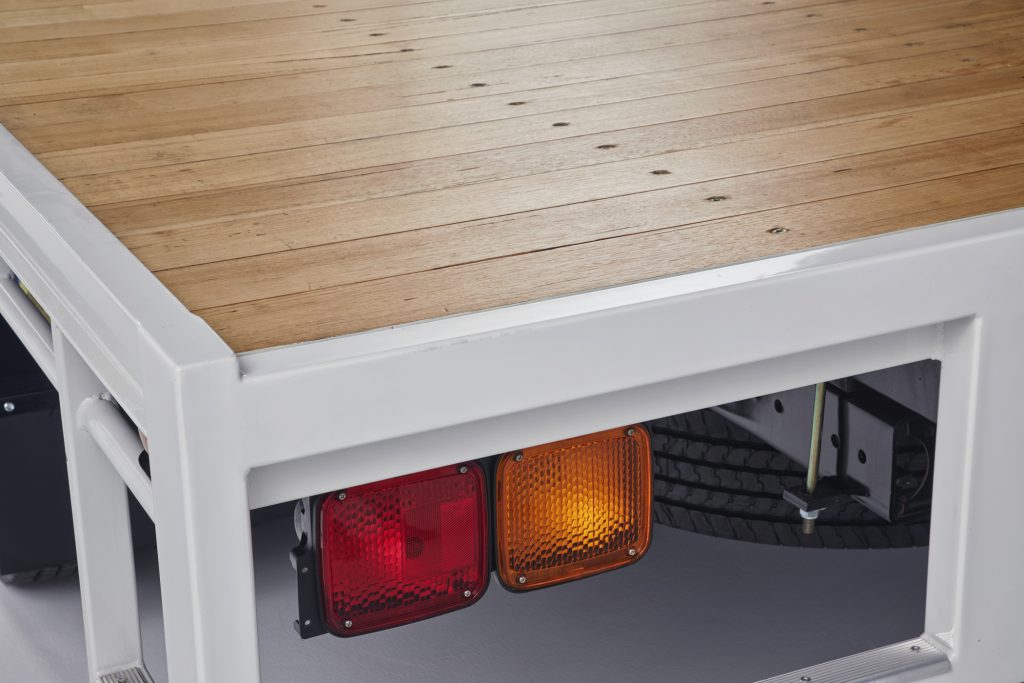 In keeping with the era of the truck, a custom-built body featuring a Tasmanian oak floor was fitted including incandescent lighting, and all secured to the chassis with period-correct 'U' bolts.    The end result is a truck that is just as good as when it left the assembly plant 43 years ago!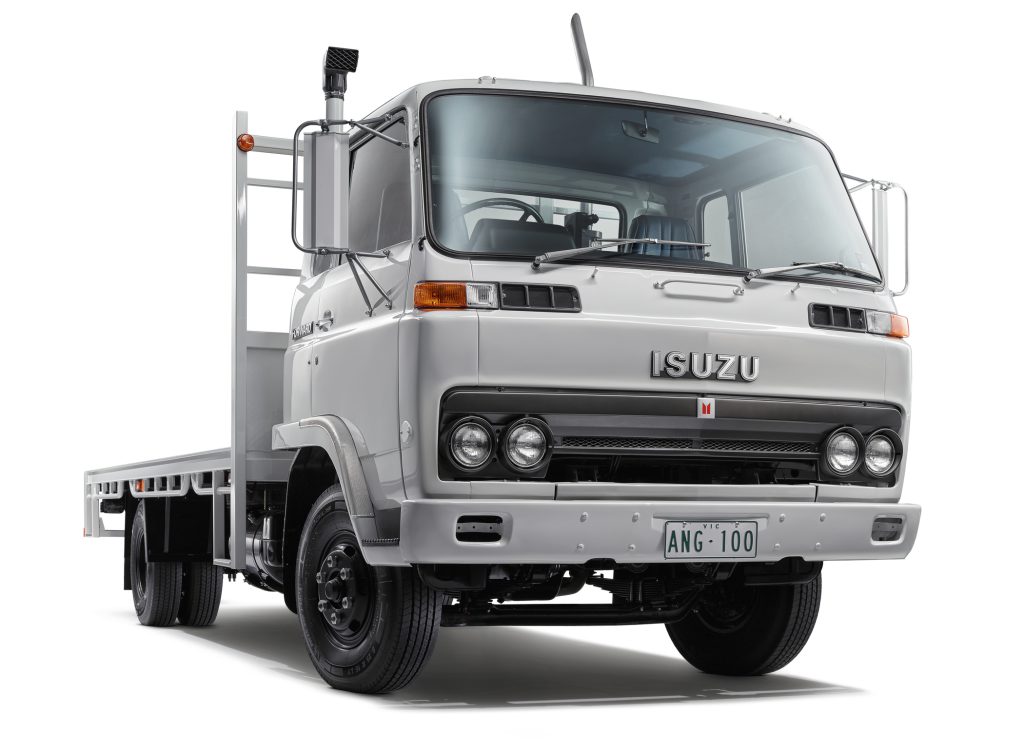 MODEL

 

 

1979 SBR 422

 

 

ENGINE

 

 

5.8 litre 6-cylinder diesel

 

 

INDUCTION 

 

 

Naturally aspirated 

 

 

POWER

 

 

97.5 kW@ 3,200 rpm

 

 

TORQUE

 

 

343 Nm @ 2,000 rpm

 

 

EMISSION CONTROL

 

 

Filtered crank case ventilation 

 

 

Calibrated injection pump

 

 

EMISSION LEVEL

 

 

ADR 30/00 (smoke particulate test)

 

 

GVM

 

 

8,000 kg

 

 

TRANSMISSION 

 

 

5-speed manual

 

 

SAFETY

 

 

Hazard warning flasher

 

 

Seat belt

 

 

Windshield demister

 

 

Padded dashboard

 

 

Vacuum assisted brakes

 

 

DRIVER APPOINTMENTS

 

 

Heater 

 

 

AM radio

 

 

Ashtray

 

 
 To find out how your business could win a spot on billboards across Australia, to celebrate the reliability of Isuzu trucks, click here. Don't miss out on your chance to win!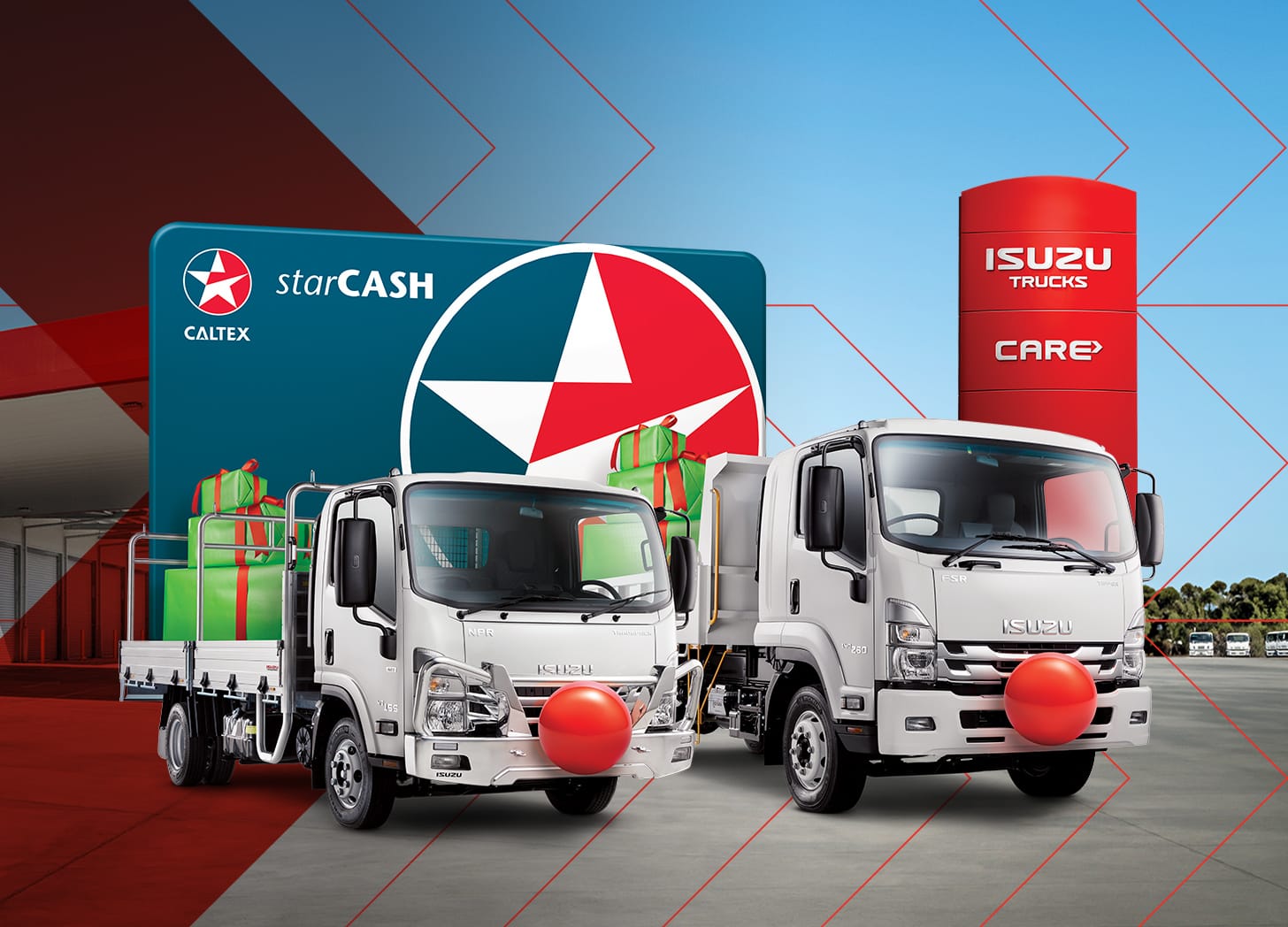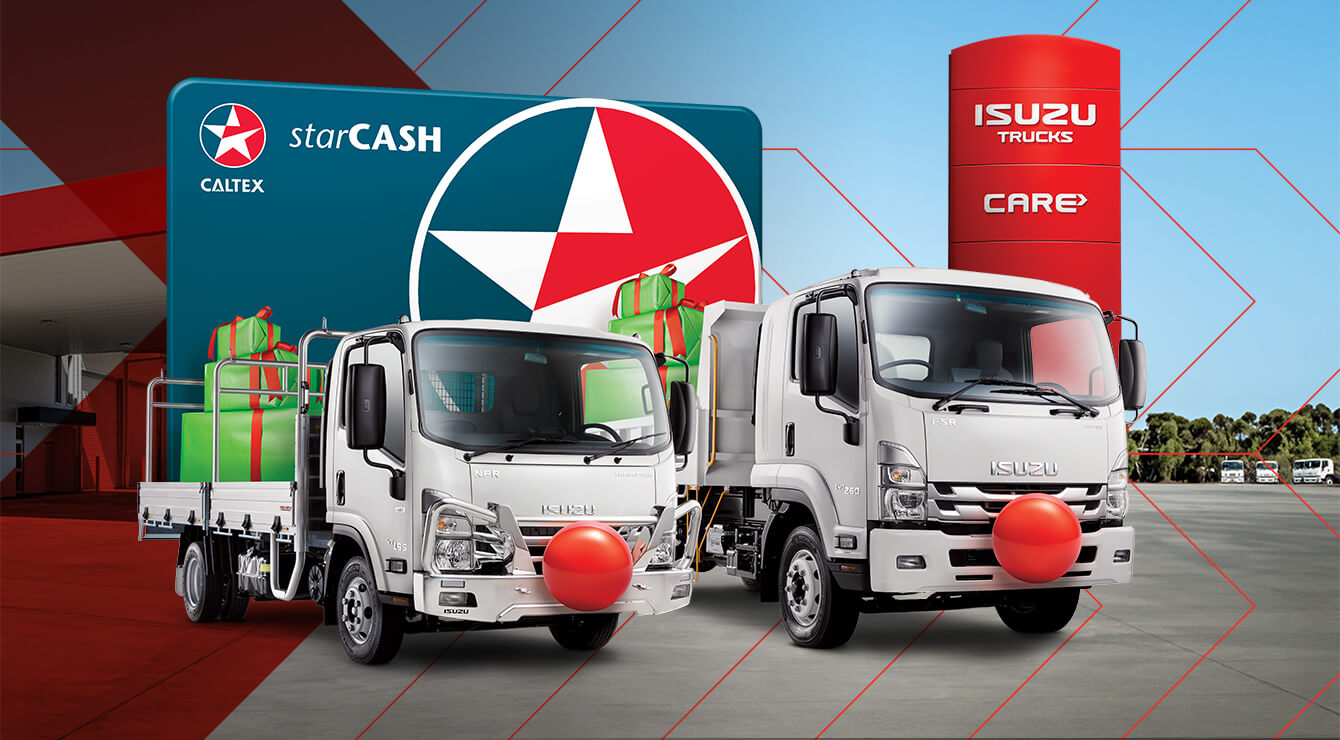 Merry Truckmas - Win $2,000 in Weekly Prizes
Throughout Nov and Dec, Isuzu is giving away weekly $2,000 prize packs, which includes a $1,000 Caltex StarCash Fuel Card, plus more prizes.
Enter now