QUIZ: MEET WALKINSHAW ANDRETTI UNITED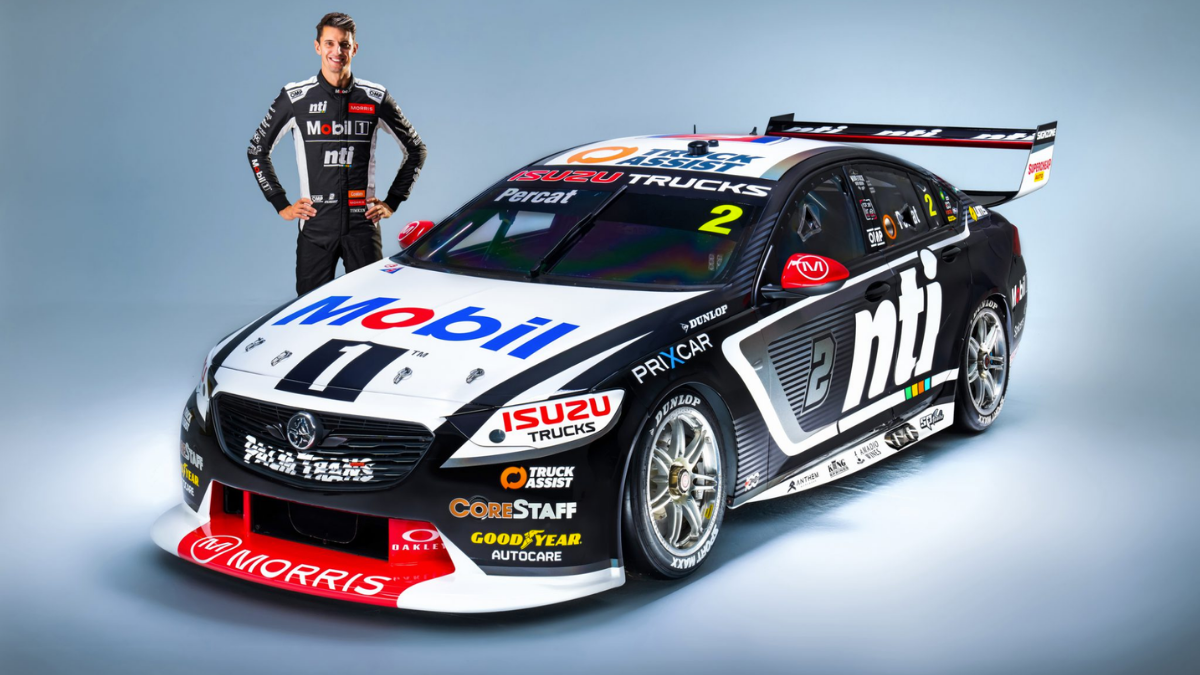 Teams and motorsport fans alike are abuzz as the 2022 Supercars Championship season is just around the corner. It's a particularly exciting time for Isuzu Australia as we welcome
Walkinshaw Andretti United, our sponsored team for the season
.
2021 was a strong year for the powerhouse team, and there's no doubt that both the drivers and crew will look to build on that strong performance this year. 
As everyone prepares for another exciting, fast-paced season, see how well you know our new sponsored team with this Walkinshaw Andretti United quiz. 
How did you go? Let us know your score and challenge your friends in the comments on Facebook. You can also follow Isuzu Australia on
Instagram
for highlights from the event throughout the weekend, and don't forget to tune in to the first event of the year from 4 March.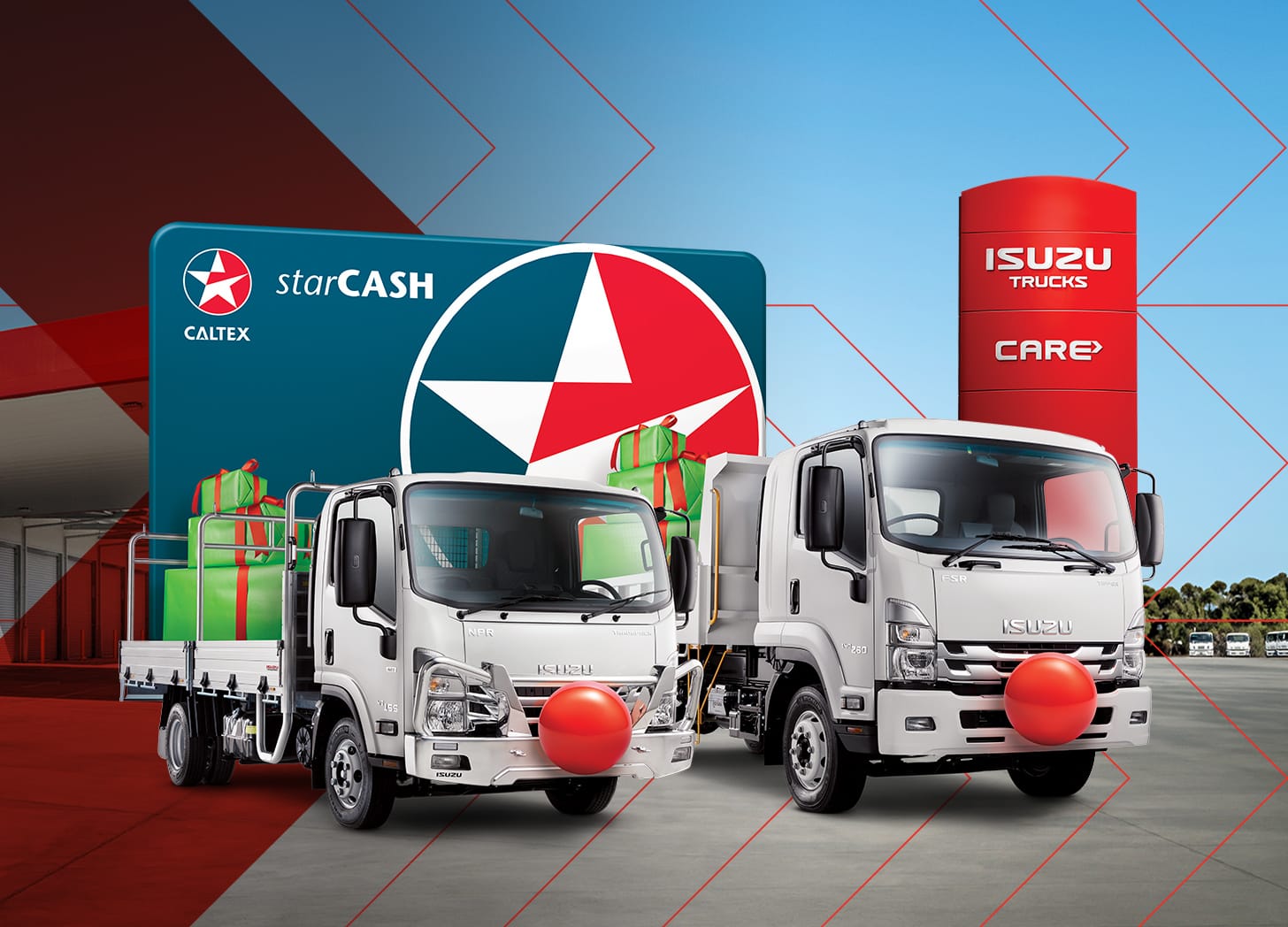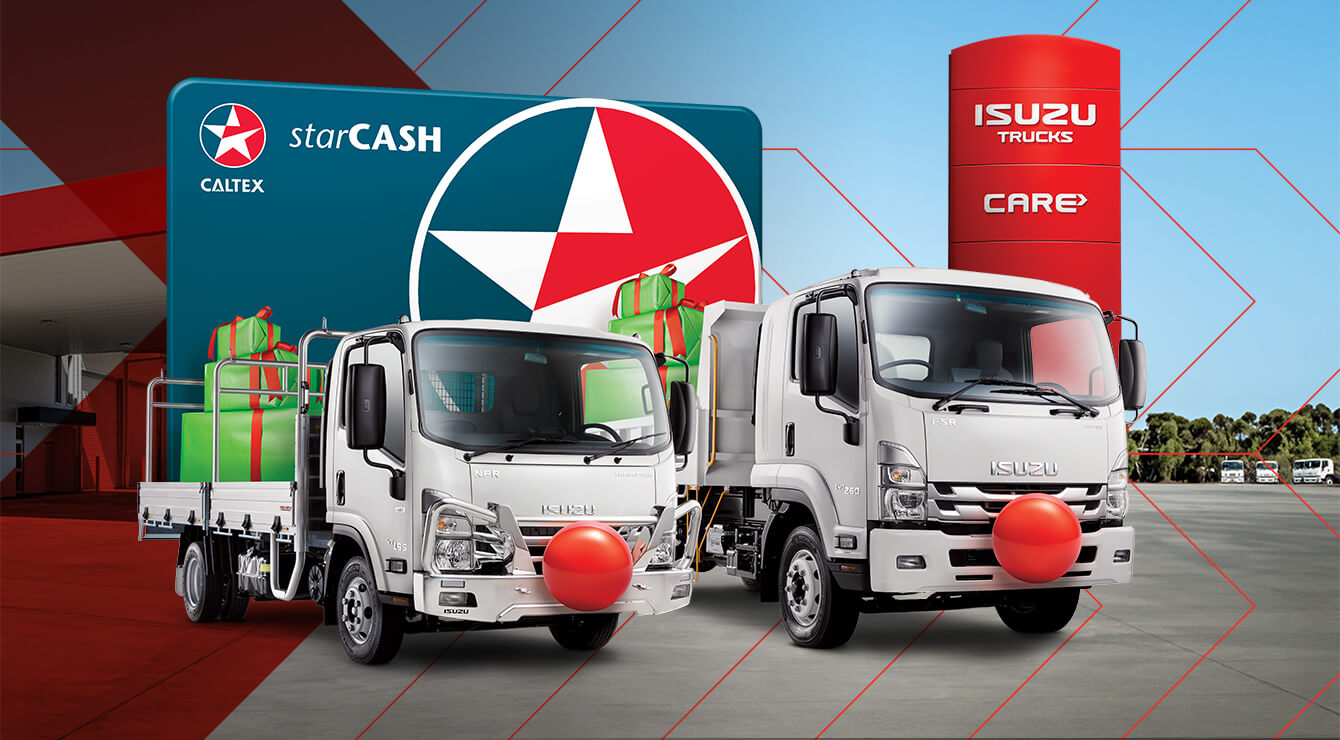 Merry Truckmas - Win $2,000 in Weekly Prizes
Throughout Nov and Dec, Isuzu is giving away weekly $2,000 prize packs, which includes a $1,000 Caltex StarCash Fuel Card, plus more prizes.
Enter now