MAJOR MOTORS CELEBRATES MAGIC 50 YEAR MILESTONE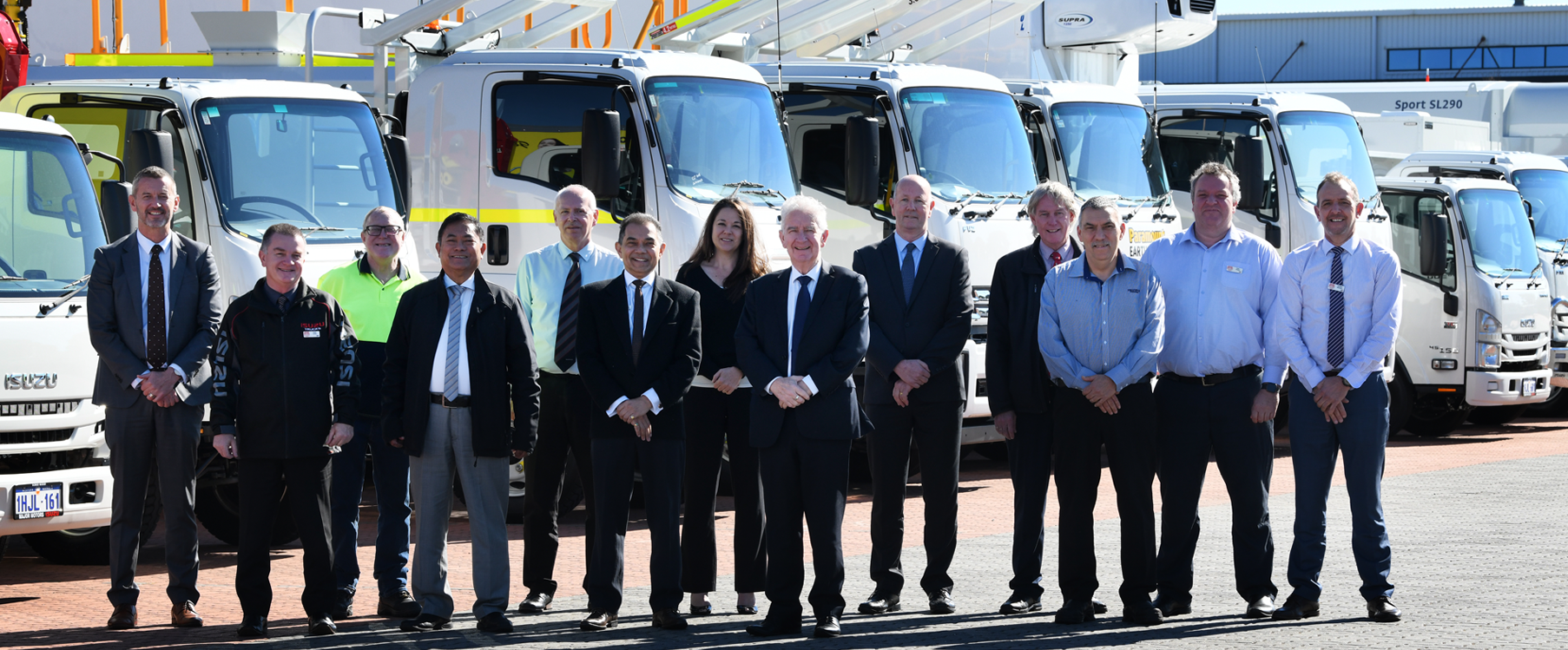 A true testament to the strength of a family-owned business with a strong local following, Major Motors is this year celebrating 50 years in the business of selling commercial vehicles. Major Motors has enjoyed success and recognition as a cornerstone for supporting the road transport network in Western Australia, with dealerships currently operating from locations in Forrestfield, Bibra Lake and Malaga. Their industry partnership with Isuzu Trucks is just one year shy of this remarkable 50-year milestone, with Major Motors securing an Isuzu franchise 49 years ago in 1972. Isuzu Australia Limited (IAL) National Dealer Sales Manager, Craig White, congratulated Major Motors on their golden anniversary, commenting that ties between the close-knit distributor and dealer were as strong as ever. "We are absolutely delighted to celebrate this 50-year milestone in partnership with Major Motors," said Mr White. "They've worked hard as an advocate for both the Isuzu Trucks and Isuzu Power Solutions brands over many years, keeping our customers on the road and supplied with quality transport and power solutions. "To the whole team at Major Motors, our sincere thanks and congratulations on reaching 50 years in business! May there be many more to come."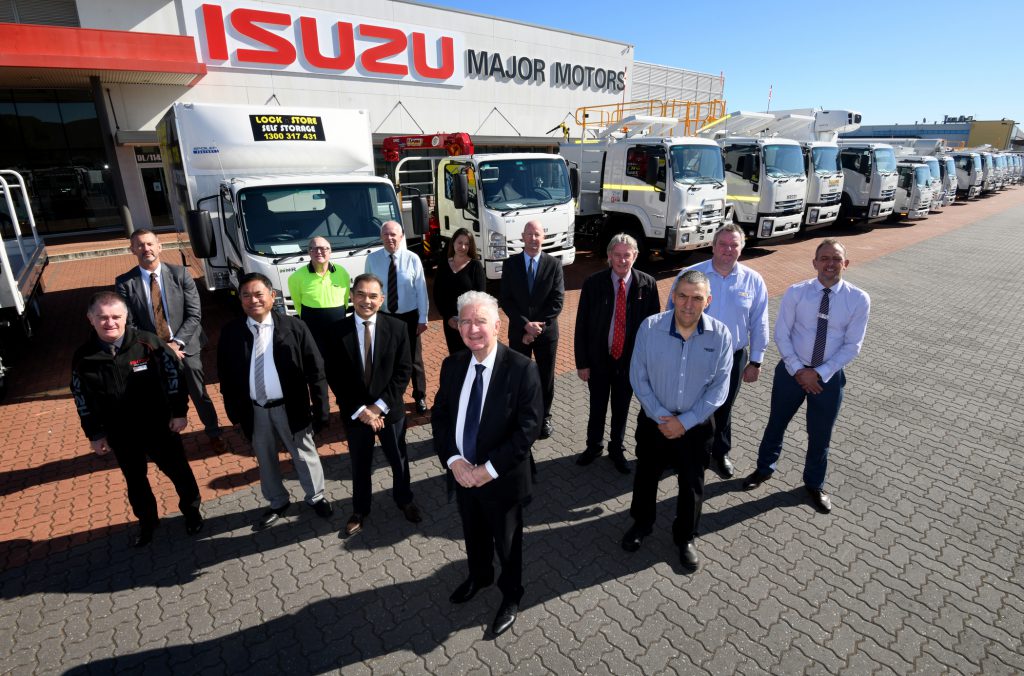 Major Motors Managing Director, Bob Pearce, took the opportunity to thank staff for their dedication to the company and their customers. Mr Pearce said he holds the belief that people are the key to Major Motors' ongoing success. "The staff have been a fantastic support to me and my family, and I can honestly say that without them, we wouldn't be much at all," he commented. "You can have the best product and the best premises, but you also have to match that with the right people. "I'm very appreciated of everyone currently working with us and those who have been with us in the past at Major Motors."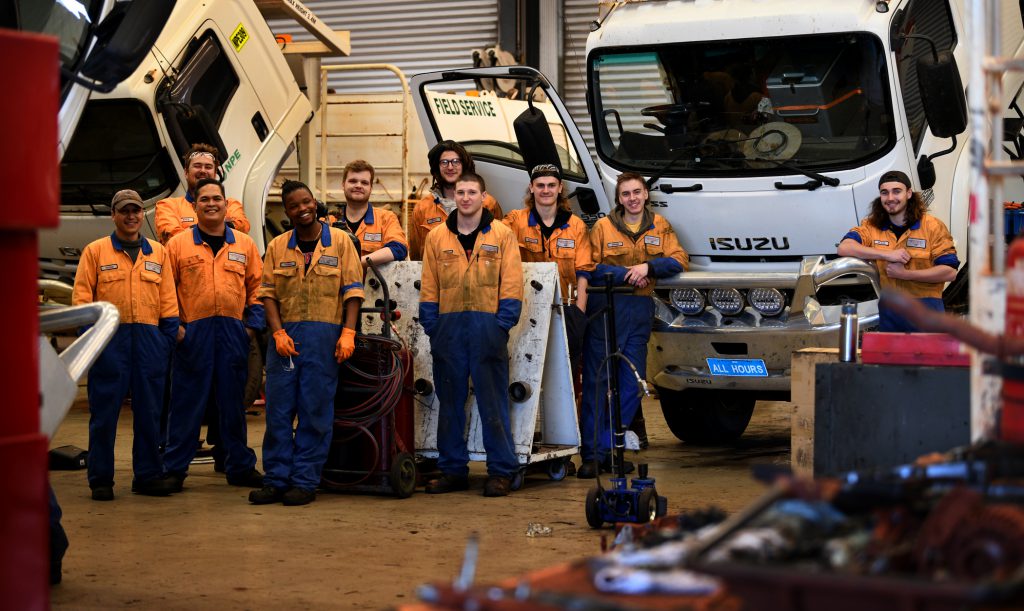 Mr Pearce also commented on their long-standing partnership with IAL. "It's just been a wonderful relationship and the Isuzu product is exceptional," said Mr Pearce. "We've done a lot of good things here at Major Motors but one of our greatest achievements has been taking out the Isuzu Dealer Excellence Award no less than 21 times since the program's inception in the late 90s. "Isuzu has been the number one selling truck brand in Australia for 32 years now, and we're certainly proud to be one of the leading truck dealers in the region over that period of time."
The golden glow
Starting his own career in 1971 as a junior service clerk, Mr Pearce is also celebrating his own 50-year anniversary in the business. From clerk to accountant, to Managing Director for 34 years (since 1987), Mr Pearce has sailed his ship with Major Motors and Isuzu Trucks.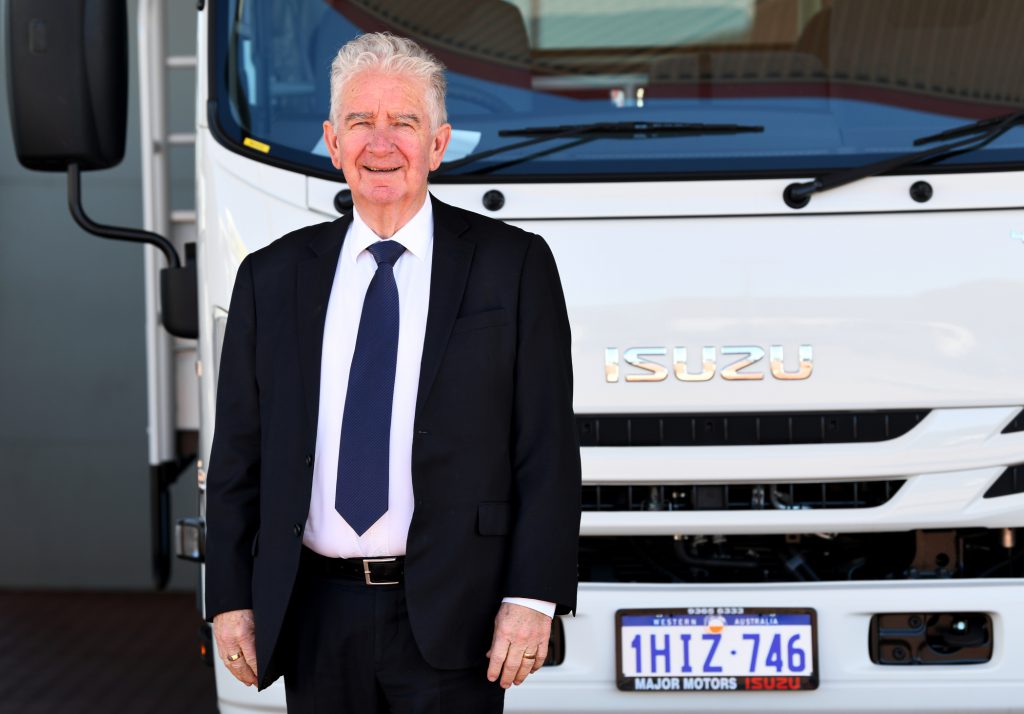 Following in the same spirit, his son Daniel, also started a career as a junior clerk in 1999, going on to become the General Manager of their Bibra Lake dealership. Staff longevity appears to be a common theme, which Mr Peare said contributed to Major Motors' ability to build lasting connections with businesses in the area. "We believe the secret to success is having people stay with us," Mr Pearce said. "Our customers are used to seeing familiar faces at the dealership, with many of our 200-plus staff being with us for well over 20 years. "This is very much a business where we treat everyone as part of the Major Motors family, whether it's our customers or our employees."
The short of Major Motors' long history
The story of Major Motors harks back almost 80 years to 1934 when entrepreneur Mr Young purchased Attwood Motors. Dealing in a diverse range of cars and trucks, in 1971 the business repositioned its commercial vehicle dealerships in Western Australia as Major Motors of Belmont and Fremantle—selling Holden commercial vehicles and Bedford trucks. One year later in 1972, Major Motors secured an Isuzu-General Motors franchise, going on to sell both Bedford and Isuzu product successfully until Bedford trucks were phased out in the early 1980s. They also relinquished Holden at the same time to concentrate solely on the Isuzu product, which was quickly gaining popularity in the market.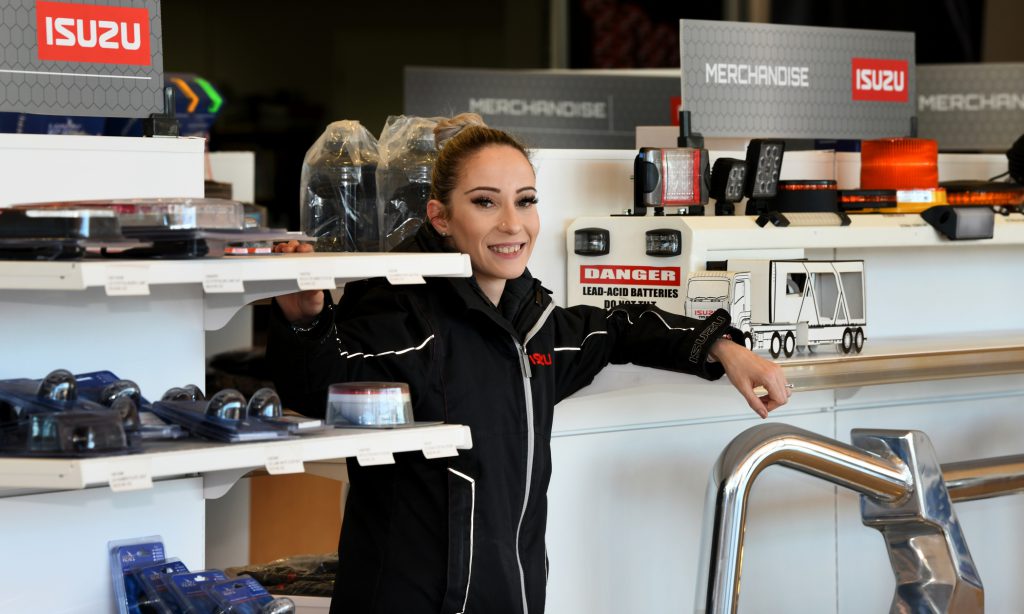 Since the company's inception in 1971, Major Motors has never hesitated to move with customer demand, upgrading facilities and their footprint steadily in Western Australia over a 50-year timeframe. Notable moments in the company's history include:
2002 — Major Motors took ownership of Jem Truck Sales, now operating as South West Isuzu in Picton.
2006 — Major Motors opened a 48,000 square metre flagship sales and service site at Forrestfield.
2009 — saw a parts and service outlet added to the Pilbara region in Port Hedland, which was upgraded to a new state-of-the-art facility in 2020.
2016 — saw the construction of a purpose-built dealership at Bibra Lake, with Major Motors relocating from a previous site at O'Connor to offer better service to customers around the city of Perth.
Mr Pearce concluded by noting the calculated expansion of Major Motors over decades has ensured the best outcome for Isuzu Trucks' growing customer base, with the intention of looking after local truck operators and their businesses.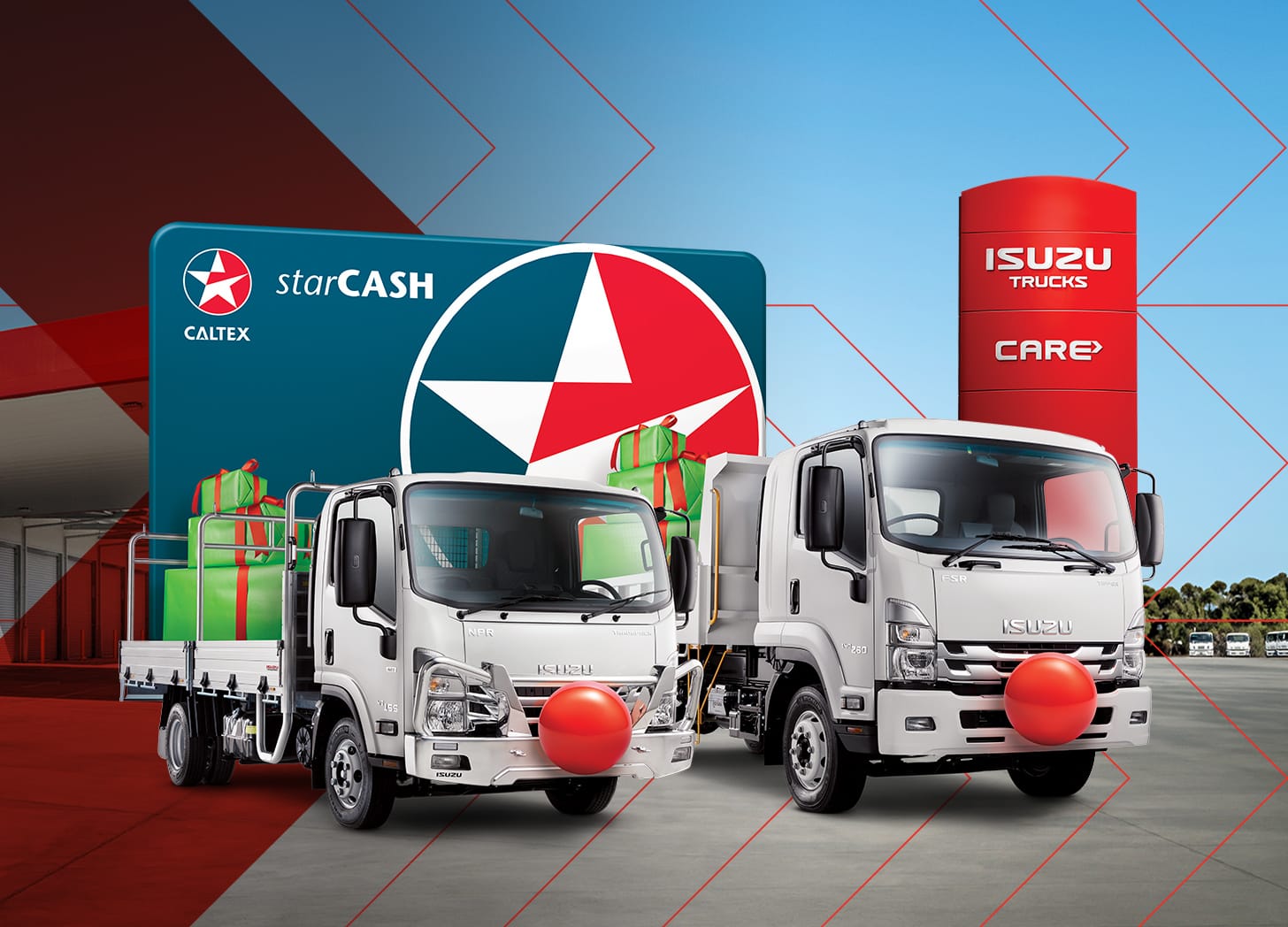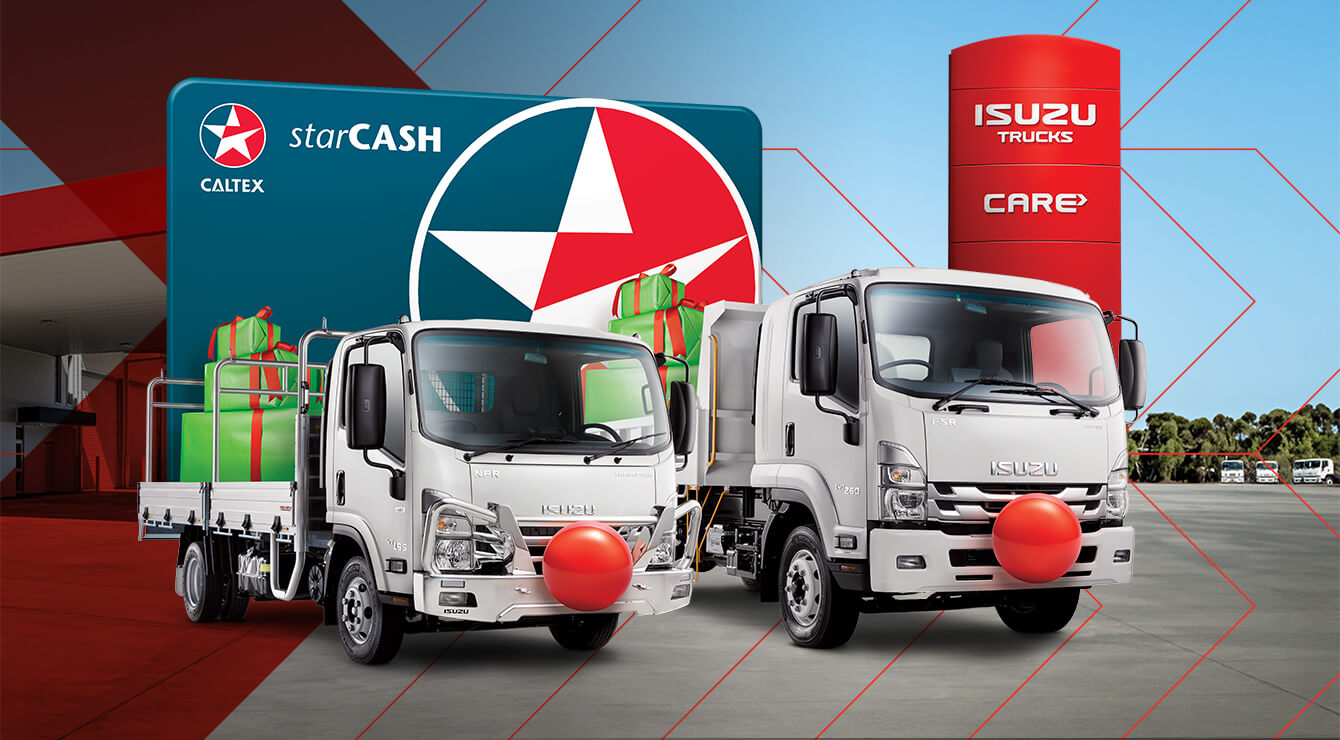 Merry Truckmas - Win $2,000 in Weekly Prizes
Throughout Nov and Dec, Isuzu is giving away weekly $2,000 prize packs, which includes a $1,000 Caltex StarCash Fuel Card, plus more prizes.
Enter now