LEGACY YEARS: BOB PEARCE DEALER PROFILE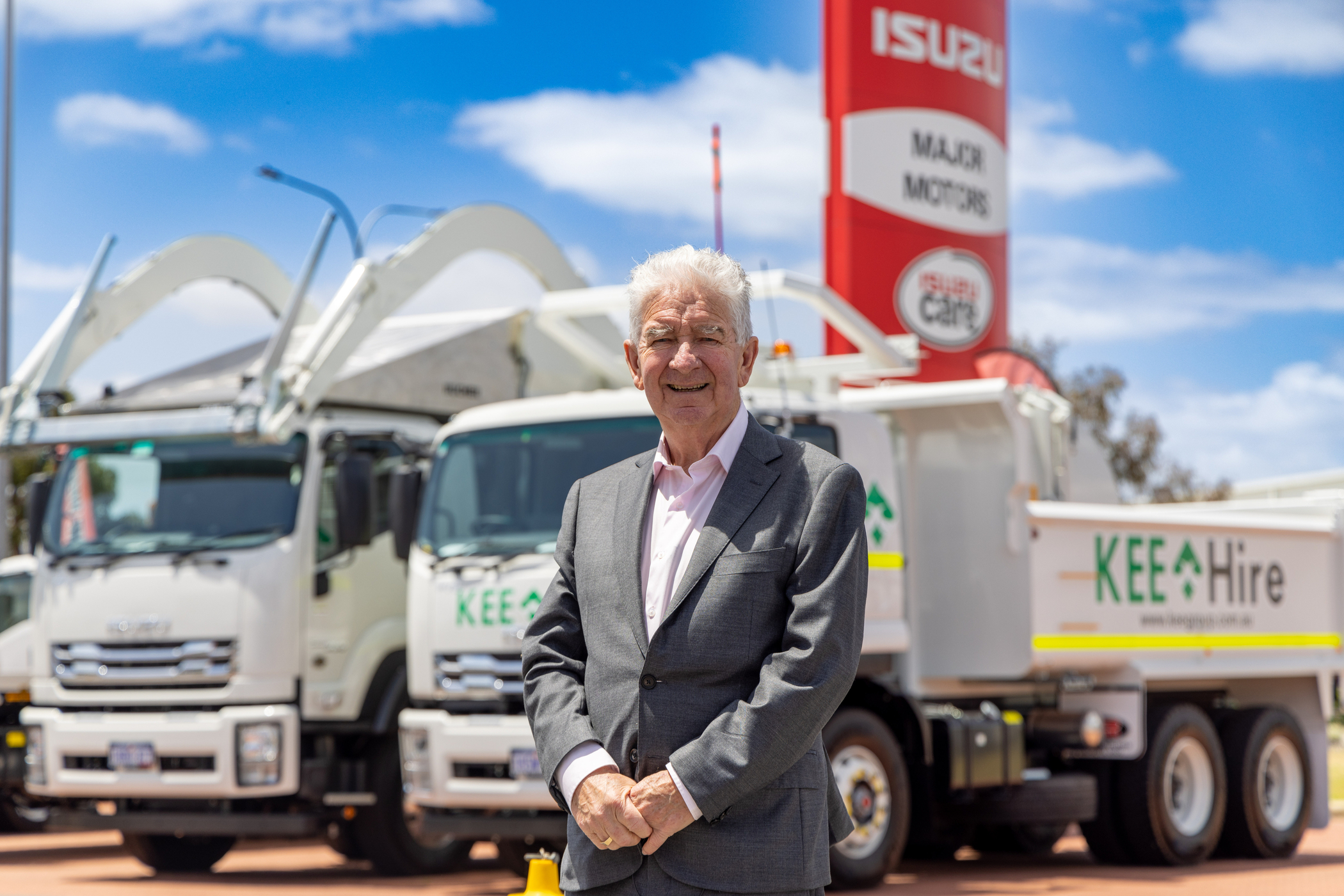 Isuzu would not be where it was today without the fantastic people who have been along for the journey over the past 50 years. As the celebration continues, we take a look at the career of Managing Director of Major Motors in Western Australia, Bob Pearce. Joining Major Motors in 1971, Bob Pearce worked his way up through the ranks beginning with a junior clerk position. Not afraid of hard work, he studied accounting by night and kept his mind agile as he worked through various roles within the company. Bob gradually grew the business alongside some fantastic team members who offered support along the way and was made Managing Director in 1985. As Major Motors grew, so did the Isuzu product which has been as reliable as the Major Motors franchise.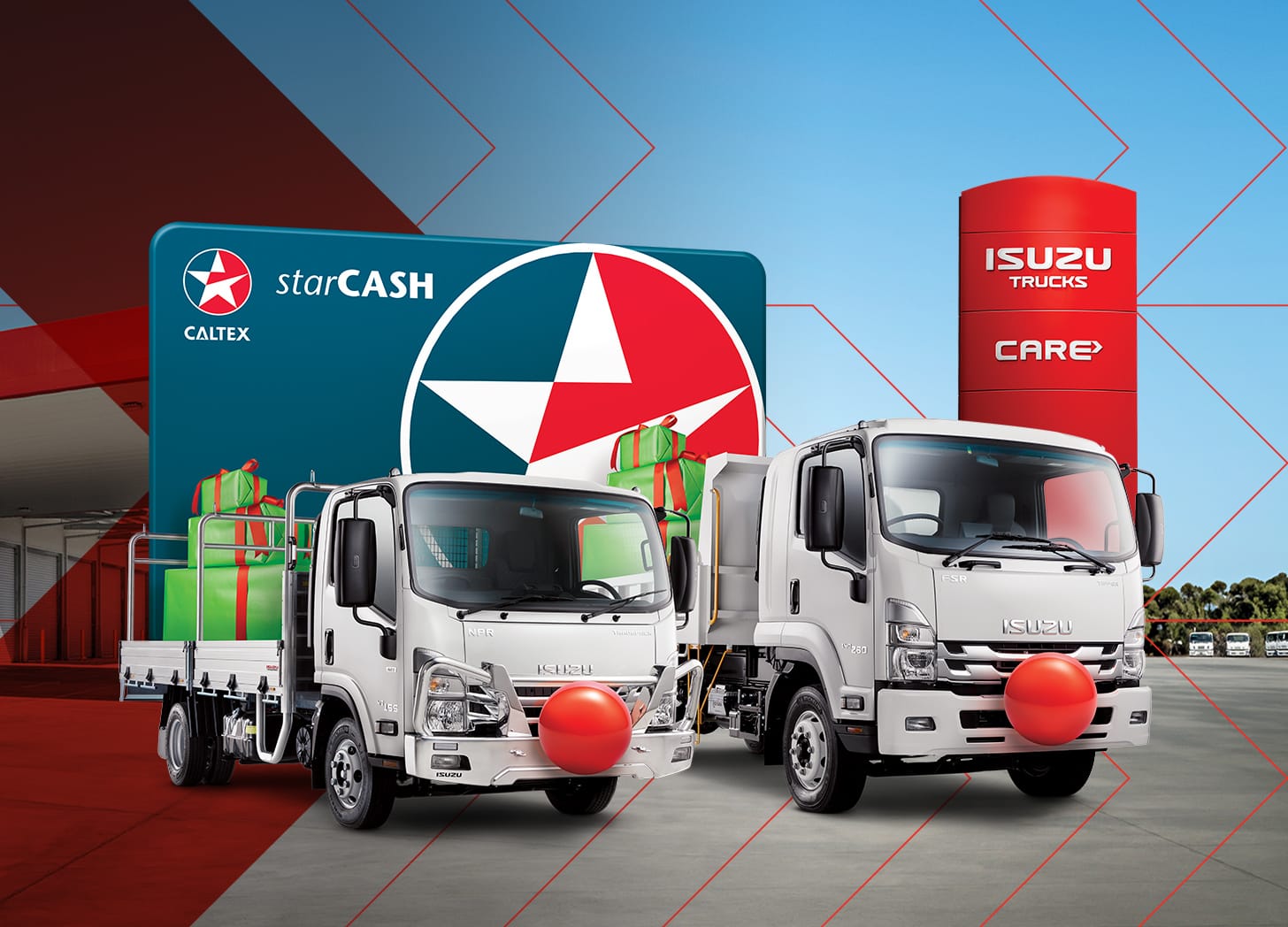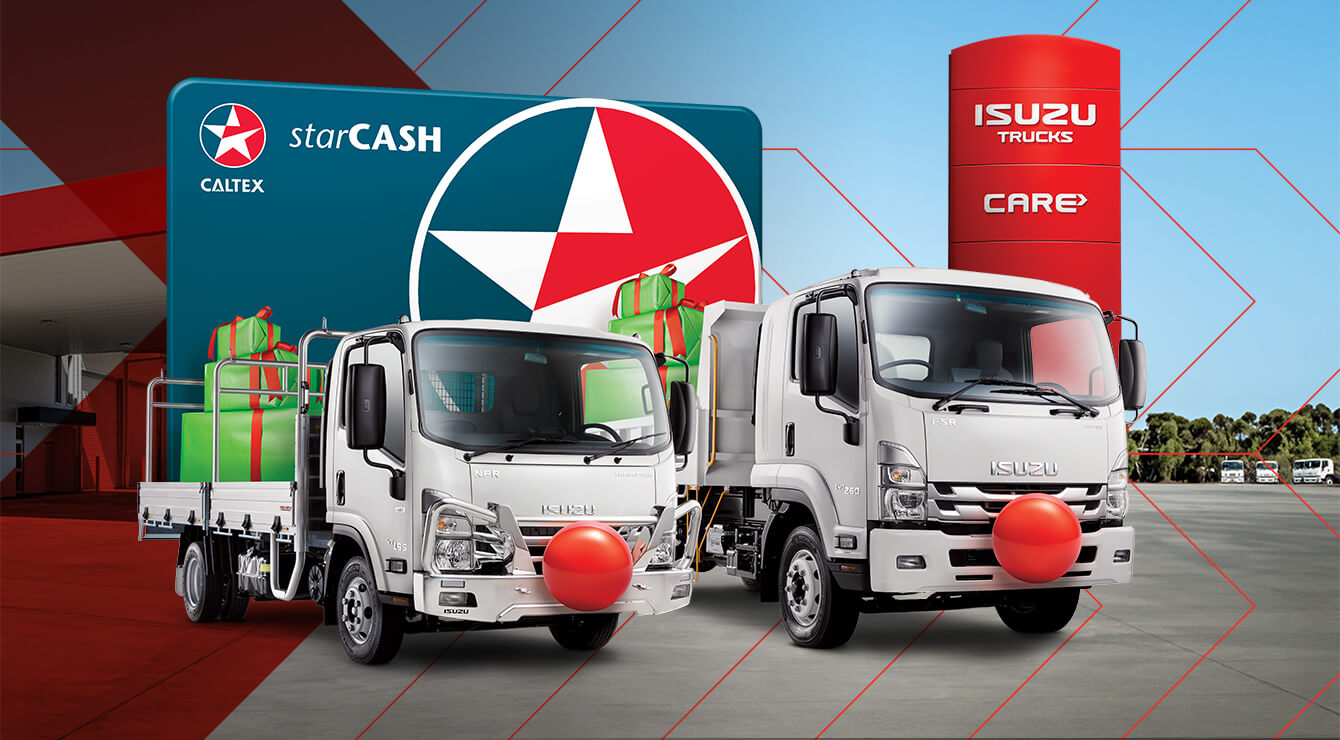 Merry Truckmas - Win $2,000 in Weekly Prizes
Throughout Nov and Dec, Isuzu is giving away weekly $2,000 prize packs, which includes a $1,000 Caltex StarCash Fuel Card, plus more prizes.
Enter now