ISUZU AUSTRALIA CONFIRMS PREVIEW OF NEW EV GLOBAL TRUCK PLATFORM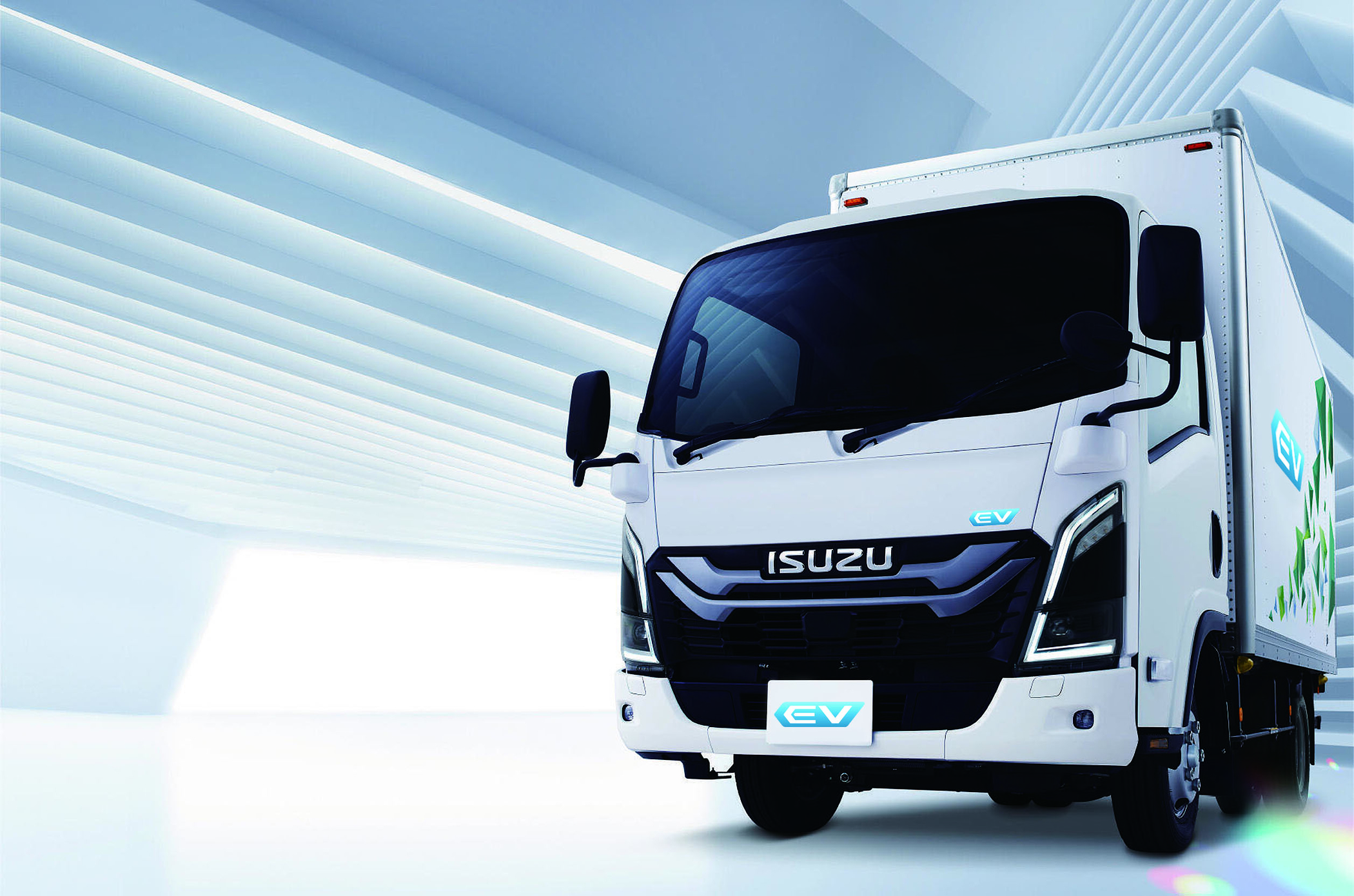 With the southern hemisphere's largest automotive industry event just around the corner, Isuzu Australia Limited (IAL) is proud to announce that a Japanese production spec of the brand's recently released global zero emission battery electric truck platform will make its debut Australian appearance. 
In what is a significant event for the Australian truck market leader, the N Series EV will appear exclusively on the Isuzu Trucks stand at the Brisbane Truck Show from May 18-21 at the Brisbane Convention and Exhibition Centre.
IAL's Chief of Strategy, Mr Grant Cooper, said showcasing the landmark, next generation model - for an Australian audience hungry for zero emissions solutions - had been a key priority for the brand.  
GLOBAL EV PLATFORM
"This is of course the very first Isuzu factory-developed zero emission battery electric production model and coming from one of the globe's top truck manufacturers, this is an amazing opportunity for Isuzu Australia, our many customers and indeed the trucking community more broadly," Mr Cooper said.
"The model we'll have on display in Brisbane is the 'world' model, coming direct from Japan after its international premiere only a few short weeks ago.
"Understandably, we're thrilled to be able to receive such a vanguard product here in Australia and formally introduce it to the Australian truck market." 
CHOOSE YOUR FUTURE
The N Series EV was launched alongside a full model change of the light-duty N and medium-duty F Series range of trucks in early March, signalling a new era of model line-up under the theme of 'Choose Your Future.' 
The broader 'Choose Your Future' moniker encapsulates Isuzu Motors Limited's technology agnostic approach to achieving the company's stated goal of achieving net zero carbon emissions from its commercial vehicle product range by 2050. 
Given the diverse variety of industries and markets the company's products operate in, a range of different drivetrain technologies will be required to satisfy the broad array of end user applications and meet this objective. 
The recent world launch encapsulated four key themes - carbon neutrality, driver comfort, safety and connectivity. Although perhaps most intriguing is Isuzu's introduction of a modular approach to its product development platform, with an eye to the future.  
"What will be fascinating to see play-out is Isuzu's introduction of a modular architecture and component standard. Essentially, this allows for the optimal merging of components, parts, and devices to fulfill various needs and applications, all in anticipation of new and emerging technologies coming to the fore," Mr Cooper commented.  
"This is certainly a new and exciting way of tackling product development for Isuzu and combines the best of both worlds – existing commercial vehicle realities and the benefits of future tech.
Never before seen in the country, the Isuzu EV platform represents a cornerstone in the future of volume production, light-duty, pick-up and last mile delivery trucking in Australia.  
FIND OUT MORE
The team from Isuzu Trucks will be on hand throughout the breadth of the Brisbane Truck Show to answer any queries about the N Series EV or anything else Isuzu.
For those after a more in-depth presentation on the N Series EV and how it could benefit their business transport operations, Grant Cooper and the Isuzu Product team will be conducting a detailed walkaround of the display model at the Brisbane Truck Show from 2:30pm on May 18, 2023 at the Isuzu Trucks stand (#52).
For more information about Isuzu's presence at the Brisbane Truck Show, visit: https://www.isuzu.com.au/news/2023-brisbane-truck-show/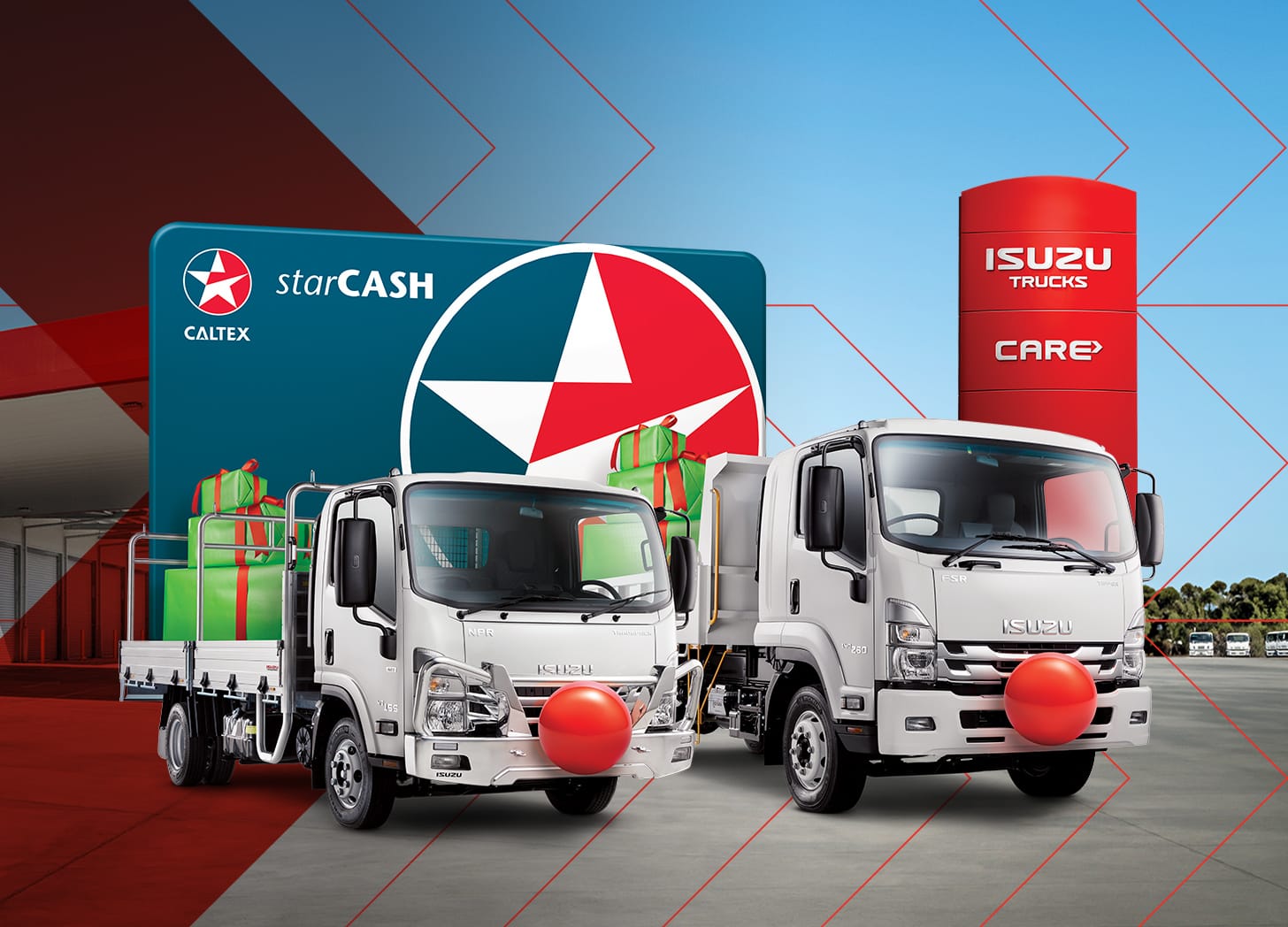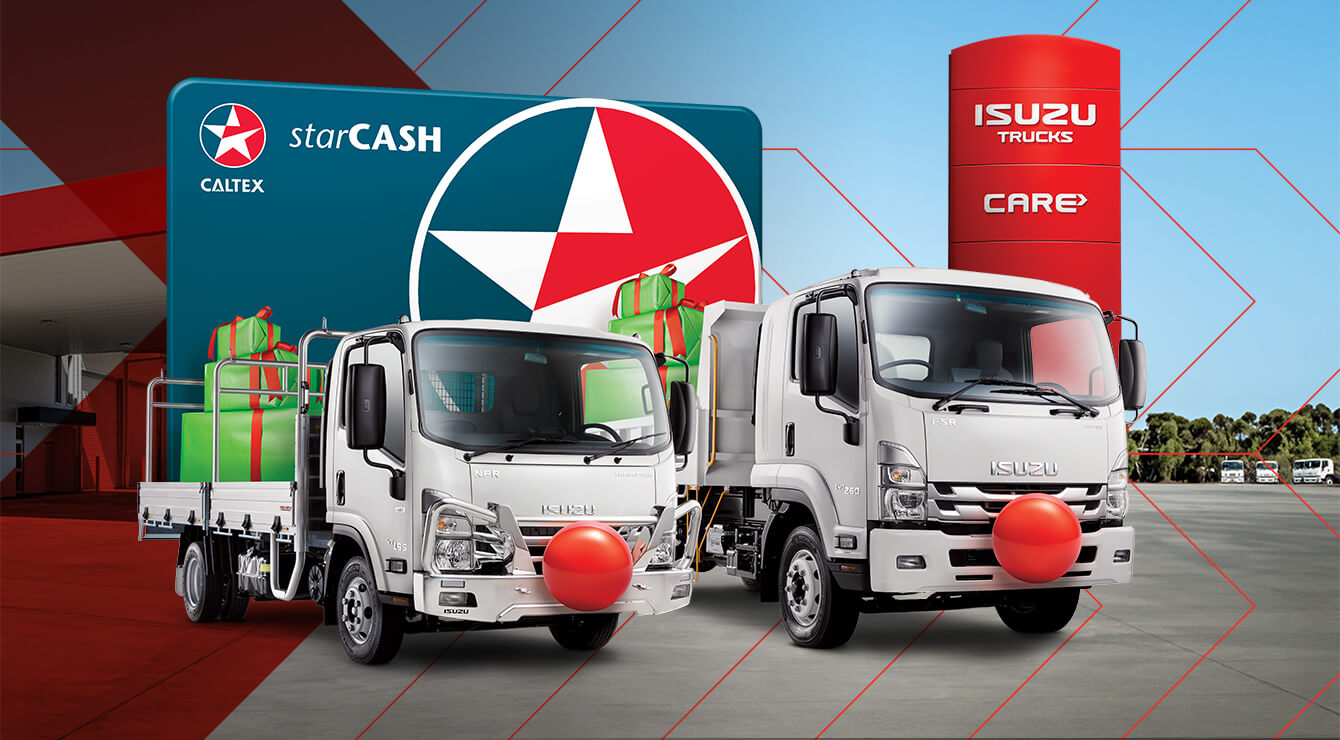 Merry Truckmas - Win $2,000 in Weekly Prizes
Throughout Nov and Dec, Isuzu is giving away weekly $2,000 prize packs, which includes a $1,000 Caltex StarCash Fuel Card, plus more prizes.
Enter now