IAL Shines In New Category At Isuzu World Technical Competition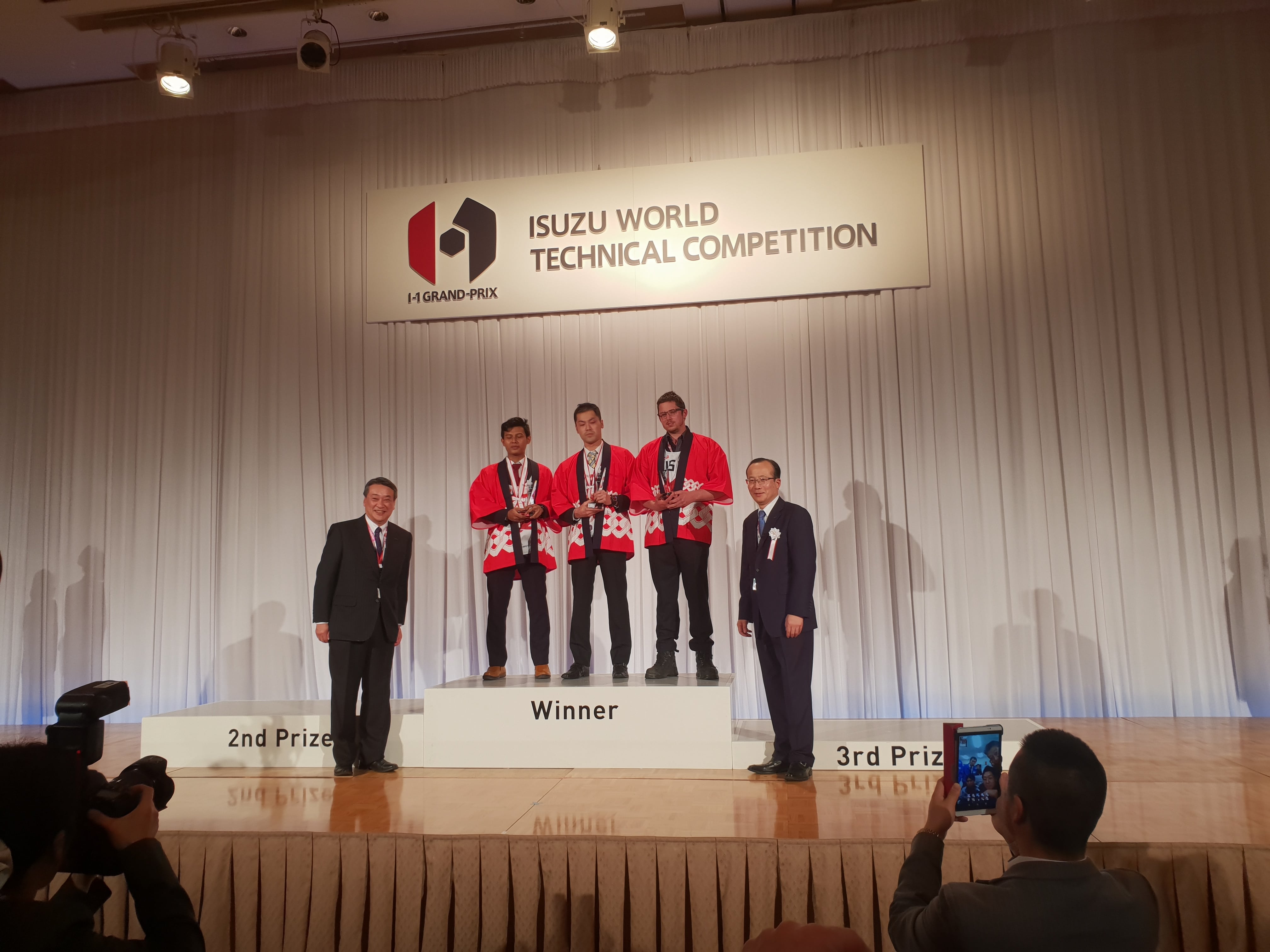 It was a busy day for Isuzu Motors Japan in Tokyo as Isuzu technicians from across the world fought to the finish at the recent Isuzu 'I-1' World Technical Competition.
Now in its 13
th
year, the annual competition, commonly known as 'I-1 Grand Prix', is a global platform that attracts the very best Isuzu talent to compete on a series of challenging technical and theoretical tasks. From measurement accuracy and practical assembly to vehicle inspection and more, participants are tested on their technical competency and problem-solving capabilities. The competition is split between two categories – global markets that sell vehicles above the Euro IV emissions levels as well as markets below that grade. This year saw hosts, Isuzu Japan, taking first place overall followed by Isuzu USA and Isuzu New Zealand at second and third spots respectively. Isuzu Australia Limited (IAL) followed close behind in fourth place. A new category specific to showcasing the talents of individual Isuzu technicians was also introduced into this year's competition, which ranked contestants against each other in isolation from their national teams. The new individual competition is the first of its kind. No less than 64 Isuzu technicians were put through their paces as they battled it out to secure the top three spots. Winter and Taylor's Michael Primmer was a standout in this category finishing in third place overall. The host team Japan, represented by Seiya Shigeta, took the first-place honours, while Indonesia's Joko Susanto took out second place. IAL's National Training Manager, Mr David Smith said the new element of the I-1 format was an exciting development. "This competition has gone from strength to strength around the world and we're thrilled that we could get an Australian onto the podium in the very first year of the individual segment. "IAL has always been very proud of its talented pool of Isuzu technicians and winning amid such a strong group is validation of that fact." Mr Smith said.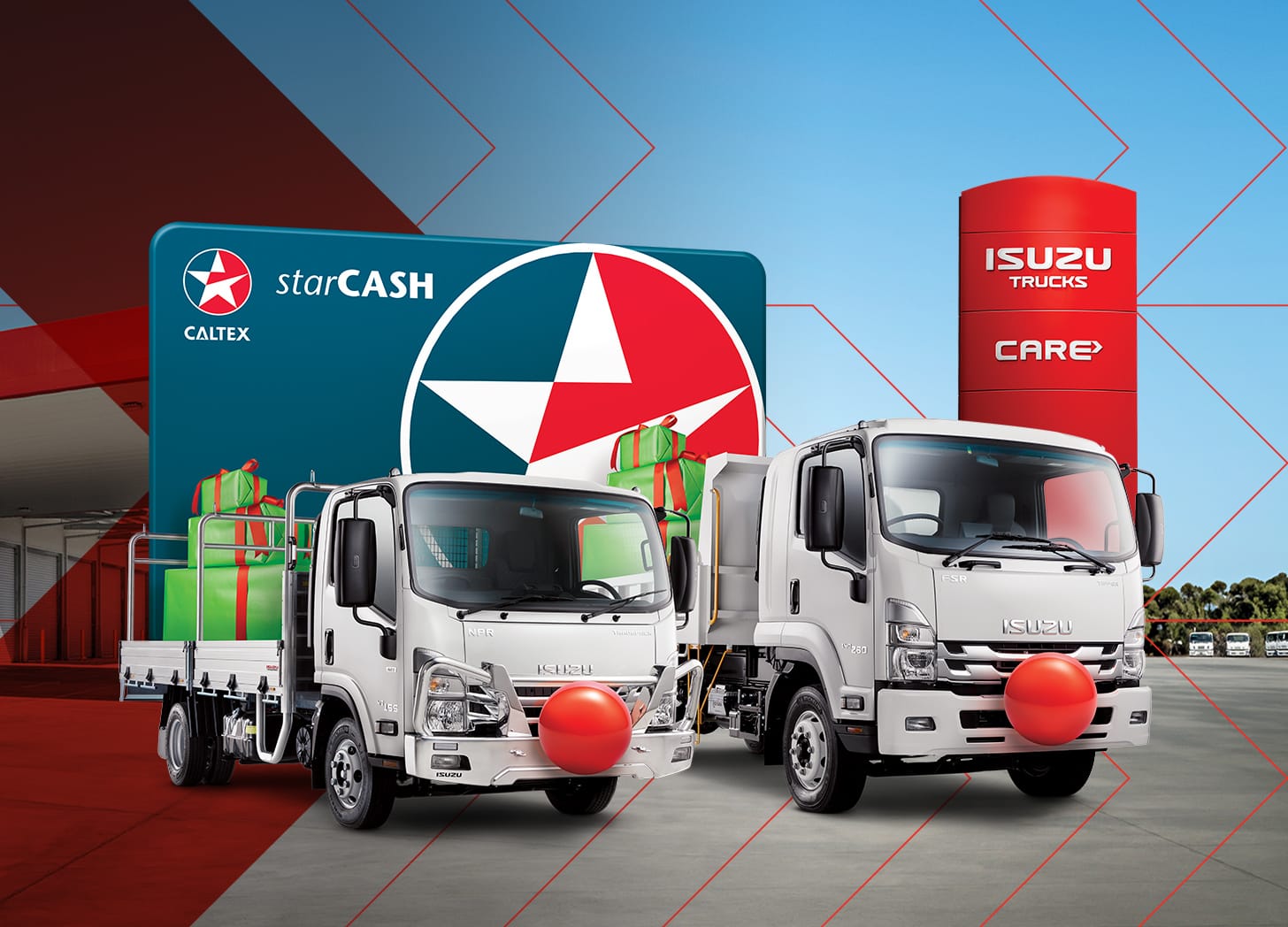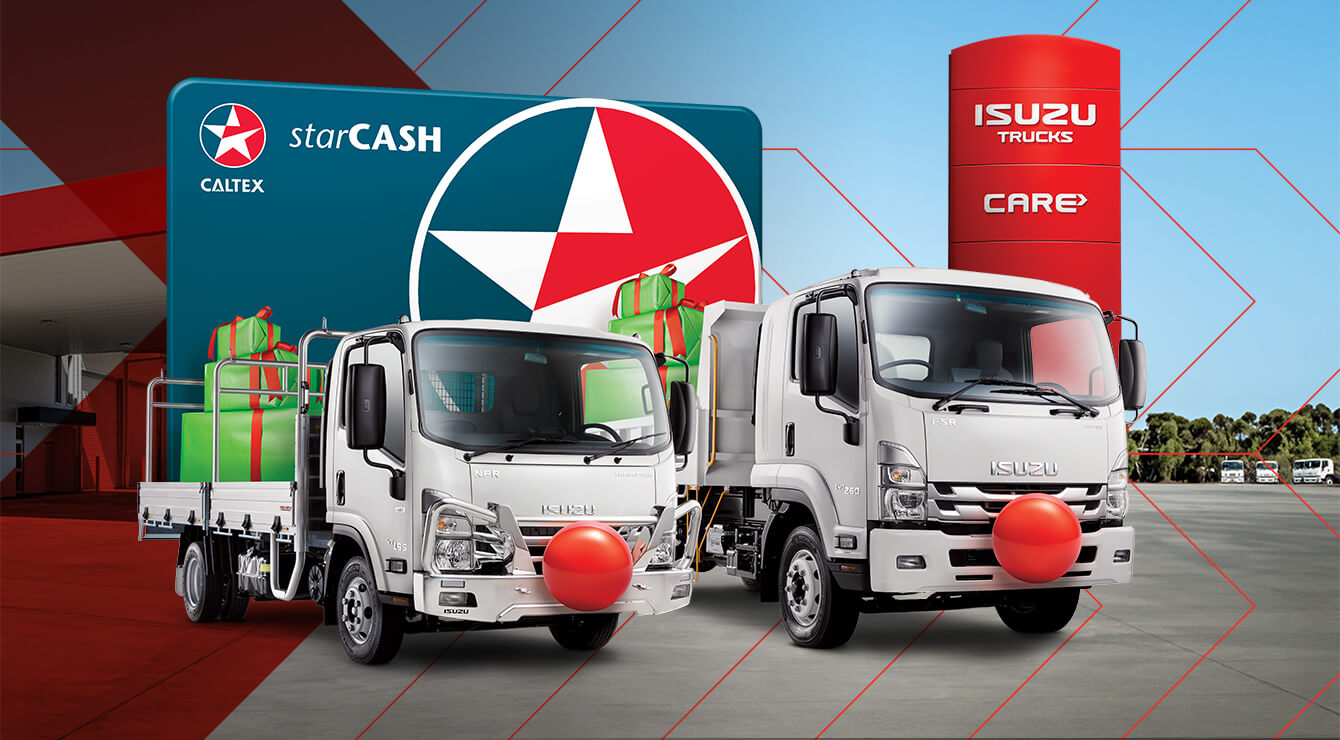 Merry Truckmas - Win $2,000 in Weekly Prizes
Throughout Nov and Dec, Isuzu is giving away weekly $2,000 prize packs, which includes a $1,000 Caltex StarCash Fuel Card, plus more prizes.
Enter now