Future of Trucking - Technology & Innovation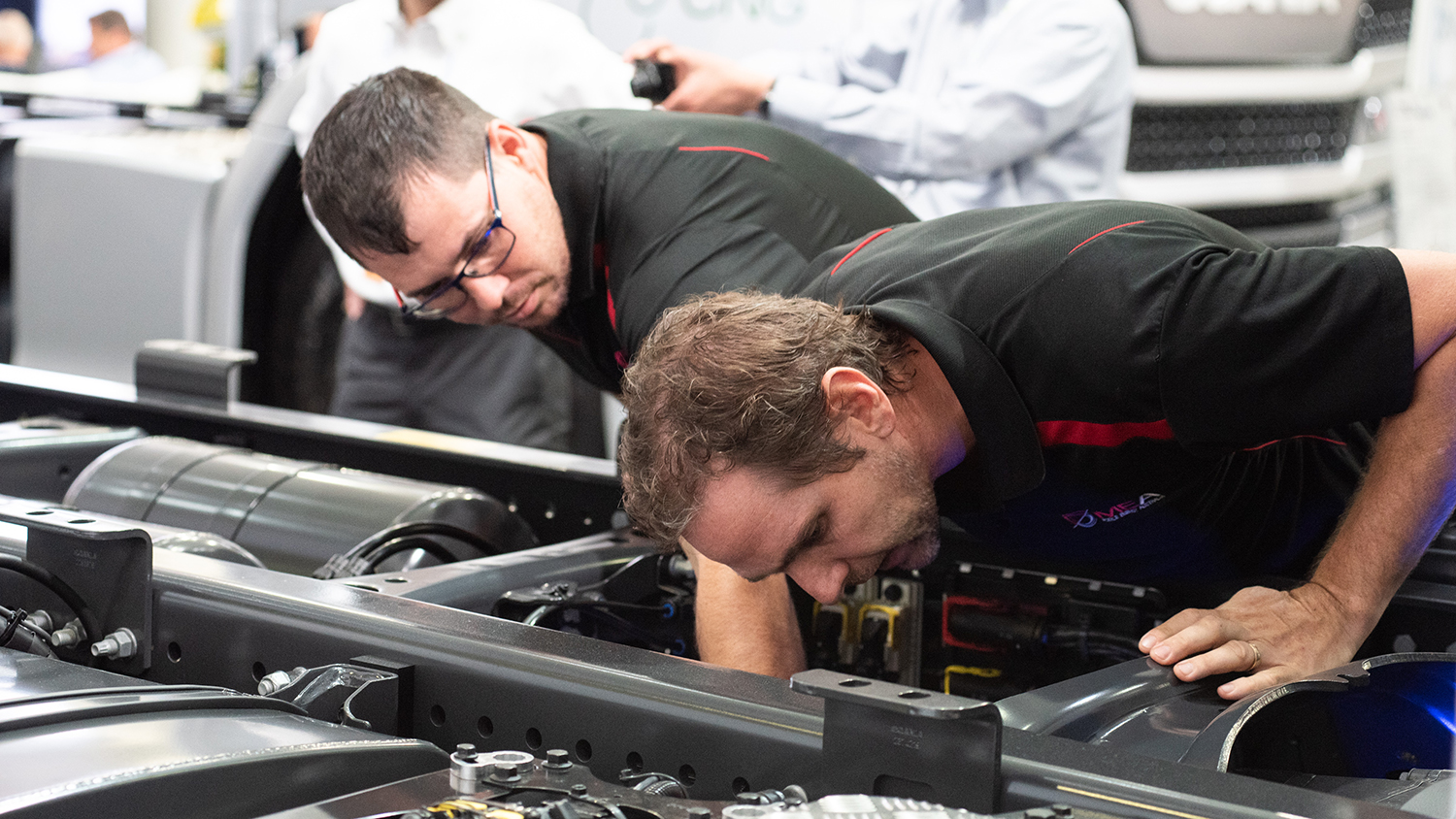 The pace of technological change dictates the focus for Australian trucking operations on the role of technology as it relates to the introduction and uptake of alternate drivetrain technology such as hybrid and electric options. There's consensus within the road transport industry that alternate power sources are welcomed and are on their way, however the data reveals that this technology is not yet ready for mass consumption.
The appetite is there however, with 68 per cent believing electric trucks will play a major role the future of the industry, from a product standpoint at least. That said, only 10 per cent view themselves as well prepared for uptake, with many of the mind that suitable infrastructure is not yet in place.
Like any major technological change, especially one that forces a completely new user interaction, consumer behaviour and acceptance will take time.
Infrastructure
Speaking to the preparedness and willingness of Australian fleets to go electric, the data shows there's some obstacles to be overcome. Australia's charging infrastructure continues to be an issue, with only 20 per cent of larger, more experienced fleet respondents believing current charging infrastructure is suitable and sufficient, and very few fleets confident in their own preparedness to switch to electric.
Whilst not unexpected, these findings indicate Australia's overall lag in coming to grips with electric technology in trucks, which is still well behind uptake in the car space.
It is indeed an interesting time to be involved in road transport in Australia. We're seeing huge leaps forward on the technology front, with alternate power sources or drivetrain development in particular worth further consideration.
While it is true the operational cost of an electric truck relative to a diesel truck is cheaper (energy efficiency, reduced maintenance), an electric truck has to overcome a sizeable upfront cost handicap in the form of additional, expensive componentry; the battery.
As it presently stands the battery accounts for approximately a third of the build cost of an electric vehicle; a cost that doesn't exist at the outset with diesel. And while lithium-ion battery densities increase and battery cost per kilowatt-hour decreases, it takes time for these benefits to trickle down to lower volume players in the market. As a means to offset these additional costs, Australia has little assistance from a political and a regulatory standpoint.
In contrast, our peers in Europe and the United States enjoy substantial incentives for commercial vehicles. At this point in time there is no electric truck solution in the Australian commercial vehicle market that is at cost parity with its diesel equivalent. As some can attest, electric trucks are a pleasure to drive with dynamics that are defined by unmetered acceleration and smooth handling - attributable to a low(er) centre of gravity.
The downside however to this performance, is battery life. When compared on these performance dimensions, an electric truck is yet to get near its diesel equivalent. Until such time that battery density significantly and safely improves, behavioural change is required by customers to meet the needs of their business. Change takes time.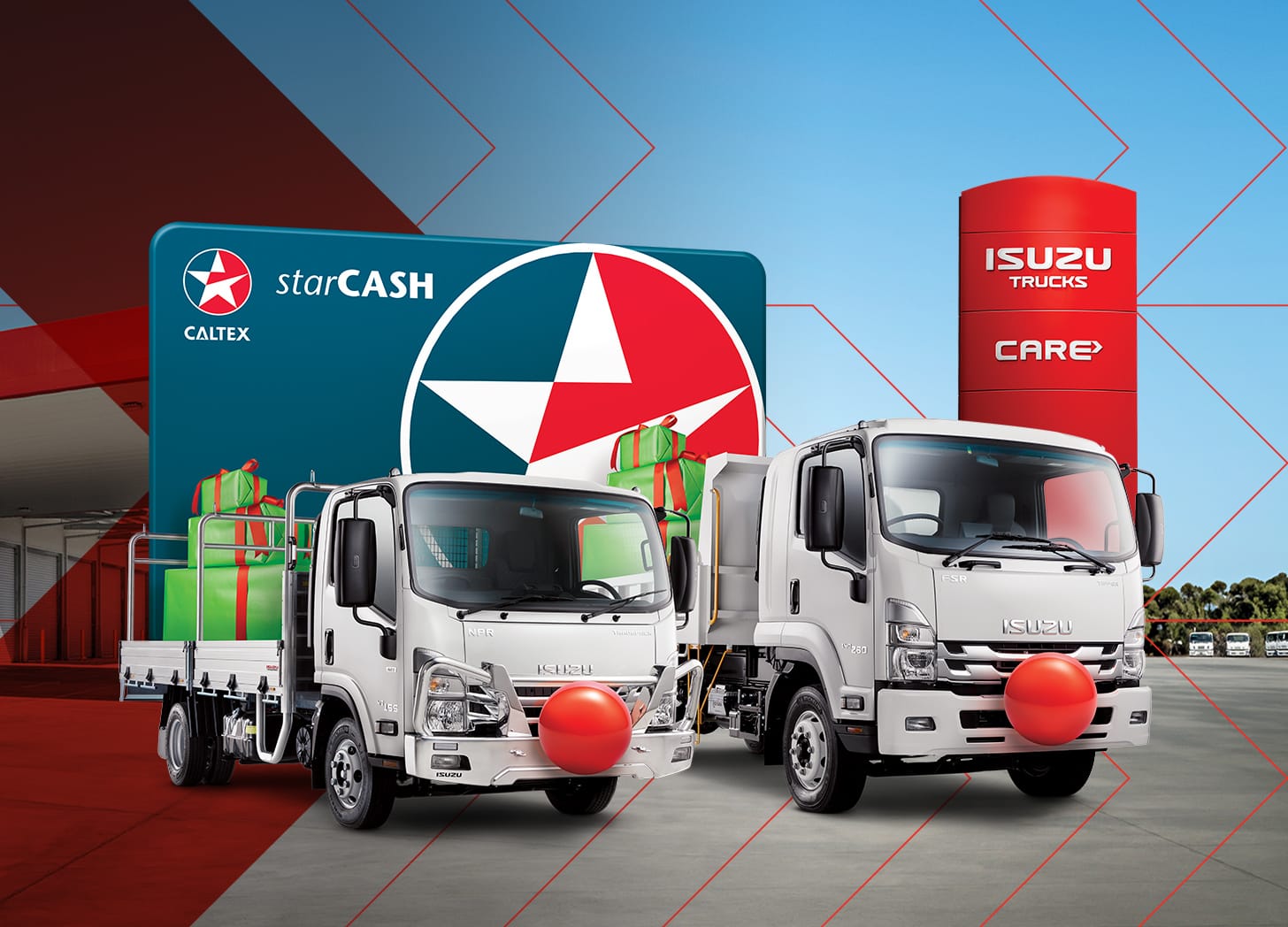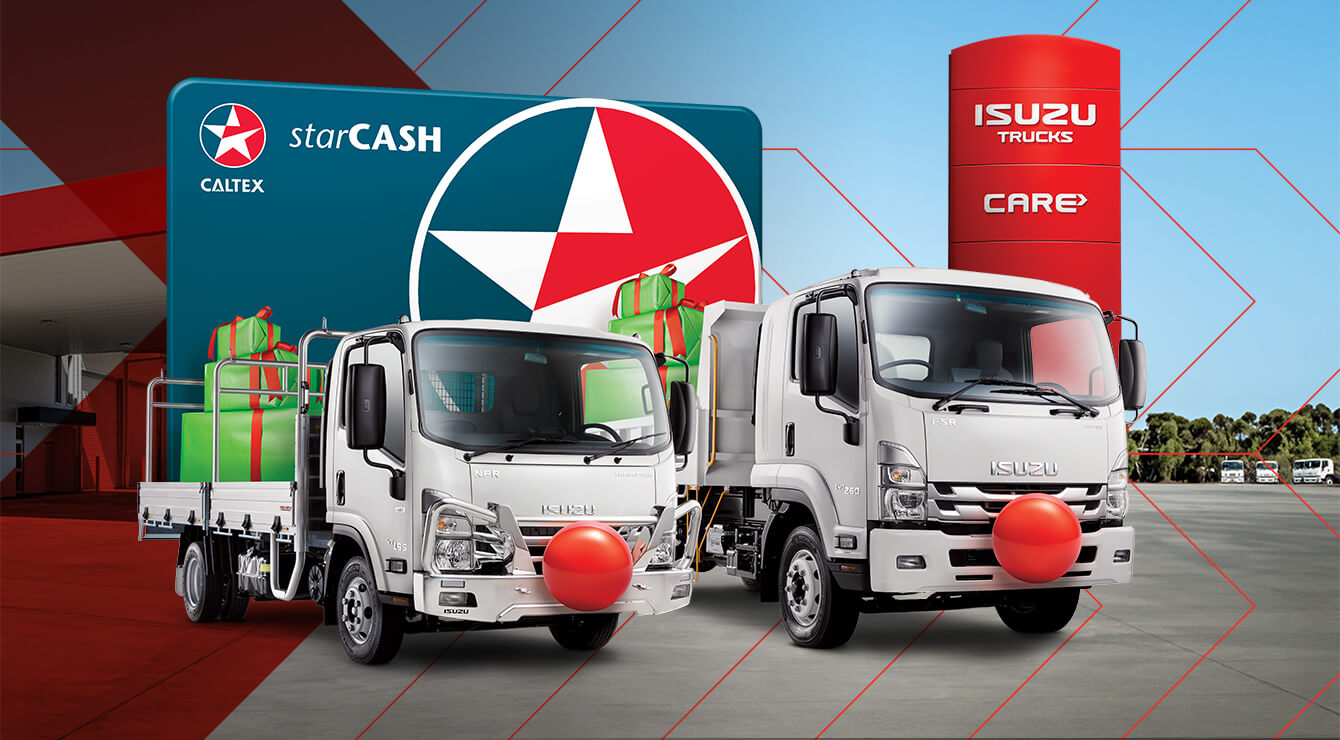 Merry Truckmas - Win $2,000 in Weekly Prizes
Throughout Nov and Dec, Isuzu is giving away weekly $2,000 prize packs, which includes a $1,000 Caltex StarCash Fuel Card, plus more prizes.
Enter now