Future of Trucking - Chain of Responsibility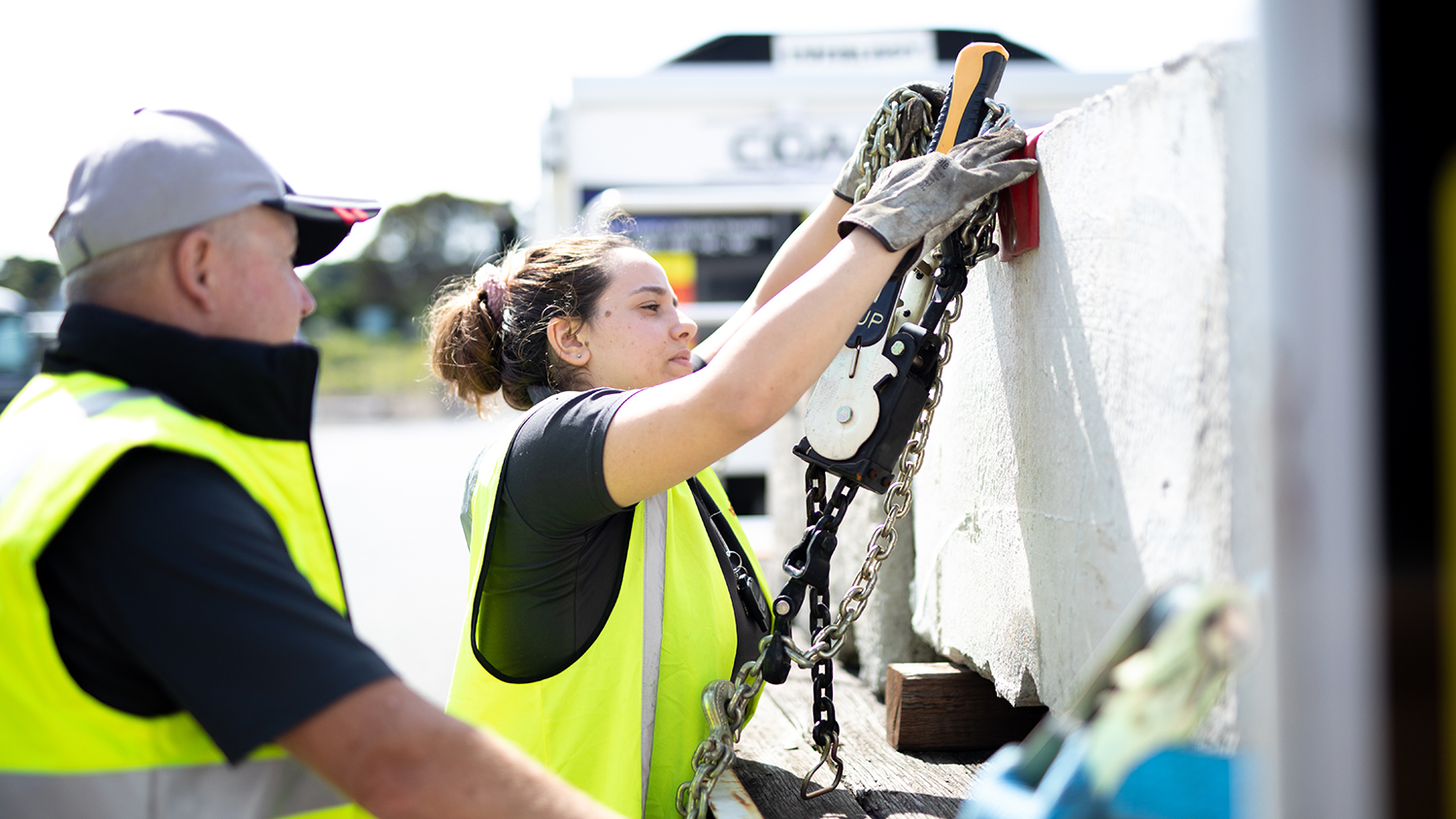 From a regulatory perspective, the road transport industry is also placing a greater focus on Chain of Responsibility (CoR), with the National Heavy Vehicle Regulator (NHVR) also actively prosecuting breaches of the new legislation. Despite this, we can see varying levels of awareness, understanding, and compliance with CoR requirements. In line with their more robust safety and compliance behaviours, large fleets are performing ahead of their smaller counterparts when it comes to developing and implementing policies. This does however tie in with their more complex operations, with regulatory compliance a significant area of focus for large fleets.
At the smaller end of the industry, it is concerning that one in three small fleets are completely unprepared or unaware of their CoR requirements. Exploring some of the specifics, these fleets appear to require a level of support across all aspects of risk identification and management.
Chain of Responsibility Practices by State
It is clear that significant work still needs to be undertaken to build understanding and knowledge of CoR responsibilities and requirements across all sectors of the road transport industry.
COVID-19 Impacts
A positive outcome of the COVID-19 pandemic for the road transport industry has been the opportunity for businesses to undertake and invest in learning and development. This should lead to increased awareness of CoR responsibilities. Key notes:
A higher number of businesses outside the distribution sector reported investment in learning and development.
This is likely to generate positive outcomes as more businesses that were previously lacking knowledge develop awareness of this fundamentally important industry regulation.
For many industry participants, it's about managing the balance between working on and in the business rather than a lack of desire to address CoR and ensure that their business is comprehensively compliant.
The opportunity brought about by softened business conditions provides the ability for these businesses to focus on this type of issue and build understanding and awareness across their workforces.
If there's one issue within our industry that fluctuates in terms of significance and overall stakeholder understanding, it's Chain of Responsibility (CoR) legislation.
As a concept, and for the most part, CoR is relatively simple. Every person involved in a supply chain process has a level of responsibility to ensure certain standards of safety are met with the aim of preventing injury, or in the worst case, death. On paper, it is a straightforward proposition, although its functional implementation perhaps less so.
Amidst a raft of industry regulatory changes, such as the recently introduced COVID-19– specific Freight Movement Code and Freight Movement Protocol, it can be difficult to stay on top of changing rules and requirements. This is a challenge we must overcome. Findings in this section of the report are proof positive of a couple of things though… Awareness and education must continue to be a major focus of everyone in our sector. There's simply not enough engagement with CoR, especially for those smaller operations where the transport side of the operation may not constitute 'core' business.
Bolstering awareness is a task for us all. While conceding these notions take time to permeate, as a collective, we must do better in this area. Narrowing the focus of CoR concepts can assist in this too. To date, and rightly so, focus has centred around loading and fatigue management. Some recent, high profile prosecutions in these areas have garnered some additional awareness.
One area where more work needs to be done is the issue of vehicle maintenance and servicing. This is an area where many, especially small to medium sized fleets struggle. They struggle to simply keep up with appropriate vehicle maintenance regimes, let alone the planning involved to mitigate the risks associated with CoR. There are some fantastic resources available, although the onus must be on each operator out there to ensure everyone, from schedulers through to drivers, operators and management, are well versed on their specific responsibilities.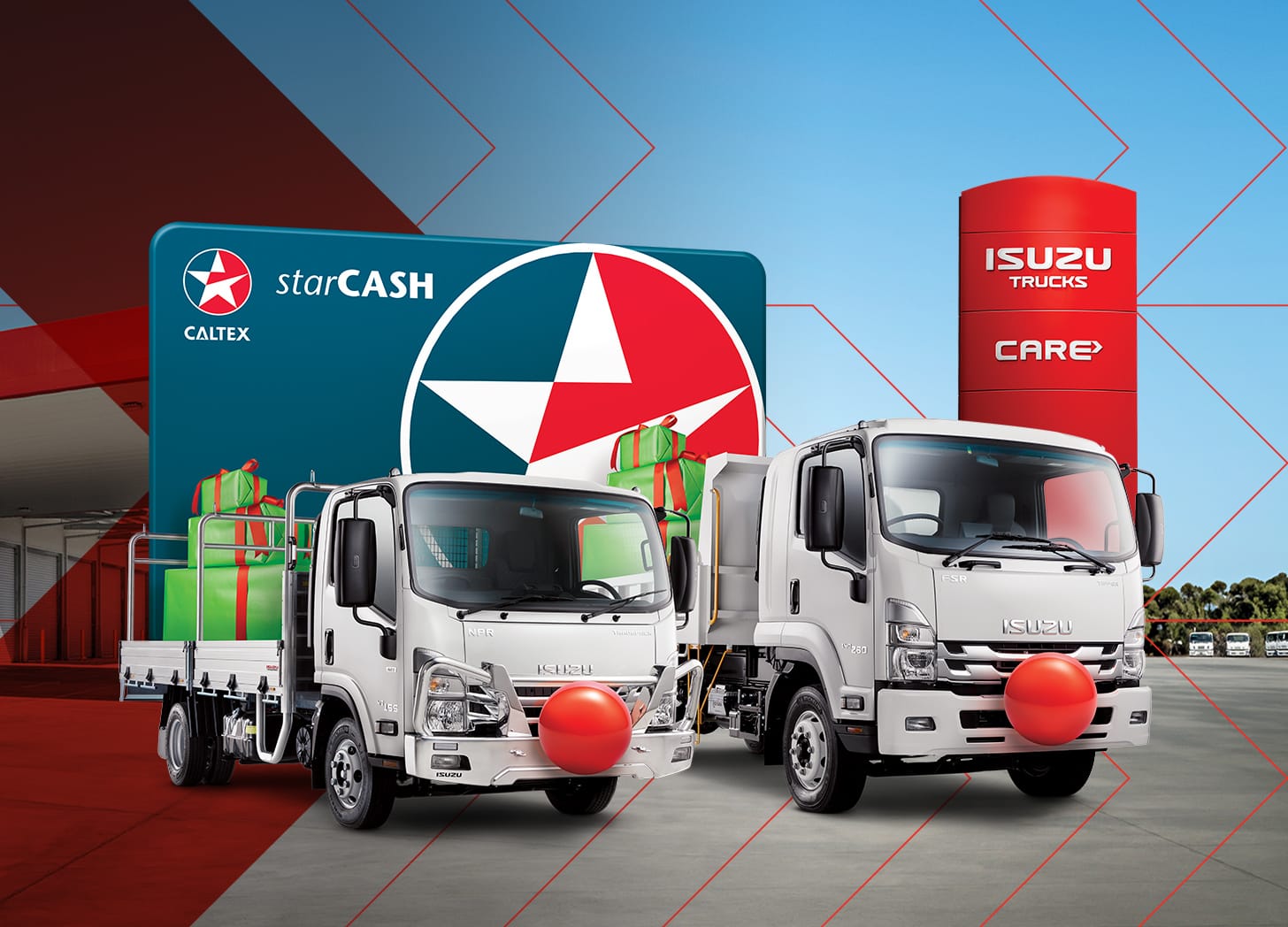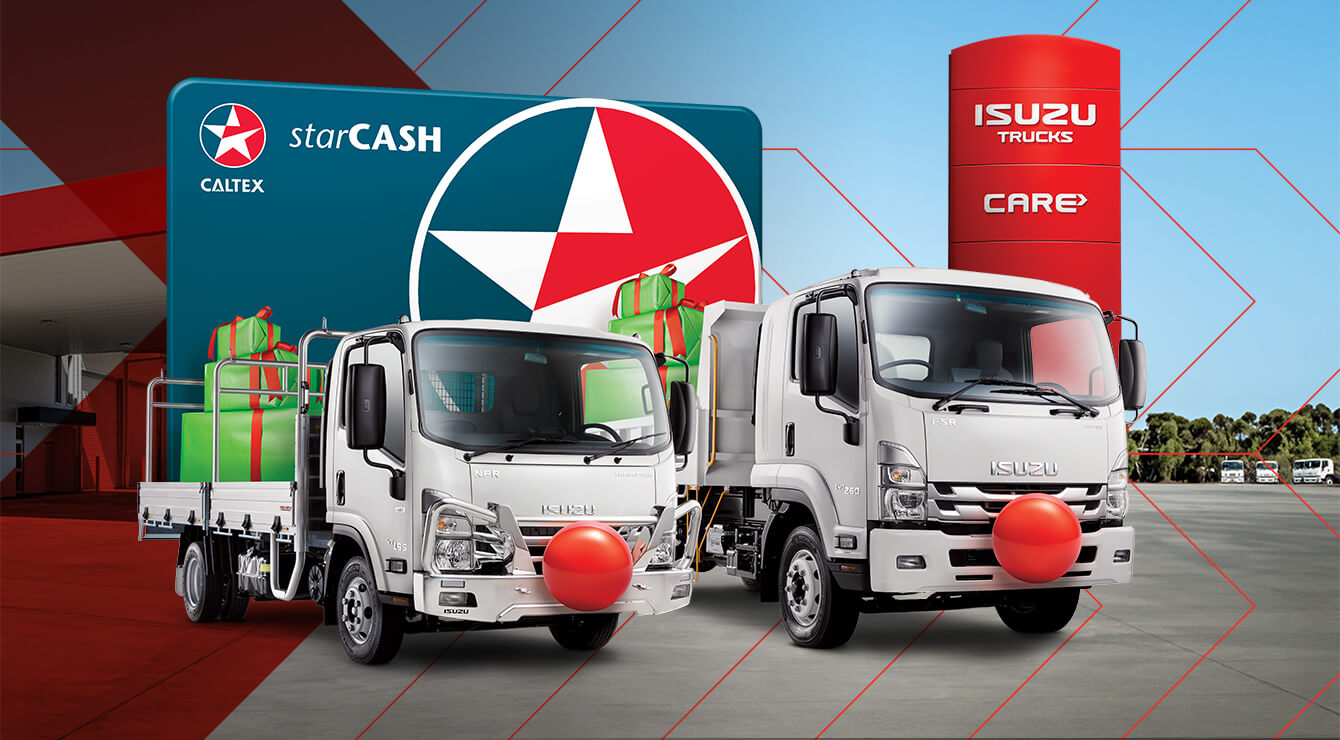 Merry Truckmas - Win $2,000 in Weekly Prizes
Throughout Nov and Dec, Isuzu is giving away weekly $2,000 prize packs, which includes a $1,000 Caltex StarCash Fuel Card, plus more prizes.
Enter now