Future of Trucking - Freight Task & Business Recovery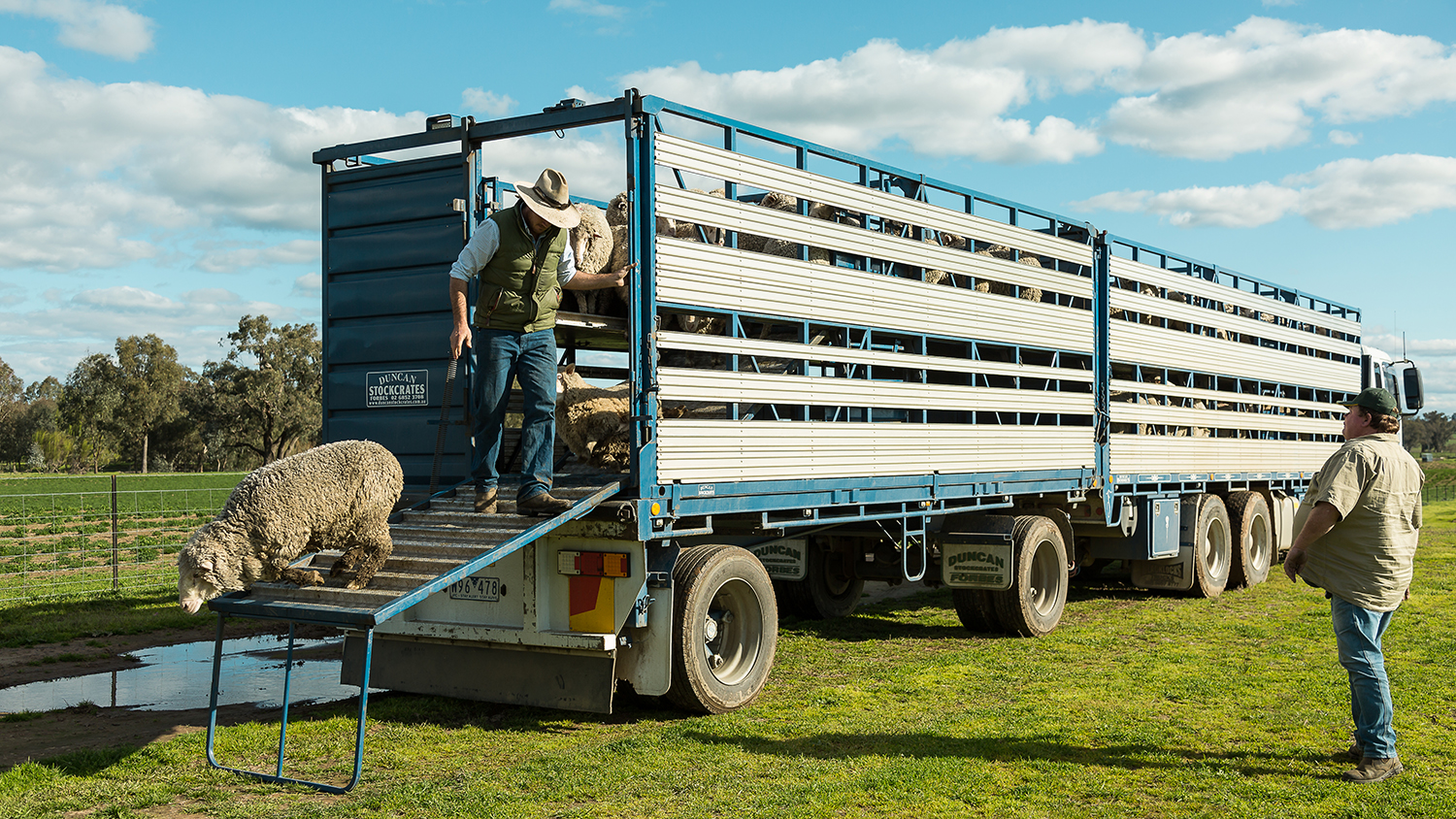 The Australian trucking sector is facing a period of flux, with new technologies and innovations introducing a level of disruption into the market. Despite this, fleet operators are largely confident about the future, predicting strong demand for their services in the years ahead.
This is in line with government forecasts, which predict significant growth in the road freight task to 2030. With this in mind, it is worth noting the effects the COVID-19 pandemic will have on broader business growth sentiment. The impacts are likely to range, depending on the area of operation.
The confidence that large fleets have in their strategy for the future suggests a strong understanding of the markets in which they operate, greatly assisting their response to the ongoing COVID operating environment.
Underpinning this is the effective use of data to inform business operation, with large fleets clearly differentiated in their ability to capture and utilise data. Large fleets are more likely to have recognised the value of effective data capture, investing in fleet management technologies (e.g. telematics, truck performance monitoring) that can help them address fleet utilisation. This existing investment in new technologies is a key input to helping them sustain and increase business productivity in today's increasingly challenging environment.
COVID-19 Effects
Despite the challenging market conditions, many businesses were still prepared to purchase new trucks, with one in four planning to utilise government tax incentives, such as the instant asset write off to assist in building capacity to meet increased freight demand and ongoing equipment lifecycle management.
Growth projections in the road transport sector have met challenges with COVID-19, but the impact varies significantly by industry type.
Half of truck fleets saw no impact or increased business. This rises to two thirds for those fleets working in distribution
One in three saw 30% + decline in operating revenues, making them eligible for JobKeeper
Construction saw declines in growth projections, but more the industry was more protected, with most respondents reporting they were likely to have a decline of less than 30%
Retail & Hospitality was the hardest hit, with almost 3 in 4 down by >30% on revenue
The first half of 2020 has been challenging, to put it mildly, especially with COVID-19 presenting exceptional social and economic disruptions across the globe.
Economic figures suggest that while Australia is officially in recession as of September 2020, following two consecutive quarters of negative economic growth, we've weathered the pandemic comparatively well. Only a small number of countries have seen smaller GDP falls than Australia, and traditional economic powerhouses such as the United States, Germany and the EU, as a whole, have experienced far greater comparative economic contractions.
The federal government has recognised the invaluable contribution of road transport, from a supply chain perspective and for its contribution to the nation's financial health— and alongside critical industries such as construction, mining and agriculture. Fast-tracked approvals for around 12 major national infrastructure projects, worth upwards of $70 billion in public and private investment, is also encouraging to see. The creation of up to 70,000 associated jobs also reason to be optimistic.
A further $1 billion for states and territories' priority projects and $500 million of funding set aside specifically for critical road safety improvements will be welcome news to all working in transport. Welcomed too have been the federal government's stimulus package measures, namely the extended instant asset write-off measure, which has seen a solid take-up throughout our industry.
It could be said too that this measure, coupled with other tax incentives, has significantly helped secure confidence in the road transport sector. The HomeBuilder package is an additional boost for trades and construction, with approximately 1.16 million people (9 per cent of Australia's workforce) currently employed in the sector - further stimulus measures and ongoing support for this industry will be crucial for speedy economic recovery.
Now is the time to build on foundations, to reaffirm industry relationships and ensure an efficient supply chain as we work collaboratively through this next phase.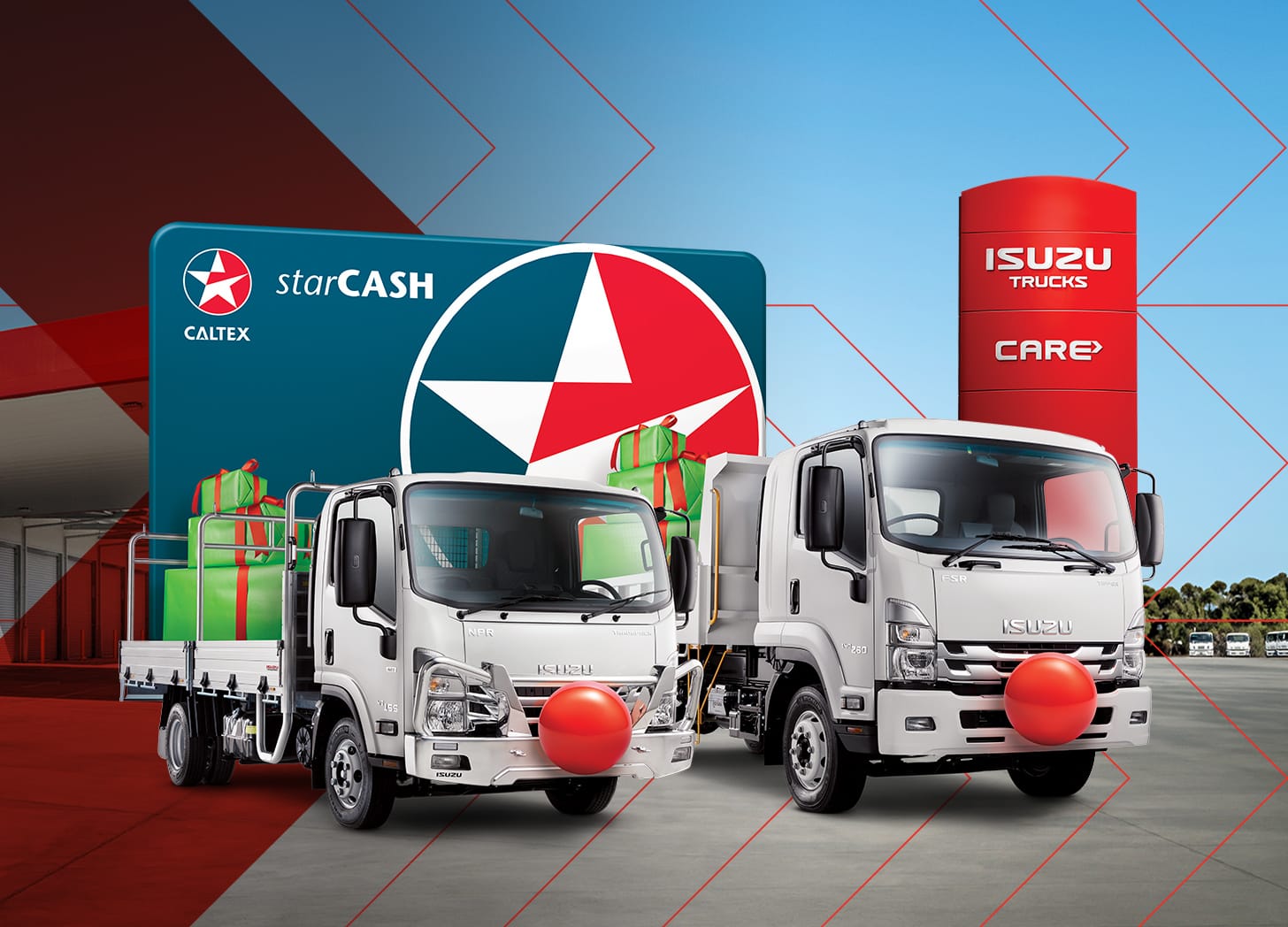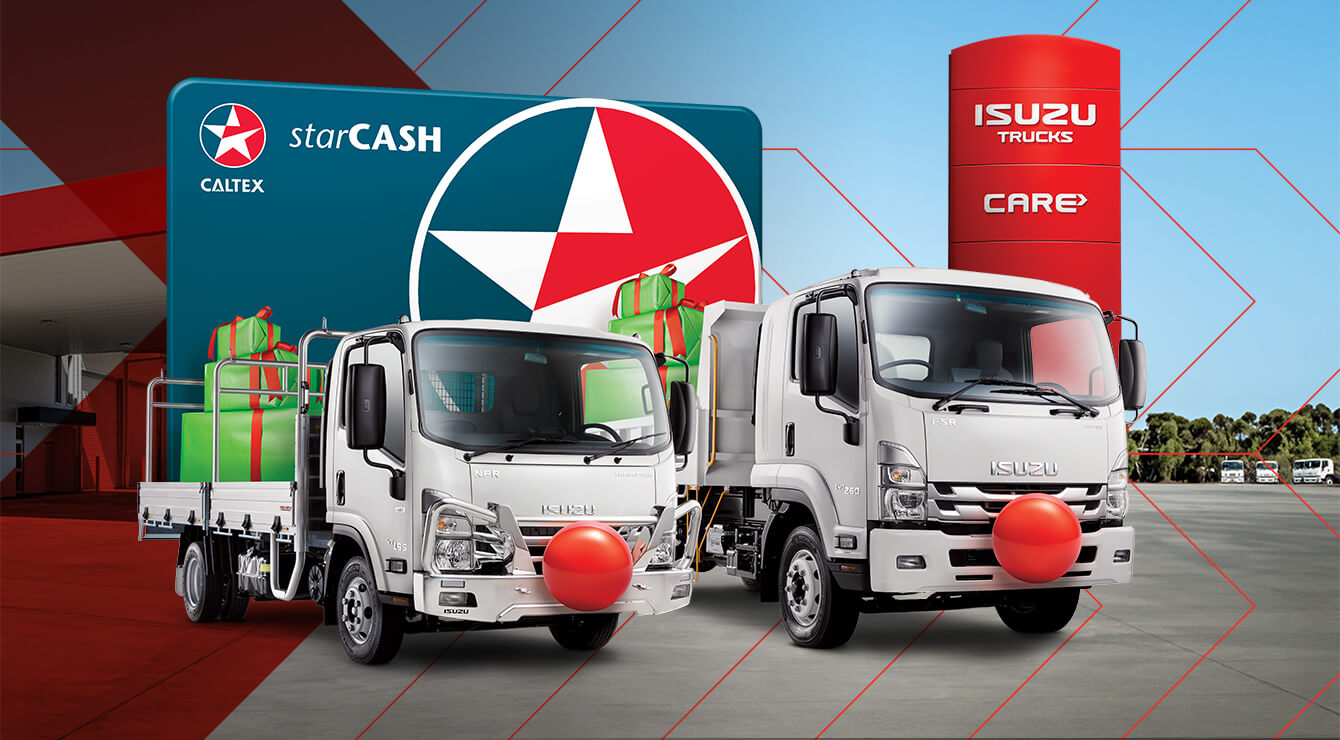 Merry Truckmas - Win $2,000 in Weekly Prizes
Throughout Nov and Dec, Isuzu is giving away weekly $2,000 prize packs, which includes a $1,000 Caltex StarCash Fuel Card, plus more prizes.
Enter now