MECHANIC TO MANAGER: CAREER  PATHWAYS IN SERVICE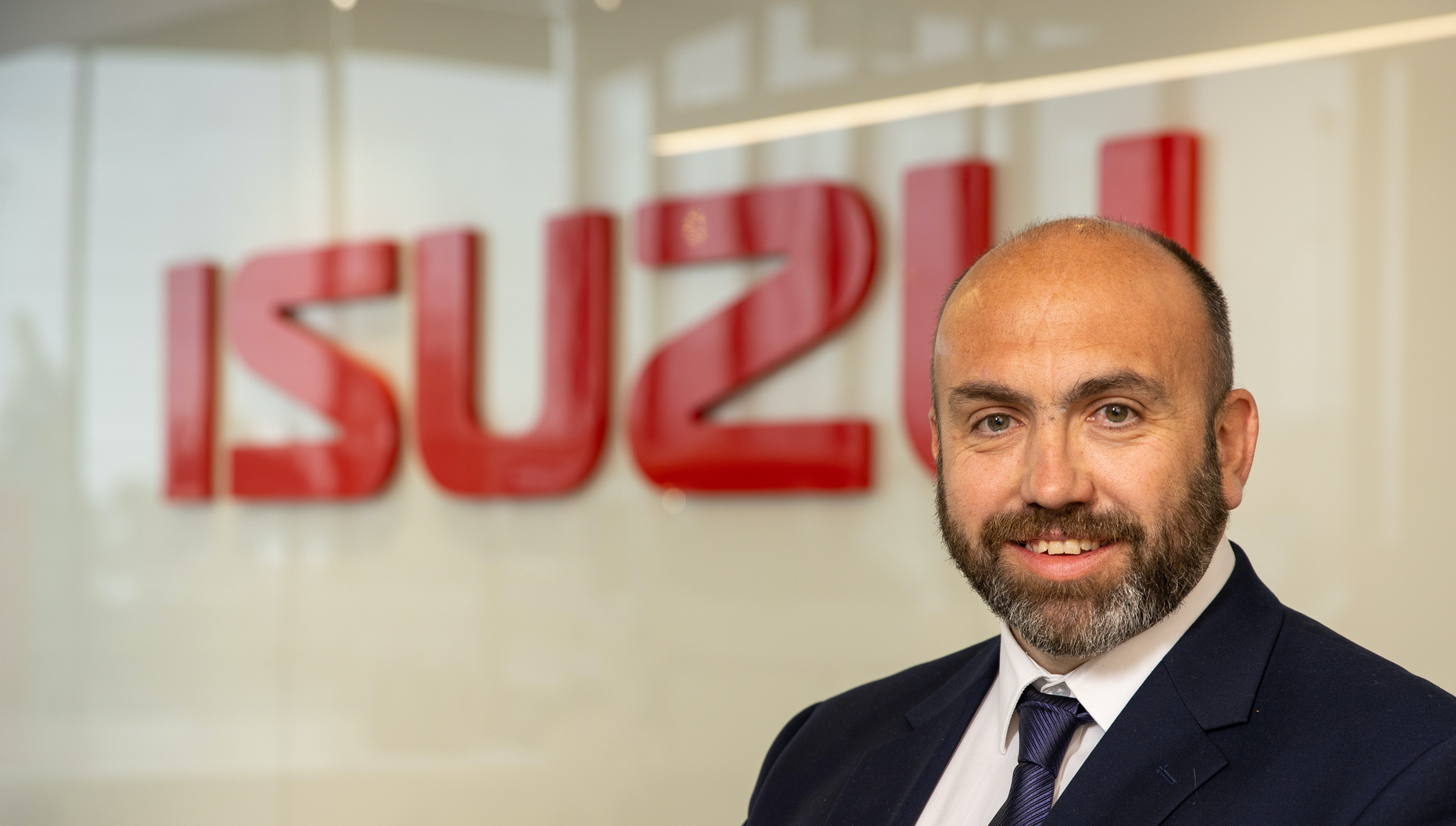 There's no doubt Australian road transport is an industry built on the back of hard yakka. From the long-haul career truckies to the forklift drivers, to the clerks logging orders behind a desk, you'll see the hands behind the industry punching their cards, rain, hail or shine. Deep in the mix and supporting on-road operations are the service staff at workshops around the country including mechanics, technicians and engineers.
With the truck and transport sector's growth assured by both high demand and government spending on infrastructure, and new product being pushed onto the roads and workshops by rapidly advancing technology, it's also an exciting time to be part of the industry. And where such growth abounds, opportunities can be found.
Like many in the mechanical world, Brett Stewart filled his early years in the service industry putting in the hard yards… you might even have caught him pushing a broom around the workshop floor. But he's now the National Service Manager at Isuzu Australia Limited (IAL), overseeing the aftercare and service arm of the nation's number one truck brand. His story illustrates just one path of how it's possible to transition from apprentice mechanic to upper-level management.
Hi Brett, you've been in the service industry now for over 25 years. How did you start out?
My career began with a traineeship at a major automotive brand based in Geelong, Victoria. This was simply a means to become an apprentice mechanic for the brand's dealership, so in my first year, I was out there on the floor, pushing a broom around the dealership until I could cut my teeth on the more interesting jobs like engine rebuilds and diagnostics.
But working on trucks was always my ambition and I had more of an interest in heavy equipment. Now, I'm not knocking the car industry at all, but working with cars there's a lot of squeaks and rattles rather than engine and transmission rebuilds. From the car dealership, I got my diesel mechanic ticket and moved over to a truck retail workshop. This was a great introduction to the truck world and certainly fed my passion as I worked on all different types of trucks and heavy equipment.
After you were qualified and had been working as a mechanic for a several years, what was your next step?
I stepped into a role looking after a large fleet of vehicles on the Sunshine Coast in Queensland for a retail truck workshop managing the maintenance for several major concrete companies. After a while at this, I returned to Geelong and got a job for a national fleet transport company. That was a great learning experience, because it was very different to the retail side of truck service.
It really opened my eyes to the challenges that fleet customers experienced and the world of high-stakes servicing—they were involved in carting bread, so there were hefty penalties involved if the trucks didn't meet their deadlines. They had to be out on the road without fail. This really taught me to think on my feet and adapt to whatever challenges were thrown my way.

After this, you took on the job with Isuzu in Technical Support. How do you go from working in fleet transport, to working for an Original Equipment Manufacturer (OEM)? For me, working at an OEM was the last place to tick off my list. I saw a Technical Support Consultant role advertised at Isuzu, which I applied for and thankfully got. Moving from the workshop to the four-walls of an office was a pretty steep learning curve, as was working behind the support desk for the dealer network, but it was also a great chance to broaden my horizons and really increase my expertise in the industry.
After securing a job at Isuzu, was career progression still on your mind? 
Absolutely. I was offered the opportunity to move up into the National Service Technical Manager role (which was heavily focused on the product issue space), and I jumped at it. It required a deep technical understanding of how Isuzu products work. 
I really enjoyed that and it also gave me the opportunity to travel to Japan and work alongside our parent company. That's probably been the highlight of my career so far! I worked in this role for a few years and was then lucky enough to be promoted as the National Service Manager, which I've been in for just over two years now.
Did you encounter any obstacles in your career pathway from mechanic to manager?
I'll be completely honest, you do suffer a level of imposter syndrome, especially as you move into higher roles! I was constantly thinking to myself, 'I'm a mechanic, what am I doing in the corporate world?' But you realise pretty quickly that the reason you can have success in those more corporate and managerial roles is because of all that experience you've had on the floor, in the workshop and working right alongside people on the frontline of service.
What advice would you give to an apprentice, technician, or anyone working in service who is keen to progress their career?
If you were to tell me when I was a first-year apprentice cleaning the workshop floor that I'd be the National Service Manager for the number one truck brand in Australia… well, I would've laughed at you. Yes, there were some stressful, challenging positions over the years, but those experiences also helped me find my way to where I am today. So, my key piece of advice to anyone is take any opportunity that is presented. 
Try to look at everything like a learning experience. Work on some of those soft skills, throw yourself at the training and programs that are available to you. There are some fantastic experiences for technicians at Isuzu, like our National Technical Skills Competition and the I-1 Grand Prix, but you still have to stand up and compete. You've got to chase them down and make the most of them. I look back across my career and I am proud of when I've taken those chances, braced for challenges and importantly, had a bit of fun along the way.
Thanks Brett! Interested in stories about working in the service field? Check out our blog on OEM service training with Isuzu's National Training Manager here.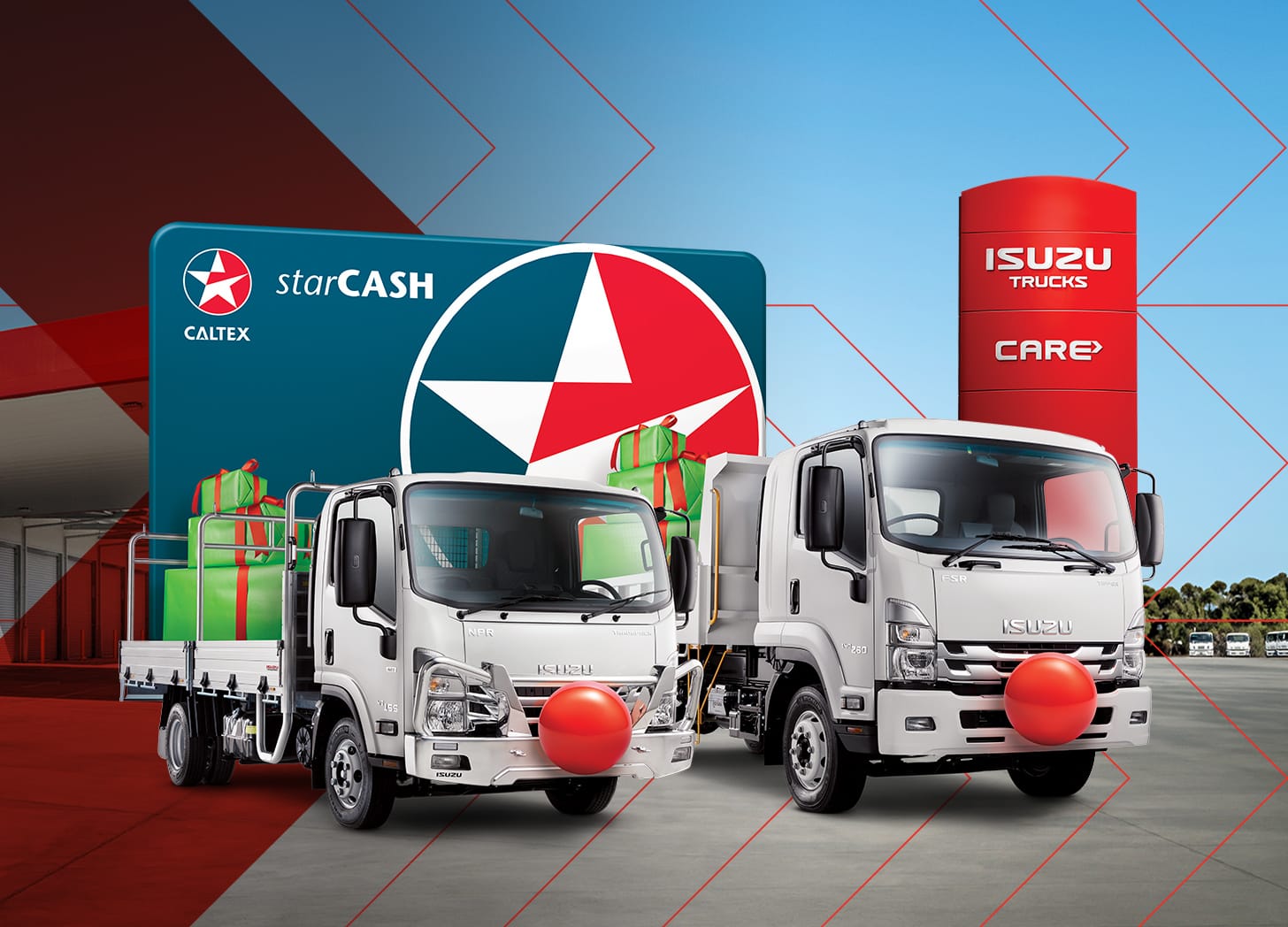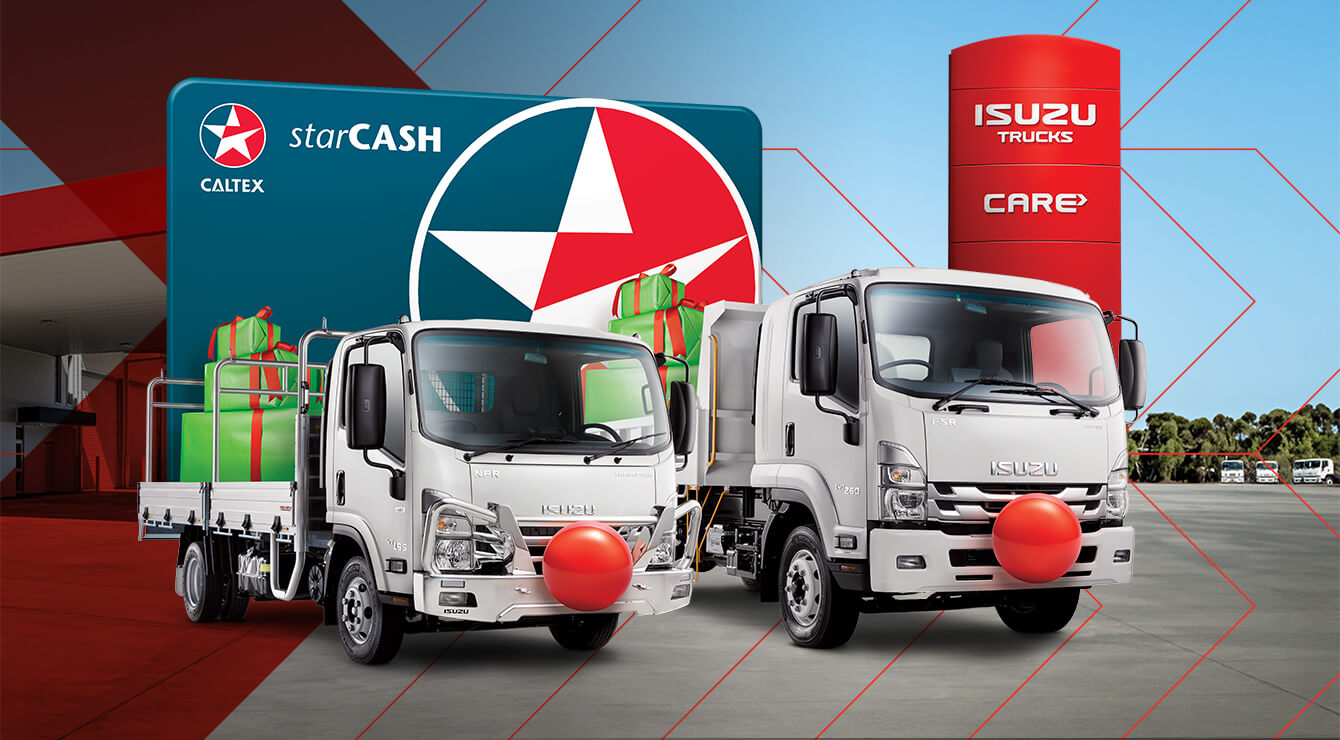 Merry Truckmas - Win $2,000 in Weekly Prizes
Throughout Nov and Dec, Isuzu is giving away weekly $2,000 prize packs, which includes a $1,000 Caltex StarCash Fuel Card, plus more prizes.
Enter now