AHEAD OF THE PACK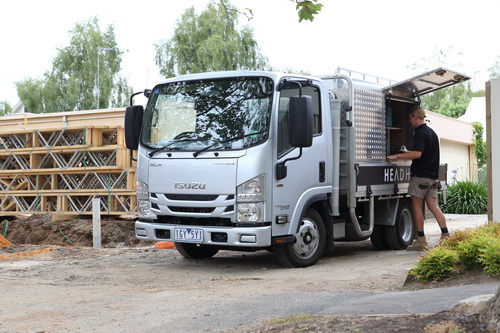 Amid the flood of new Melbourne real estate, Head Homes floats above it all with a portfolio of unique, stylish homes with genuine character. This family-run building company has contributed high-end residential property to the Melbourne landscape for over 15 years, founded on a principle of quality craftsmanship and approachability.
"We provide a very boutique, personal service," said Owner/Director, Jaydn Head. "We have the skills and resource base to handle large builds, but we don't take on many projects at once. "That means I've got my finger on the pulse enough to deal with clients every day, answer their questions and – because I'm not physically swinging a hammer anymore – I'm not getting back to them at 12 o'clock at night."
This attention to detail and bespoke methodology has separated Head Homes out from the pack, making them highly sought-after for planning, design and construction. It's also led to some impressive accolades. Head Homes was recently declared winner of the Housing Industry Association's Victorian New Kitchen Over $50,000, and Victorian Kitchen of the Year, a result that means the business is now eligible to compete in these categories on the national stage.
Because Head's prestigious homes, renovations and extensions are centred almost exclusively in Melbourne's inner city, Jaydn is forced to cart his one and a half tonne load of tools and supplies around some pretty tight urban streets.
To handle this haulage, he picked up Isuzu's NLR 45-150 short wheel base Traypack. The NLR Traypack is a tough and nimble truck, with a 4.5 tonne GVM that doesn't require any sacrifice of manoeuvrability. In fact, a large chunk of Isuzu's Ready to Work range – from its Tippers to the Servicepack – boast smaller turning circles than many of the top selling utilities on the market. It also has plenty of grunt, with 110 kW of power at 2,800 rpm and 375 Nm of torque at 1,600 - 2,800 rpm, yet it's still able to be driven on a car licence.
"It's the perfect vehicle for us," Jaydn said. "We can carry all our tools – as well as some extra material like sand or soil, and a couple of wheelbarrows – and still work on these tight, inner city sites, while parking in a conventional car space."
The NLR is Head Homes' first foray into trucks, with Jaydn previously working only with utes, trailers and vans. "I used a van when I was a carpenter, but the problem was it could only just handle the tools we needed, with no room to take a wheelbarrow, or pick up some timber or cement. The extra materials simply wouldn't fit," he said.
This is no longer a problem, thanks to the NLR's generous tray 'real estate.' "The tools are in a big compartment we had fitted to the tray that extends about 2.2 metres from the back of the cabin. Then we've still got almost a metre of tray space behind that to fill with whatever we need – so we've got the best of both worlds." But this extra space would all be for nought if the truck didn't have the specifications to handle some serious weight. "We had a load of bricks on it the other day, with all the other tools, so it would have been pretty close to capacity, and it handled it perfectly," he said. "We wouldn't have got away with that in the old vans."
When he made the decision to move to a truck, Jaydn didn't have to think hard on which brand to go with. "I chose an Isuzu because I've never heard a bad word about them," he said.
Head Homes' success – and Jaydn's insistence on maintaining close customer relationships – has led to him stepping back into more of a supervisory role in recent years and, as such, he doesn't drive the NLR much himself. Instead, one of his team members, carpenter Andrew Wadsworth, fills in behind the wheel, and he's equally rapt with the NLR's performance.
"It's been a pleasure to drive," Andrew said. "Initially I thought the shorter wheel base might cause a few issues when there's a fair bit of weight in it, but it handles like a dream. "I spend just shy of four hours a day driving in it and the cab's really comfy and spacious. It doesn't feel too much like a truck really – it just feels roomy."
This car-like, ease of application, combined with Isuzu's long standing reputation for reliability, is a big reason why Isuzu's Ready to Work range has been so readily accepted  by  the industry. And from Andrew's position in the driver's seat, it's a no-brainer. "We've come from utes and trailers and I would never go back," he said. "It's really the perfect situation for a tradie set-up."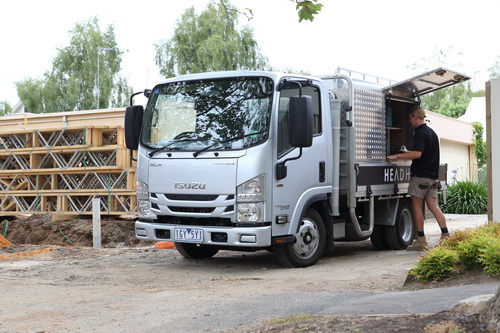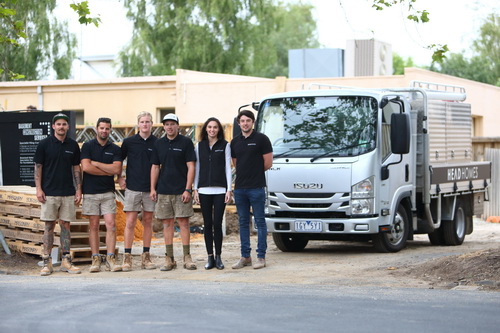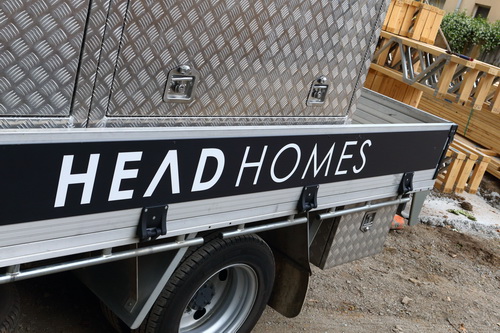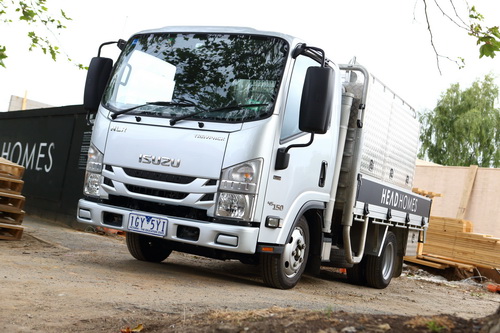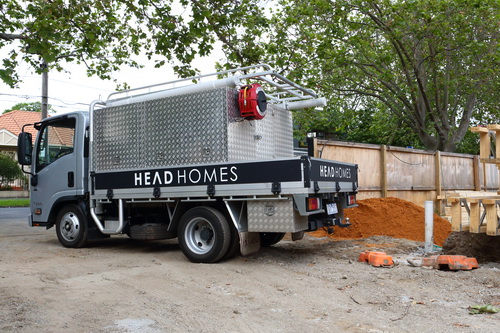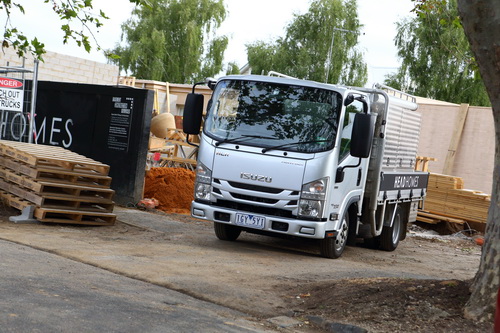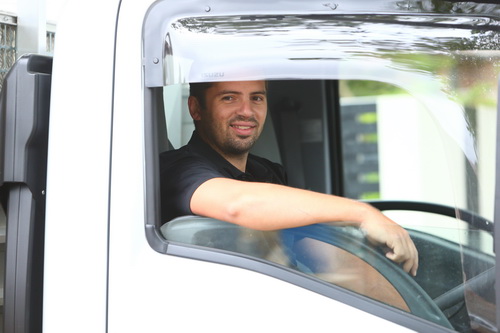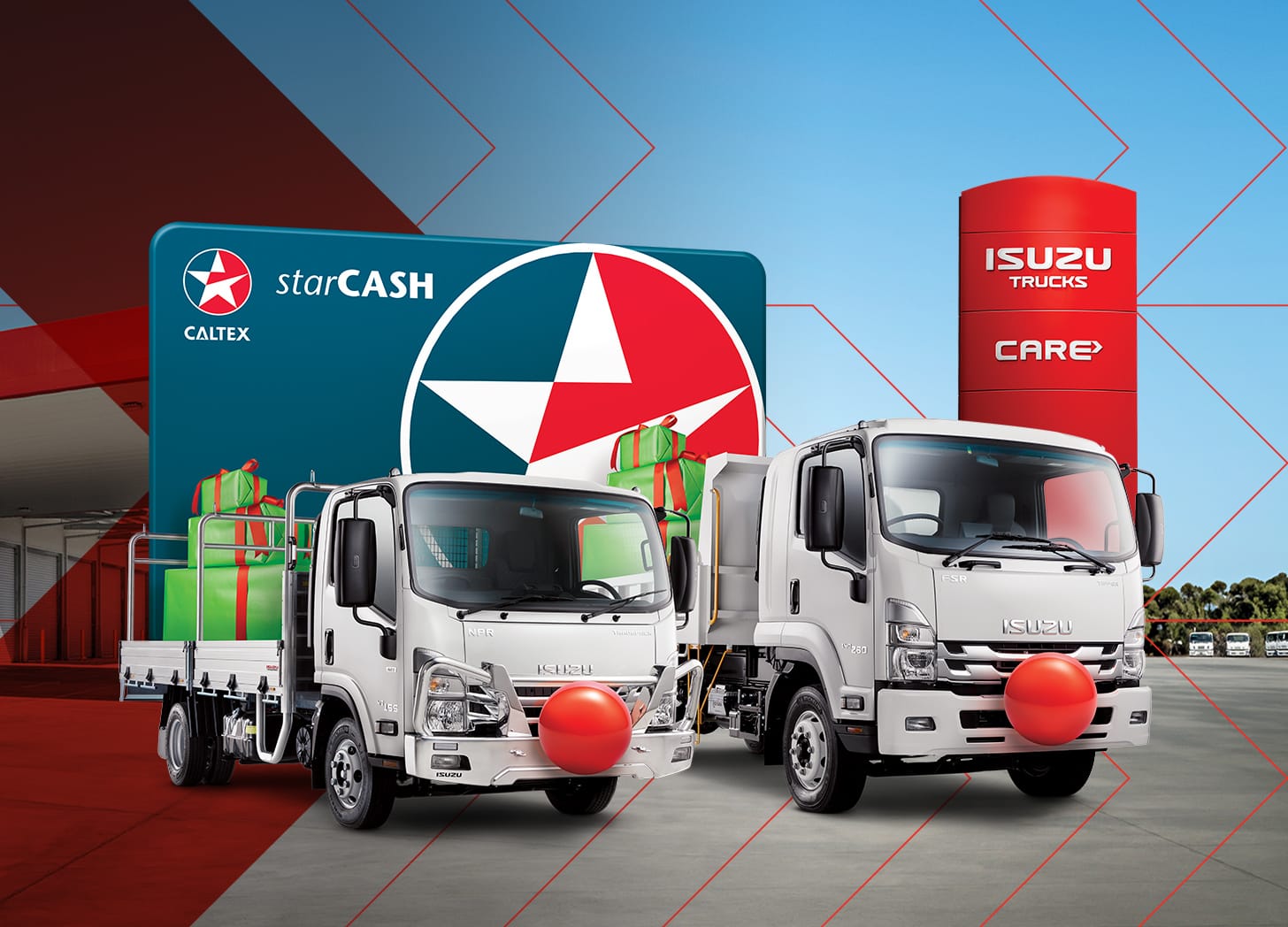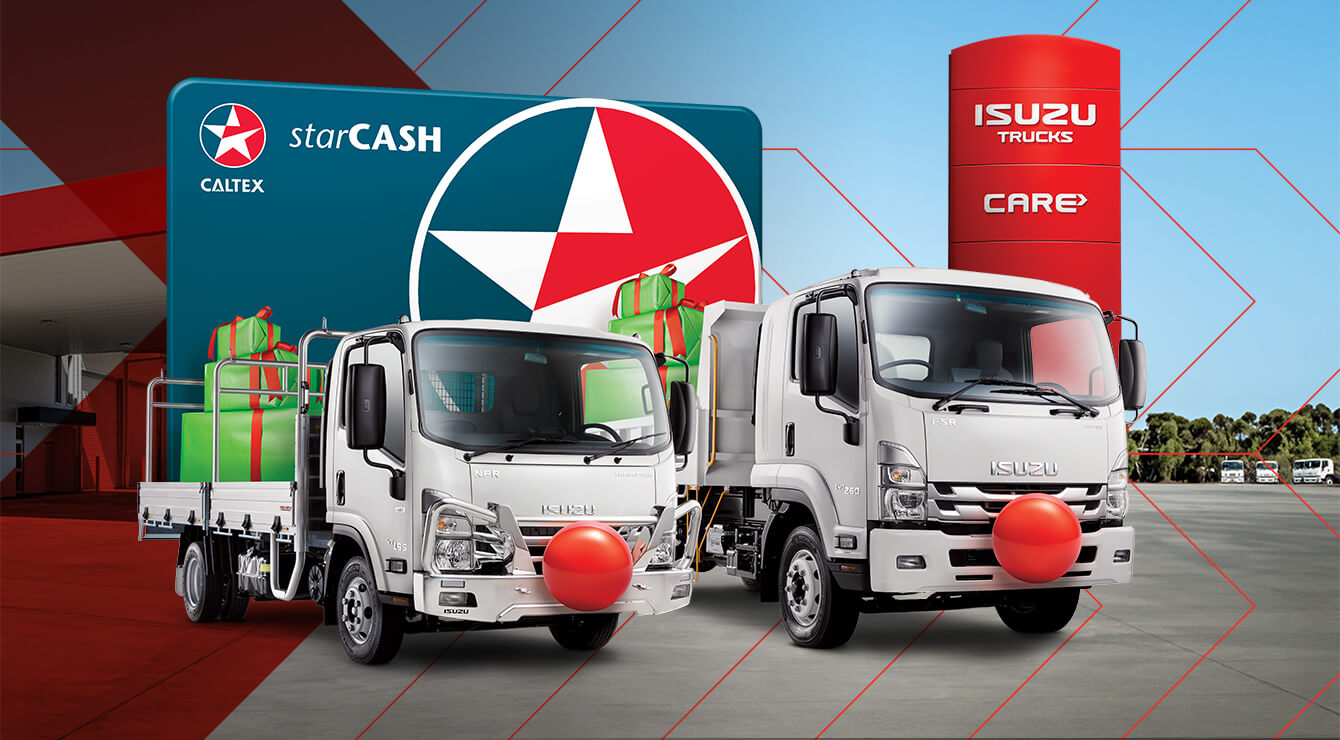 Merry Truckmas - Win $2,000 in Weekly Prizes
Throughout Nov and Dec, Isuzu is giving away weekly $2,000 prize packs, which includes a $1,000 Caltex StarCash Fuel Card, plus more prizes.
Enter now