A STORIED CAREER: GARY MELROSE DEALER PROFILE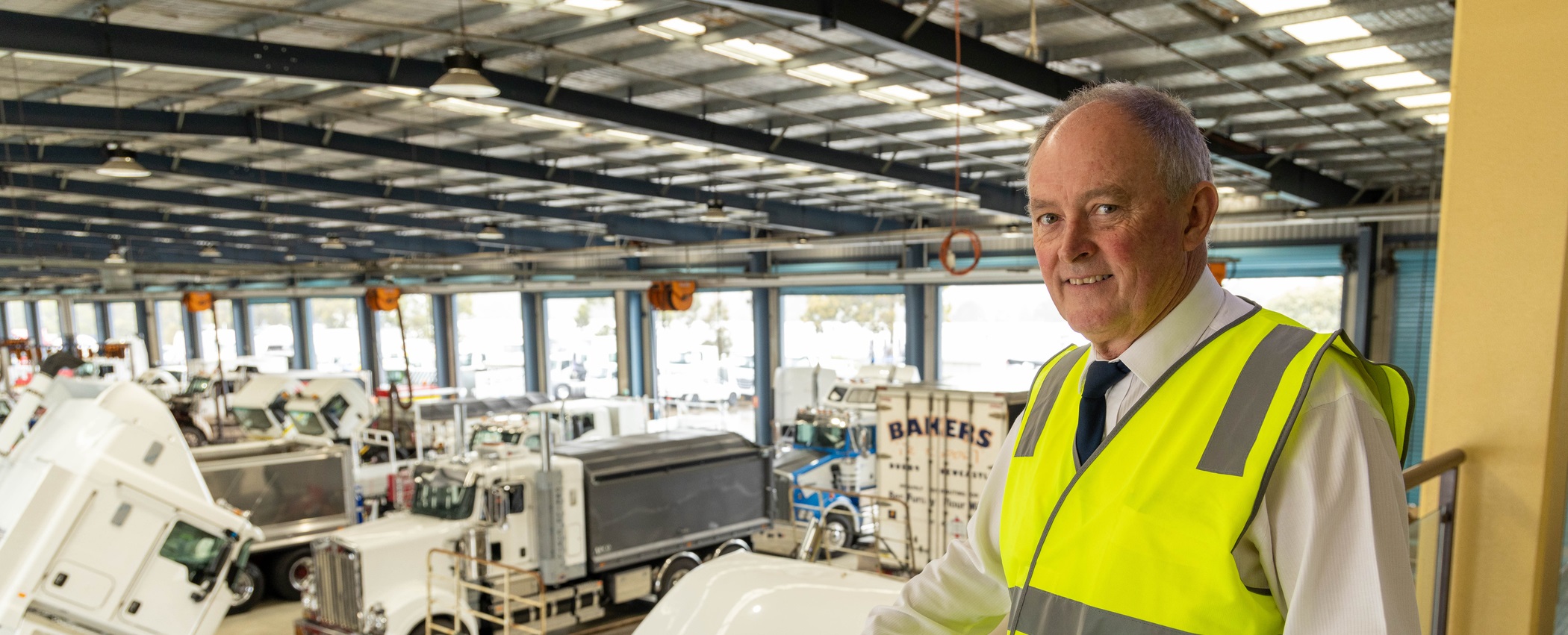 As Isuzu continues the celebrations for its 50th year of operation in Australia, we hear from some of the brand's longest serving and most influential backers. Dealer Principal of Gilbert and Roach in Sydney, Gary Melrose, is one such stalwart, and he shares his experiences working with Isuzu since starting out as a mechanic in 1975. From seismic product changes to rapid technological shifts, Gary worked his way through the ranks to ultimately manage one of the most successful Isuzu operations in the country. Offering some fresh insight into Isuzu's Australian story, we look behind the curtain to reveal Gary's unique but highly successful approach to doing business.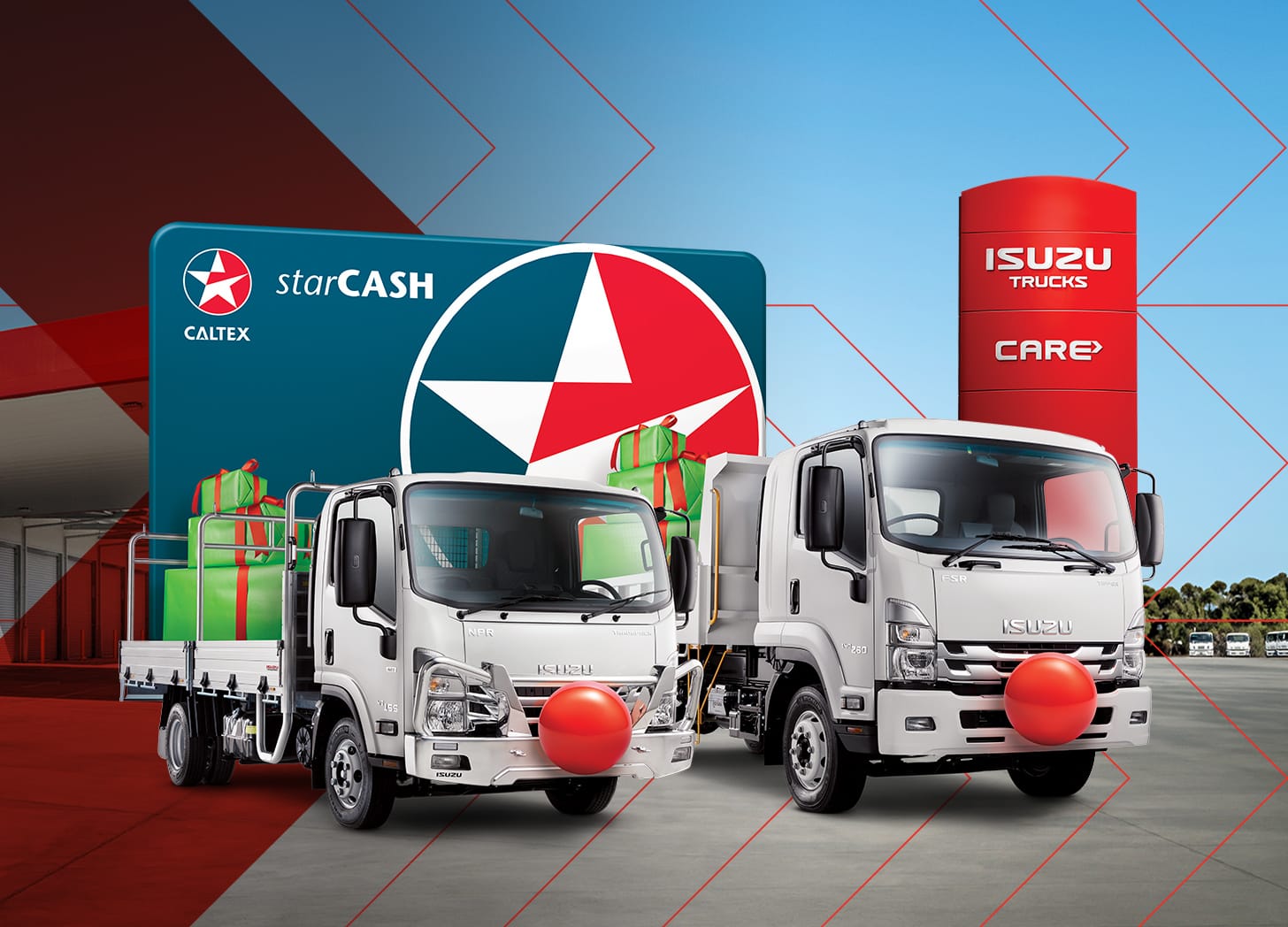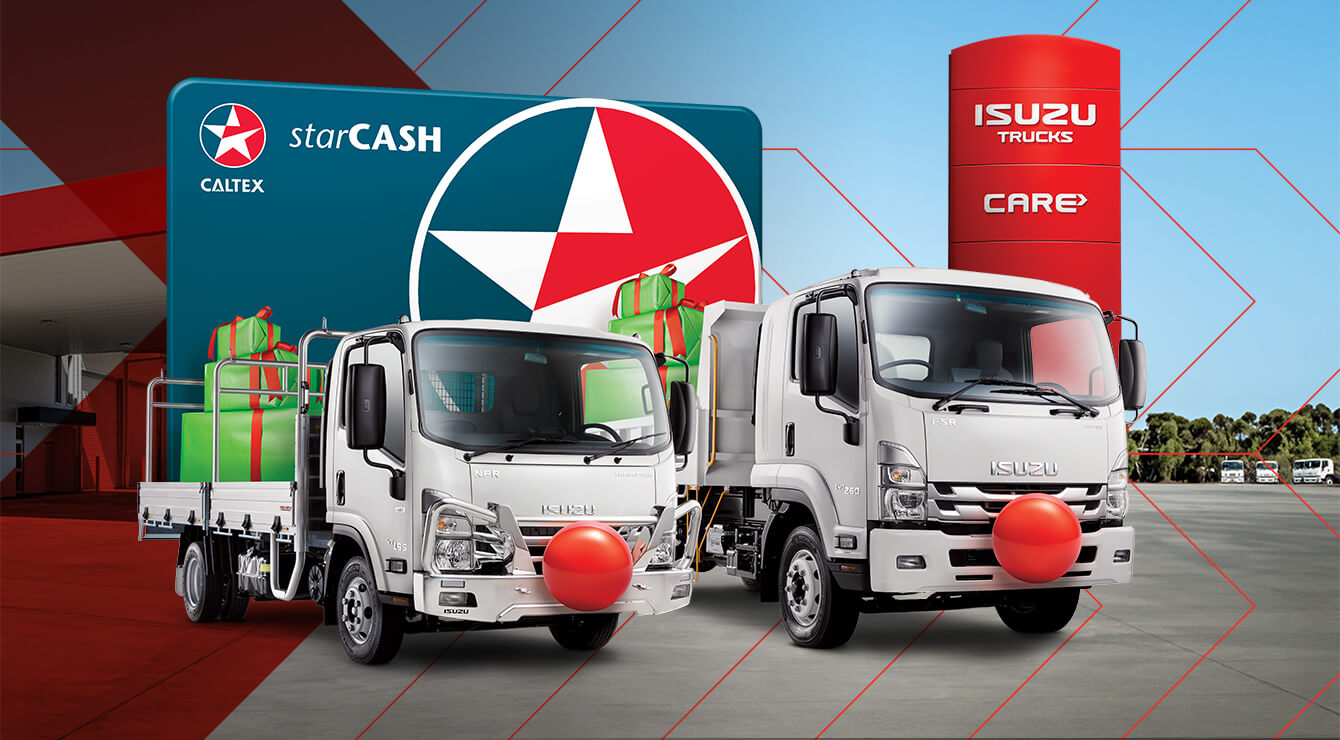 Merry Truckmas - Win $2,000 in Weekly Prizes
Throughout Nov and Dec, Isuzu is giving away weekly $2,000 prize packs, which includes a $1,000 Caltex StarCash Fuel Card, plus more prizes.
Enter now